Premiere: Surfbort - "Les Be In Love"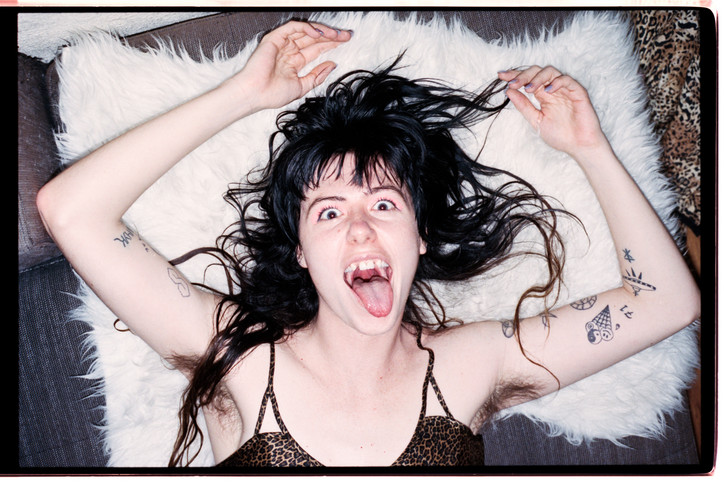 Miller further explains: ​"​​The song i​s about coming together, changing perspectives, being intimate with each other outside of strictly monogamous romantic endeavors​—c​reating ​l​ove​,​ ​h​umor and ​m​agic under such a ​corporate ​r​eign."
"The line ​where we say, '​We have got exactly what we need to rule the world​,​ like mini golf and shopping malls and fro yo in the park​,​" speaks to finding power and friendship in an otherwise boring state of ​chain stores​. We are releasing it on a capitalistic​-​centered holiday to remind everyone to look around, be there for your friends and family and others. ​We don't need to buy 50 boxes of chocolates on one day to send love​;​ do it in small​,​ everyday ways. ​We don't have to wait till February 14th to love oursel​ves​ and others. We have the power to come together with love and magic despite what Trum​p​ bullshit is pushed down our throats! All freaks are welcome in the Surfbort family. ​We h​ope you enjoy this freak love anthem!​"​
​We do and we know you will too. ​