Sateen Is Back and Sexier Than Ever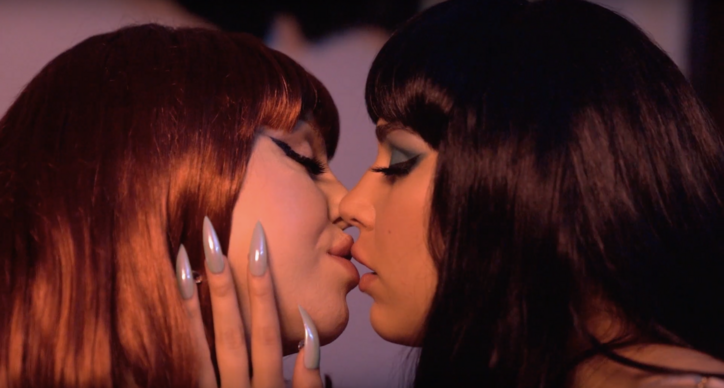 Appearing in their usual highly stylized drag, the two take turns singing to what can best be described as a psychedelic serenade. The music video takes on an electric visual aesthetic reminiscent of technicolor film, with images like bouncing butts in bikinis to sultry love scenes.
Check out the video below.