Terra Schema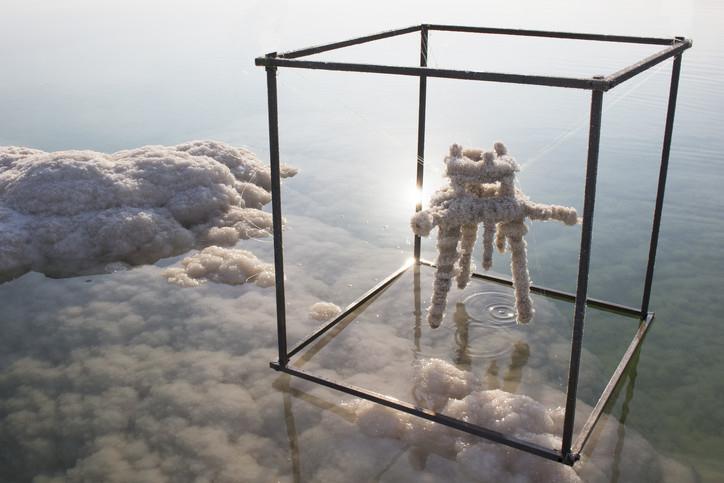 The exhibit was co-organized and is showing in conjunction with the Cube design museum in Kerkrade, Netherlands. Featuring over 60 works from 62 collaborations of artists, researchers, scientists, and designers from around the world, the product is just as sharp as it is thorough.
"Looking at nature … I think there's a real desire on part of all of those different parties to collaborate, to think about solutions for how we're repairing our planet [and] how we're creating design that has an opportunity to do meaningful change in the world," said Caitlin Condell, one of the exhibition's curators and head of Drawings, Prints & Graphic Design at Cooper Hewitt.
Above: Tranceflora, 2015–19; Sputniko! (Hiromi Ozaki) (Japanese, b. 1985) and Masaya Kushino (Japanese, b. 1982), Another Farm (Tokyo, Japan), in collaboration with National Agricultural and Research Organization (NARO) (Tsukuba, Ibaraki Prefecture, Japan, founded 2006) and Hosoo (Kyoto, Japan, founded 1688); Glowing transgenic silk; Photo by So Morimoto; and Installation photo by Matt Flynn.
This nature exhibit is nothing like what you would find in a biology textbook or on a grade school field trip. Many of the works highlight the dazzling and awe-inspiring elements of the world around us. One of the most striking works of the exhibition is "Fantasma," which features glowing dresses made from silk worm cocoons created by AnotherFarm and National Agriculture and Research Organization, both based in Japan. Displayed in a dark room stranding alone, the two dresses float back-to-back in midair like apparitions with an otherworldly glow. 
Another standout from the exhibit is "Curiosity Cloud," an interactive display of over 200 handmade bugs inside of mouth-blown glass bulbs created by Austrian designers Katharina Mischer and Thomas Traxler (mischer'traxler studio.) The piece mimics the experience of being amongst these creatures. As the viewer walks through the hanging glass bulbs, they light up and the insects flutter around, hitting the sides of the glass as if trying to escape. In an interview at the exhibit press preview, Traxler explained that this work speaks to different sides of our effect on nature. "[I]t's a mixture of conservatory … because they are in this glass, they are on the one hand protected but on the other hand also kind of enclosed."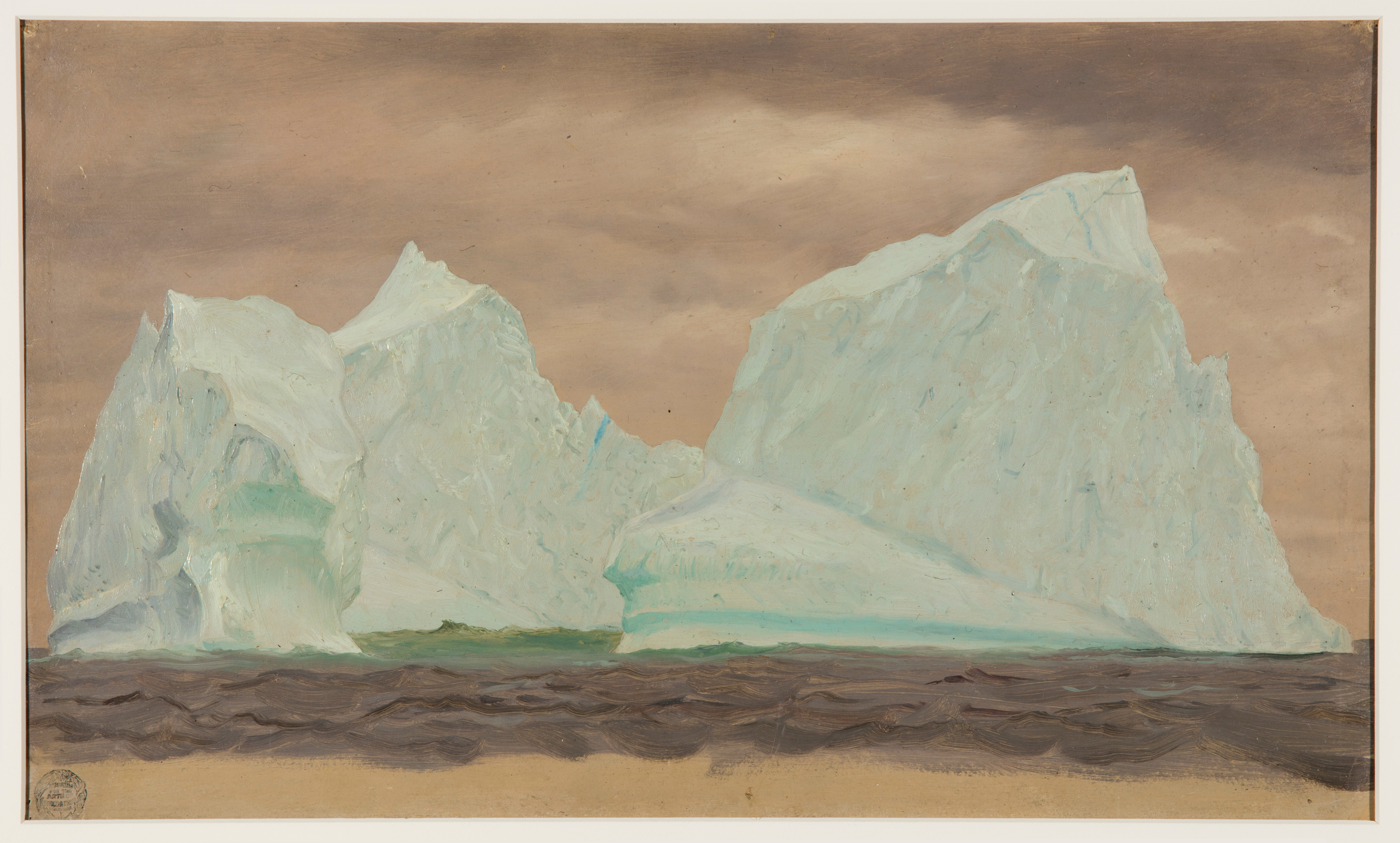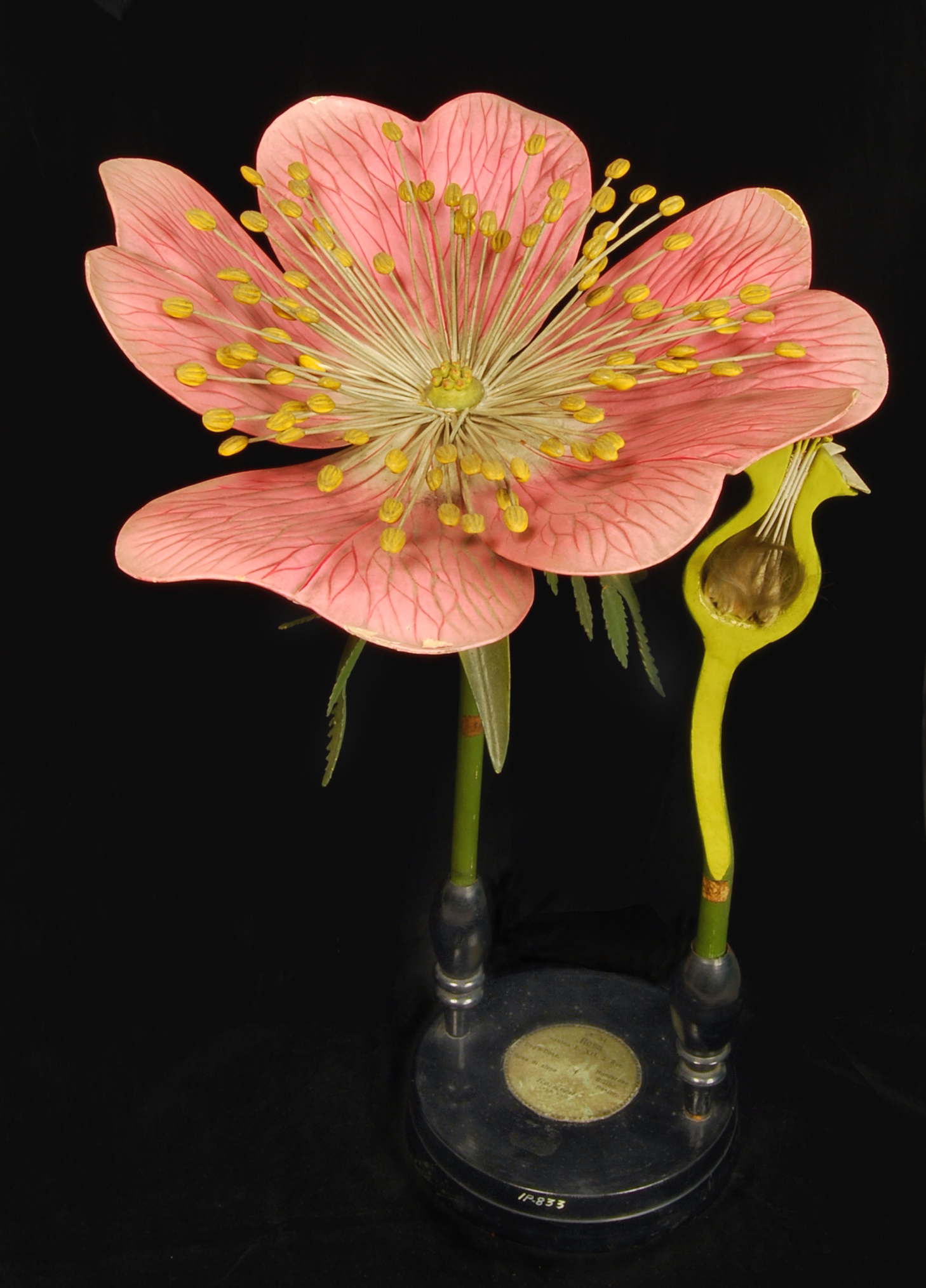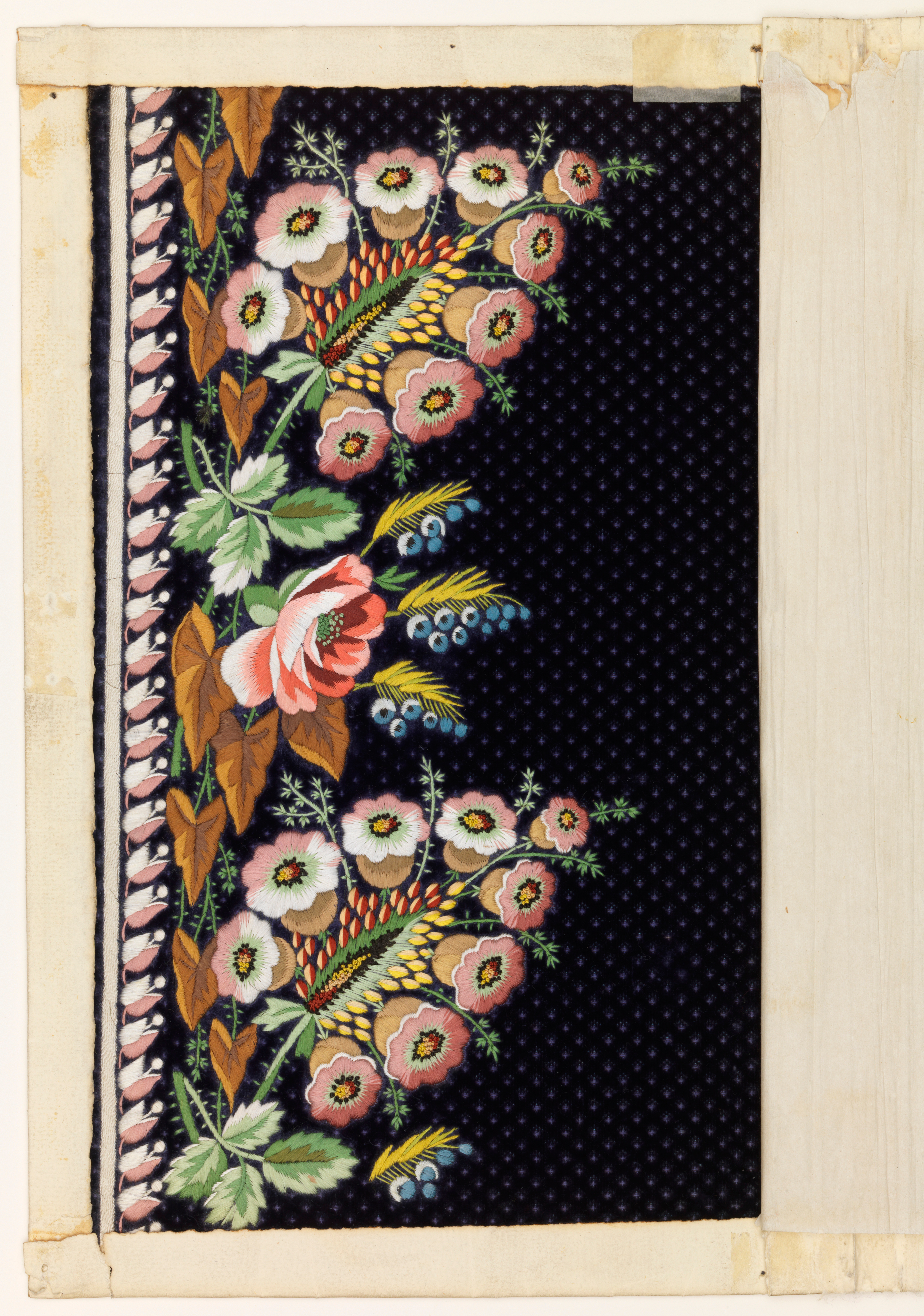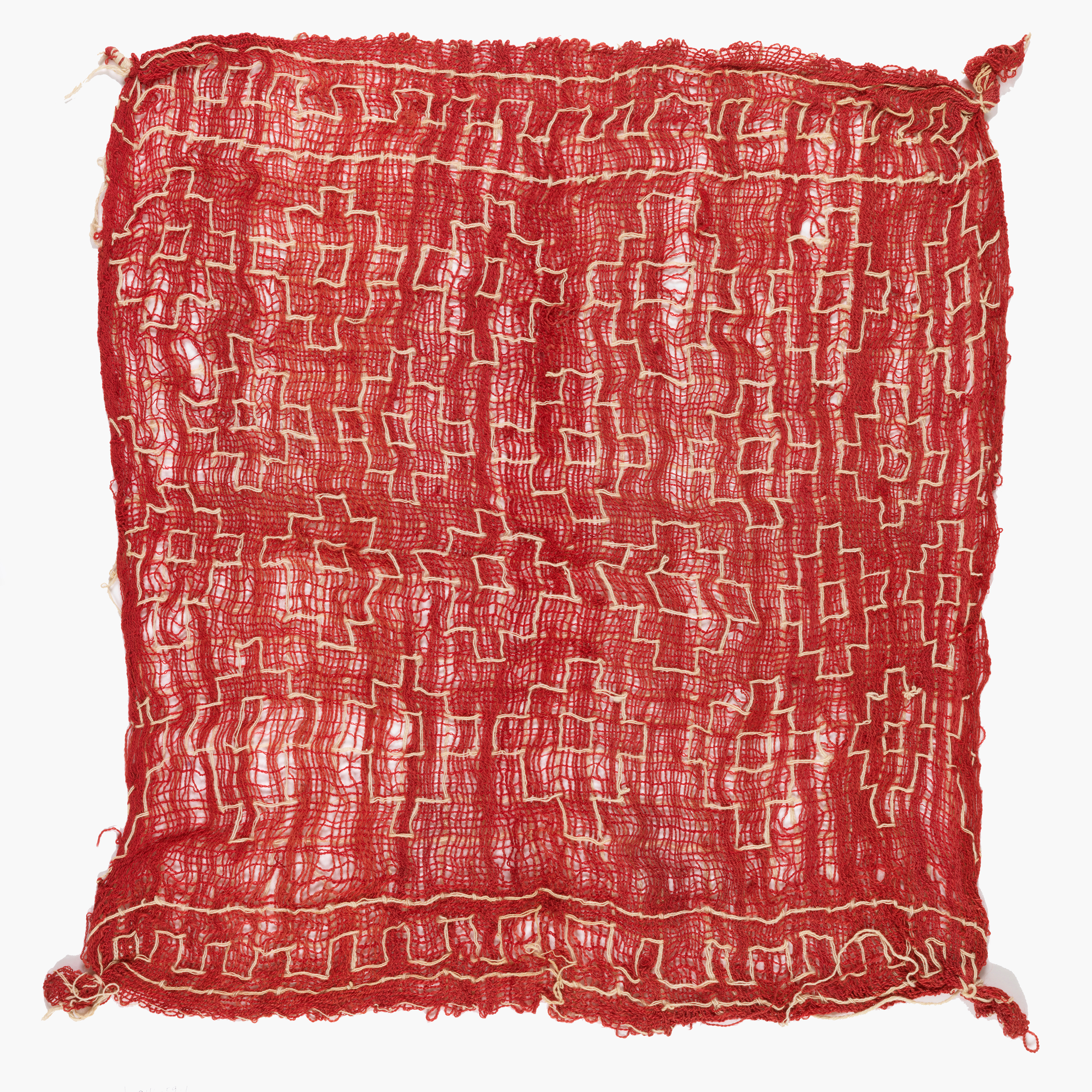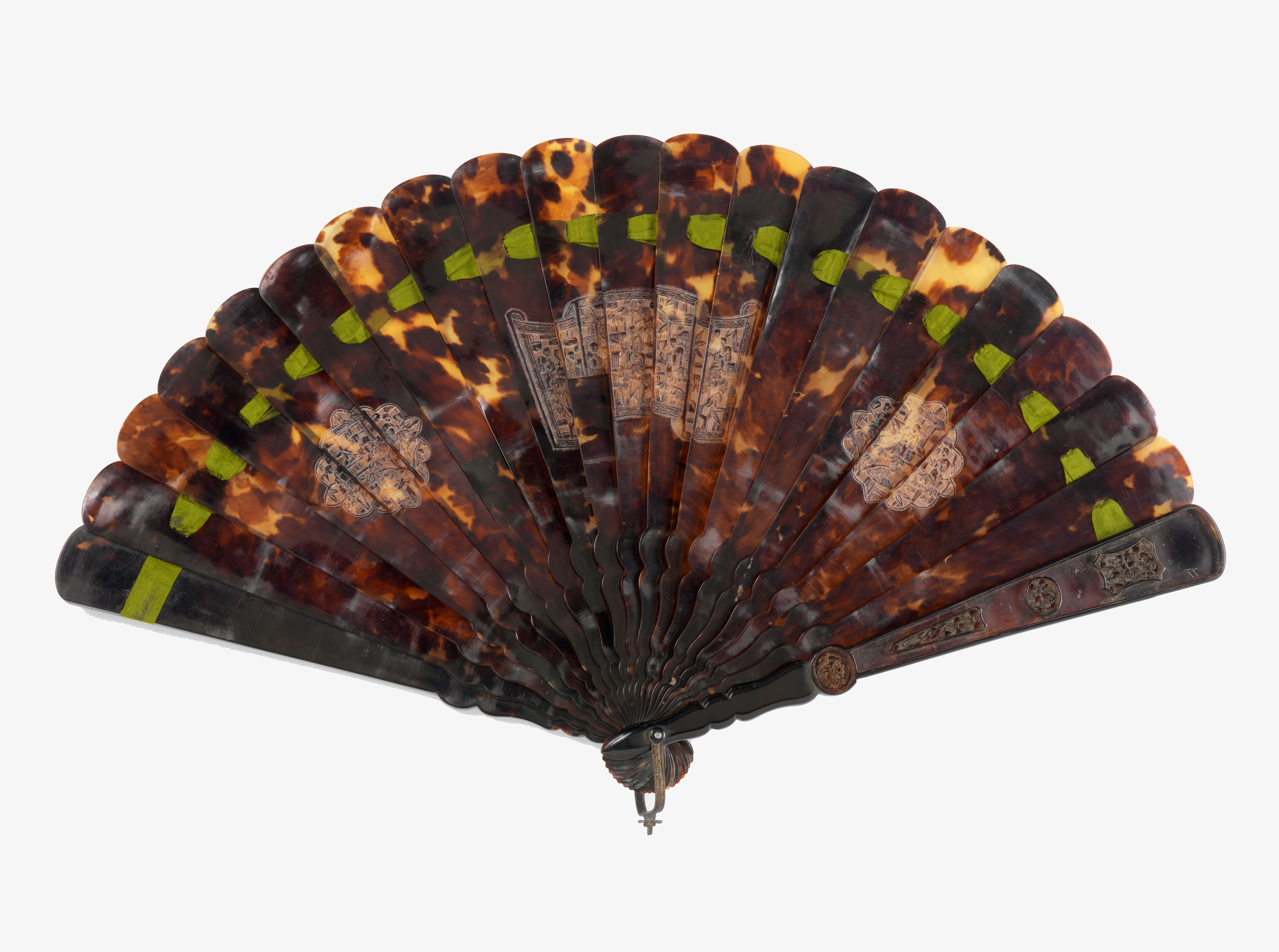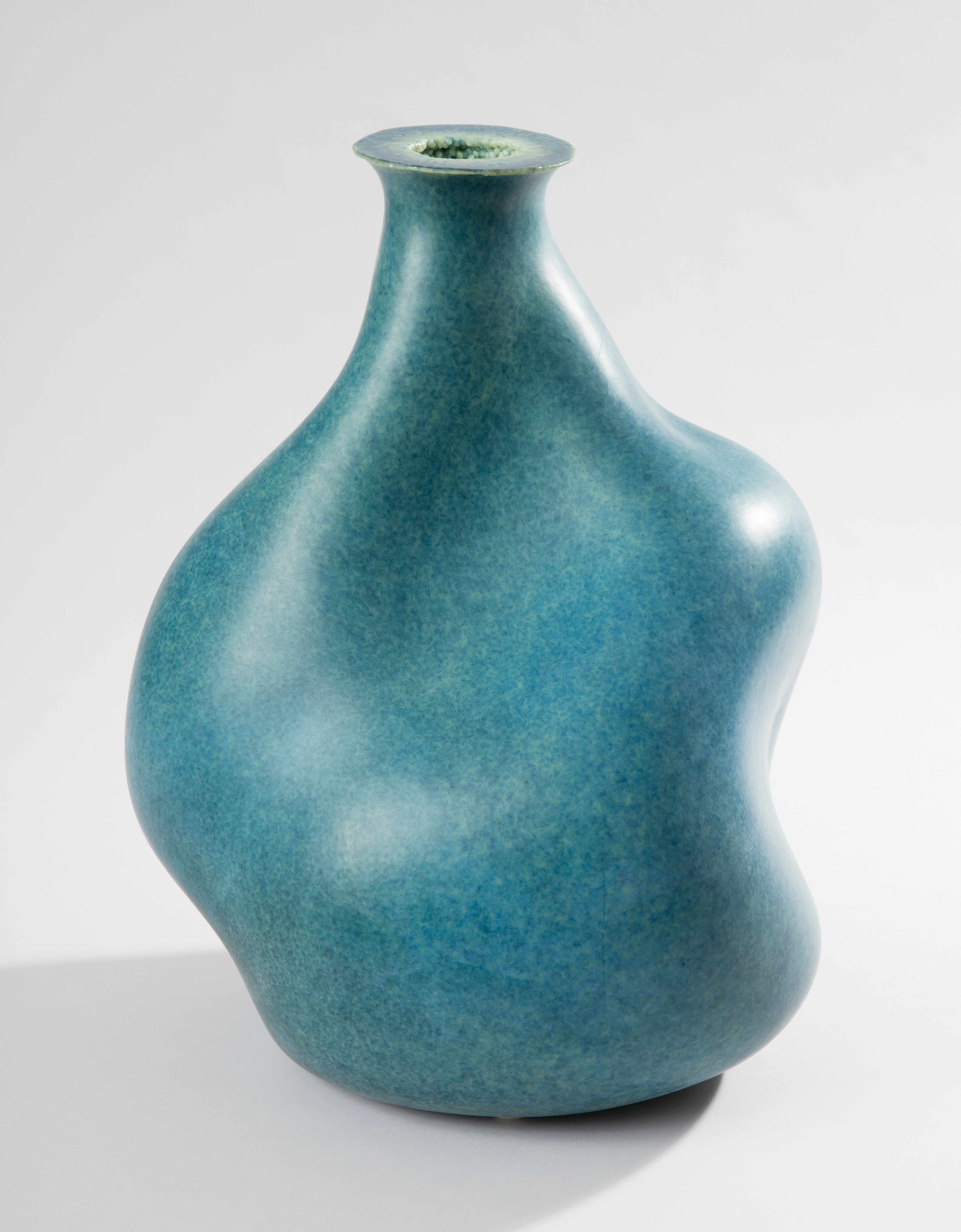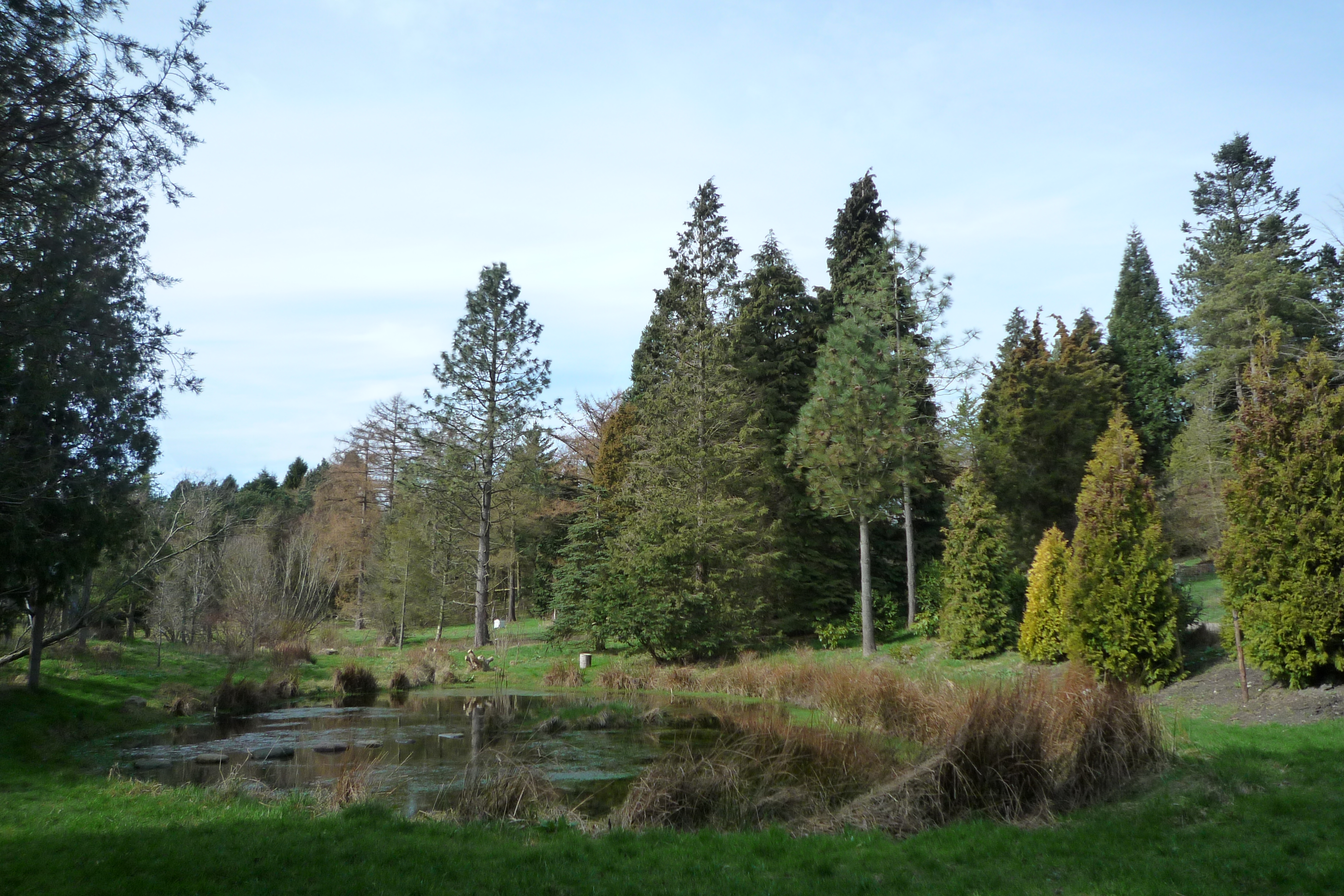 'Nature—Cooper Hewitt Design Triennial' is on view through January 20th, 2020. All images courtesy Cooper Hewitt. Lead image: Bleached (II), 2018; Erez Nevi Pana (Israeli, active in Austria, b. 1983); Salt-crystallized loofah over a wooden structure; 77.5 x 55 x 56 cm (30 1/2 x 21 5/8 x 22 1/16 in.); © Friedman Benda and Erez Nevi Pana.