UNTETHERED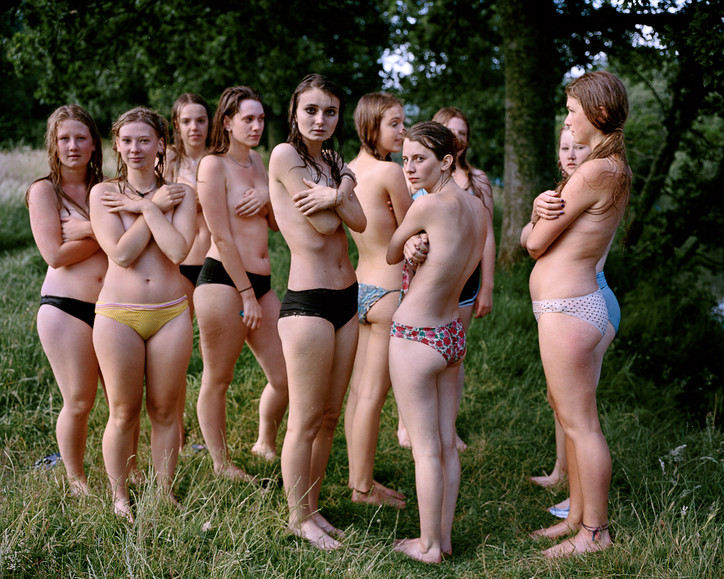 Teenage, which began when Szabo was appointed art teacher at a Long Island high school in the early 1970s, initially served as a way to build mutual respect between him and his students, but eventually turned into a 25-year-long introspective series in which he captured the wonderment and ambivalence of his pupils' adolescence at school, at home, and at play. 
Martha explores similar topics but through the lens of Sian Davey's teenage step-daugher and her group of friends, as they grow and experience the complexities of life in rural southwest England. When talking about her series and the period of transition that comes with these formative years, Davey says, "there is a very short and specific 'window' when a person can behave in a way, which is free of the weight of societal expectations and norms...before too long the window closes and we can forget how it felt to be 'untethered.'" 
All images courtesy of Michael Hoppen Gallery.