8 Ball Community at ON CANAL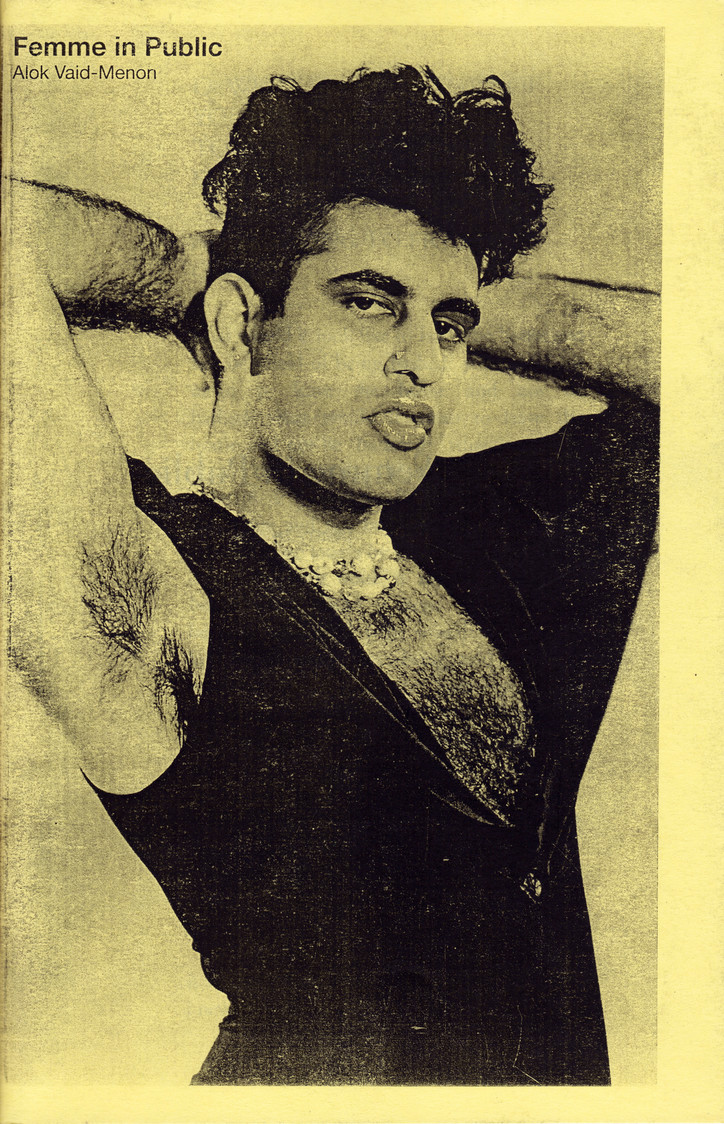 The sweetest feature of 327 Canal, however, remained hidden in the back-left of the space, invisible to the unadventurous visitor. Through a set of two pairs of blackout curtains was a room with green cotton walls and astroturf, and it was nothing short of the perfect environment for one to hold a taxing yet cerebrally-stimulating group meeting.
The non-profit, volunteer-based arts collective has made it their mission not only to provide a supportive platform for underrepresented artists, but also simply to create a dialogue from which individuals of all genders, ages and backgrounds, can be empowered. In these trying political and cultural times, where injustice is readily perpetuated at the highest level of government—I'm looking at you, Trump—what 8 Ball is doing is 100% necessary. Welcome to the neighborhood.
See some scans from our favorite zines we found below, and don't forget to revisit our feature about 8 Ball's new home, ON CANAL.
8 Ball Community is open now at 327 Canal Street.