ON CANAL
That's why the trio created ON CANAL: A District for New Ideas.
"We were inspired by a desire to breath new life into this neighborhood, and to foster a genuine community of artistic exchange," Gindi explained, noting that until this moment, there was no real community in the fashion or art scenes where the participants actively support and uplift one another. As such, this motley crew transformed twenty otherwise empty storefronts along Canal (between West Broadway and Broadway) into experiential art and kinetic installations, with the help of Spencer Taylor and Babak Radboy, who curated this month's fashion programming. With each storefront brilliantly showcasing the collections of designers, like Telfar, Gauntlett Cheng, Vaquera, Kozaburo and Landlord, to name a few, ON CANAL provides young and emerging talent with exposure that transcends the fashion world.
One of the most fascinating—and ultimately, upsetting— things about fashion is the paradoxical nature of its surrounding community—in so many ways, fashion simply is and is not for everyone. Anyone and everyone can rock a pair of blue jeans, but only a certain 'anyone' has the means to cop the latest and greatest pair, as well as a contextual knowledge of the illustrious aesthetic history of references existing within the very fiber of the denim they're rocking. What this project accomplishes so masterfully is just that: fostering a community that transforms a historically exclusive realm into a remarkably inclusive experience.
"Passerby's muscling it from point A to point B sometimes can't help but pop into these shops because of how interesting and out-of-place they look, if not to purchase a piece, then to ask questions and learn about a new and talented designer or artist in the game,"  DeBenedetti said.
 
That's the truth—every shop was so qualitatively unique that I can say without a shadow of a doubt, that between Broadway and West Broadway, there is a pop-up that will tickle your fancy, whatever that fancy may be.
"We love the idea of transformation, of transforming a street that so recognizable into something entirely different—almost to the point of disorientation," Gindi added.

The beauty of the ON CANAL pop-up shops is that just like pretty much everything in this vivacious city, they will be there one day and gone in a New York minute the next: and that's just the way Sonny, Laura and Alessandra intended it. As fashion week (which we know damn well is really fashion month) comes to a close at the end of September, all of the current pop-ups will be replaced with art installations. So, be sure to catch the last wave of fashion week on Canal today—and just keep coming back.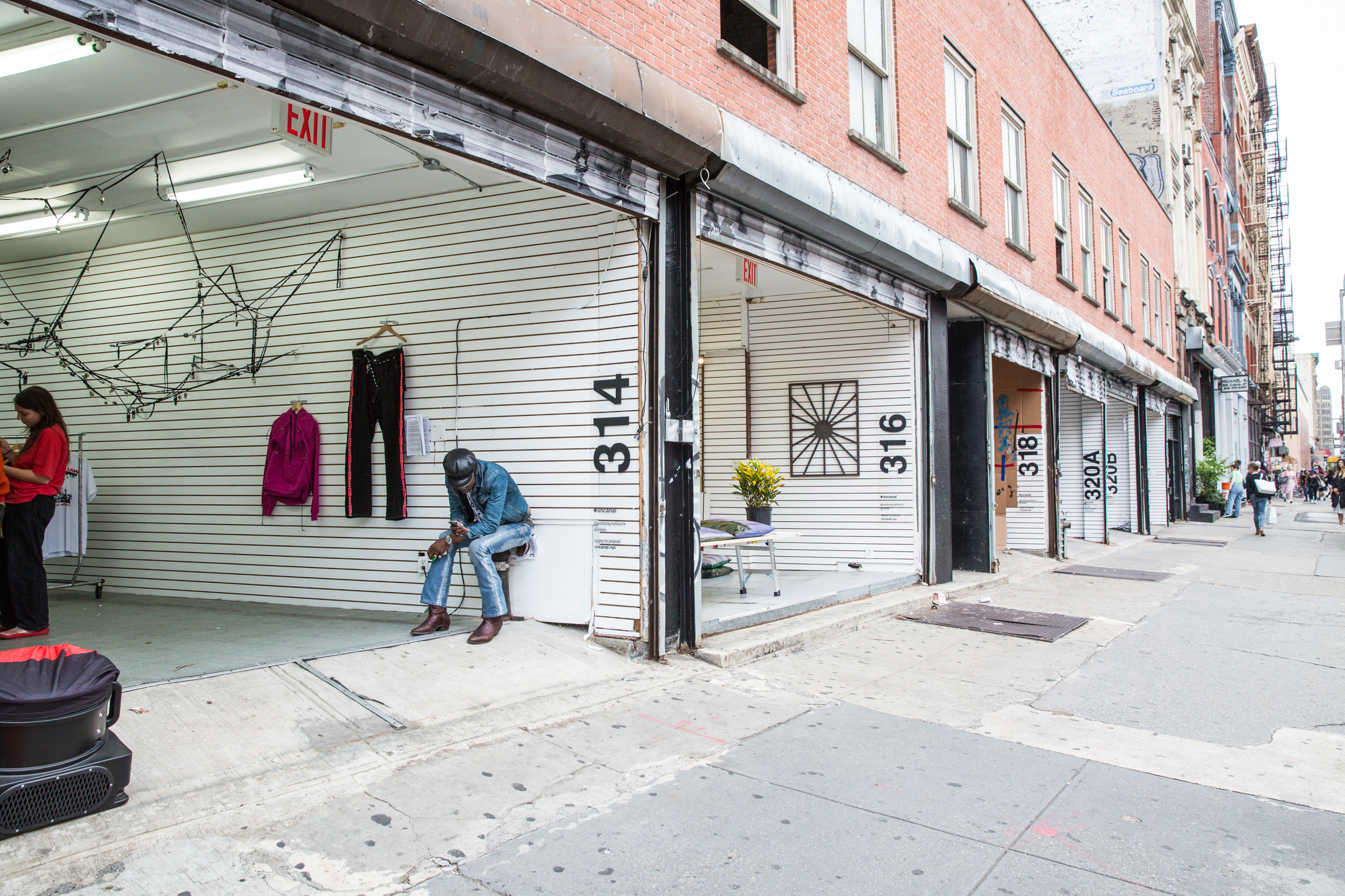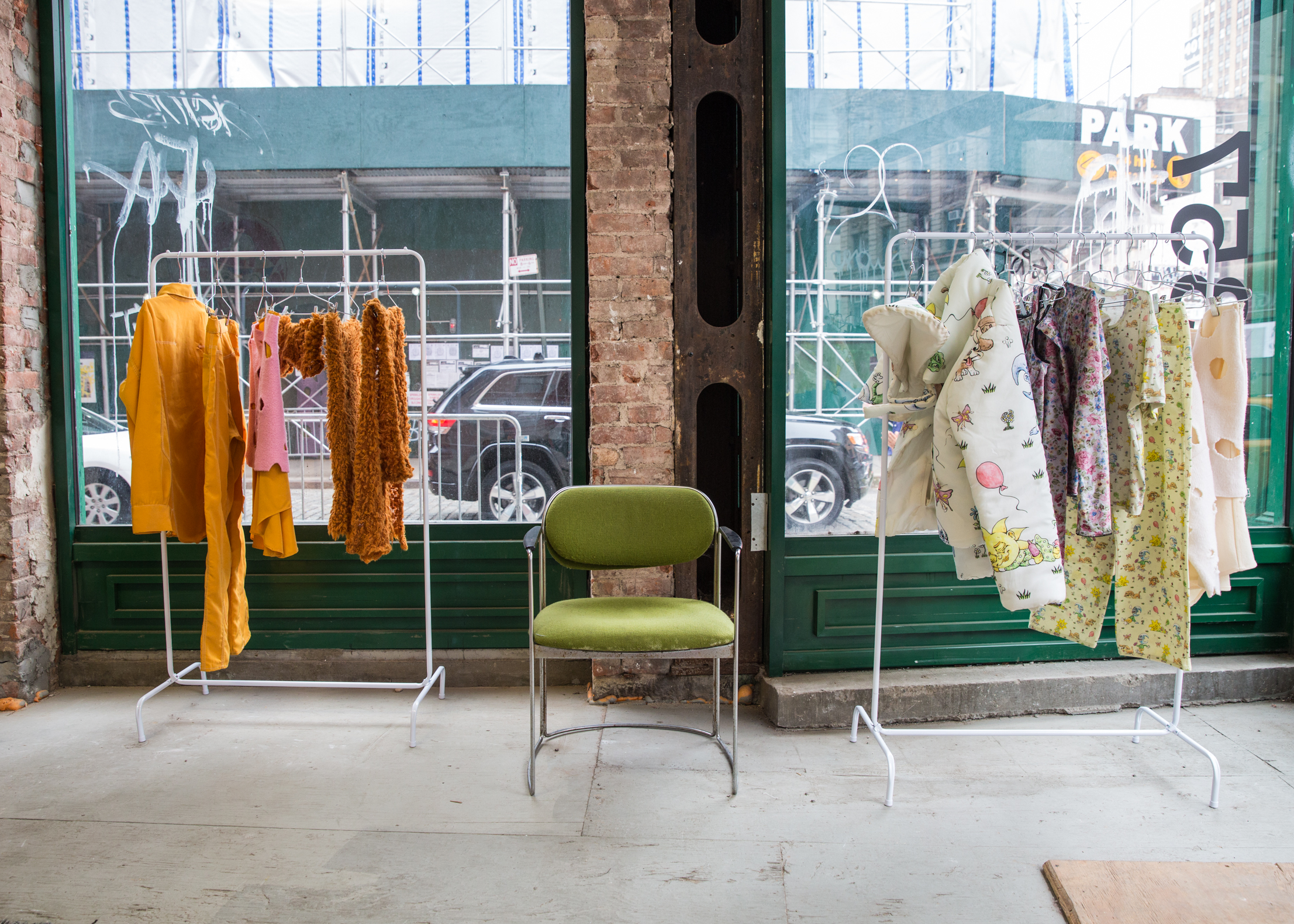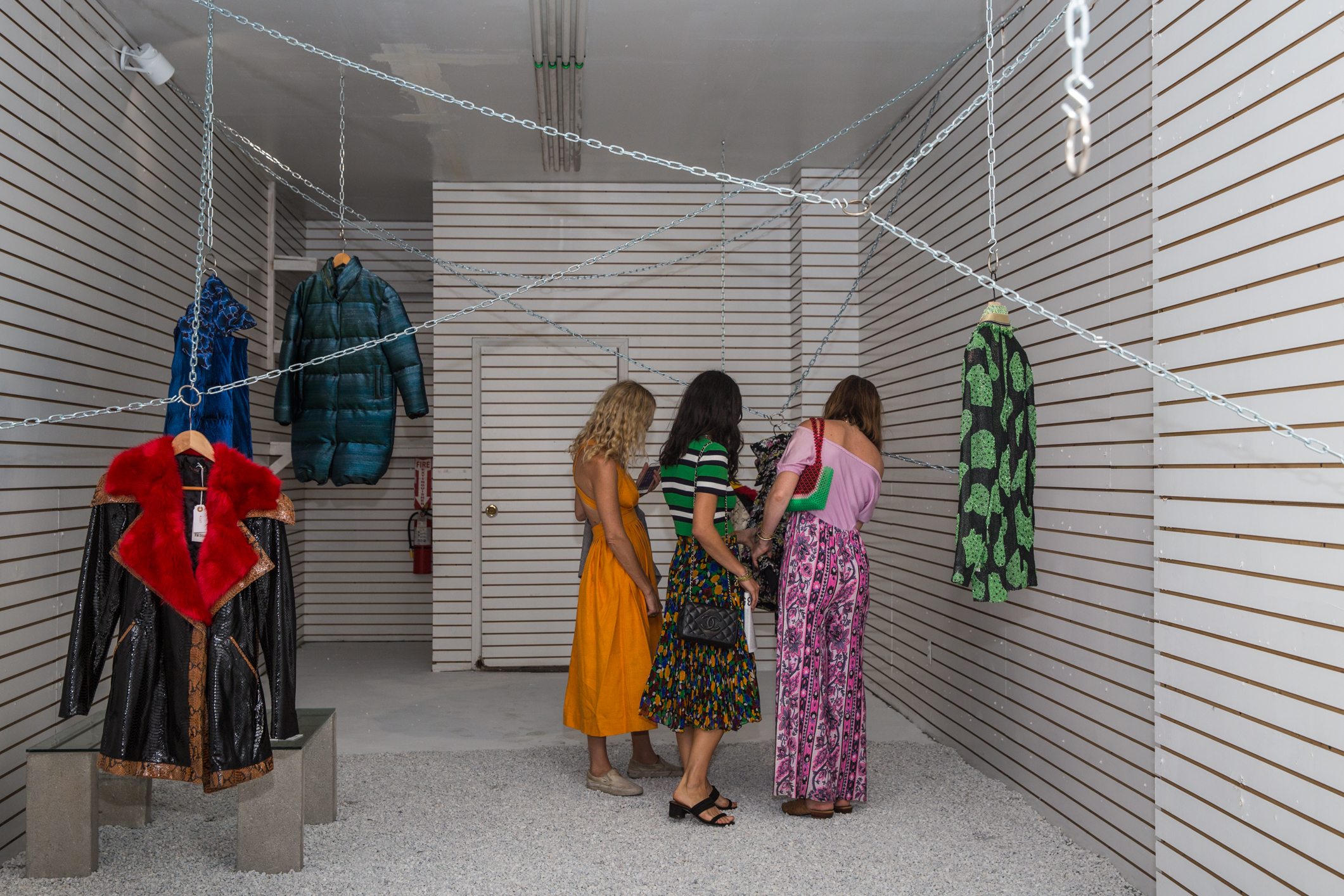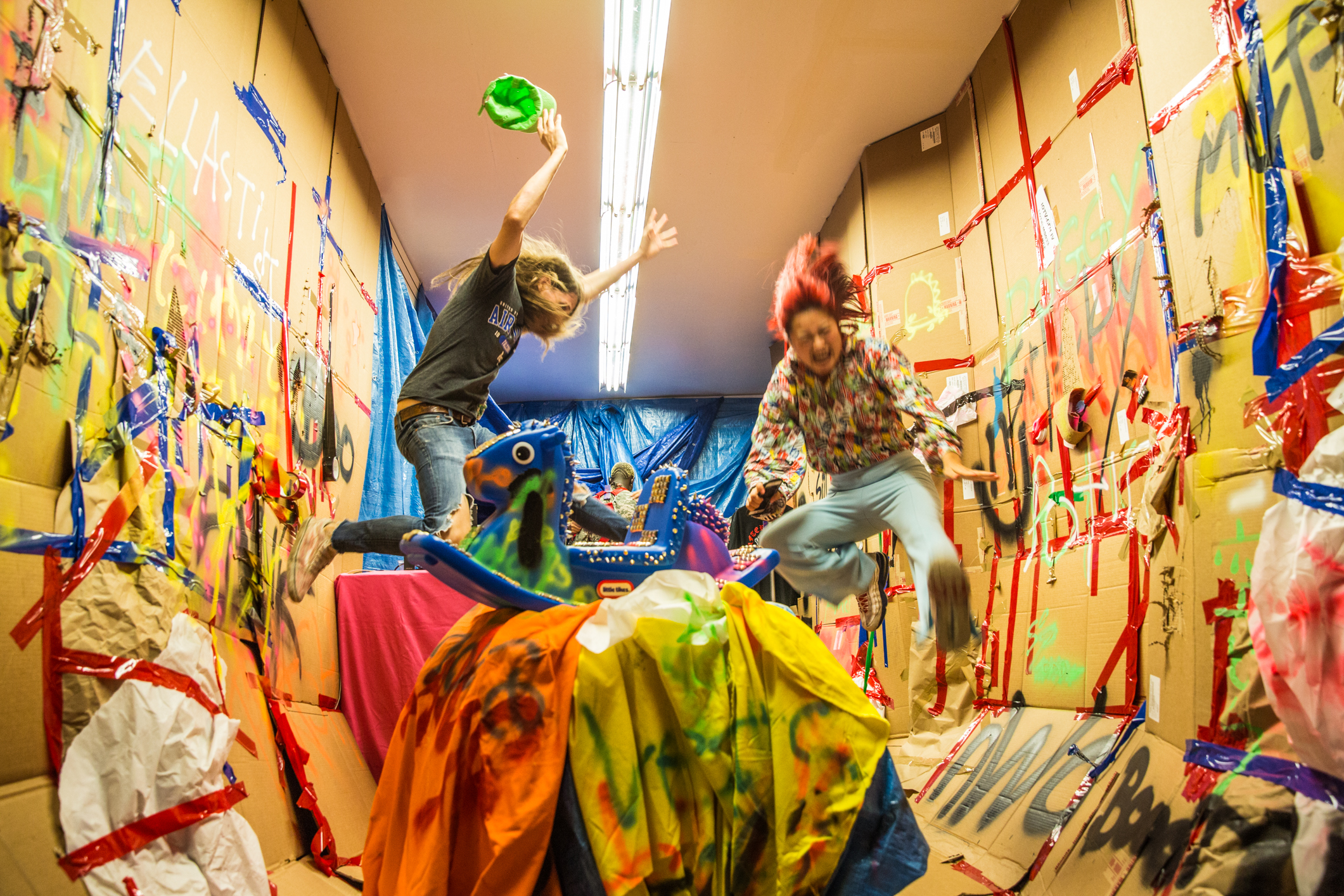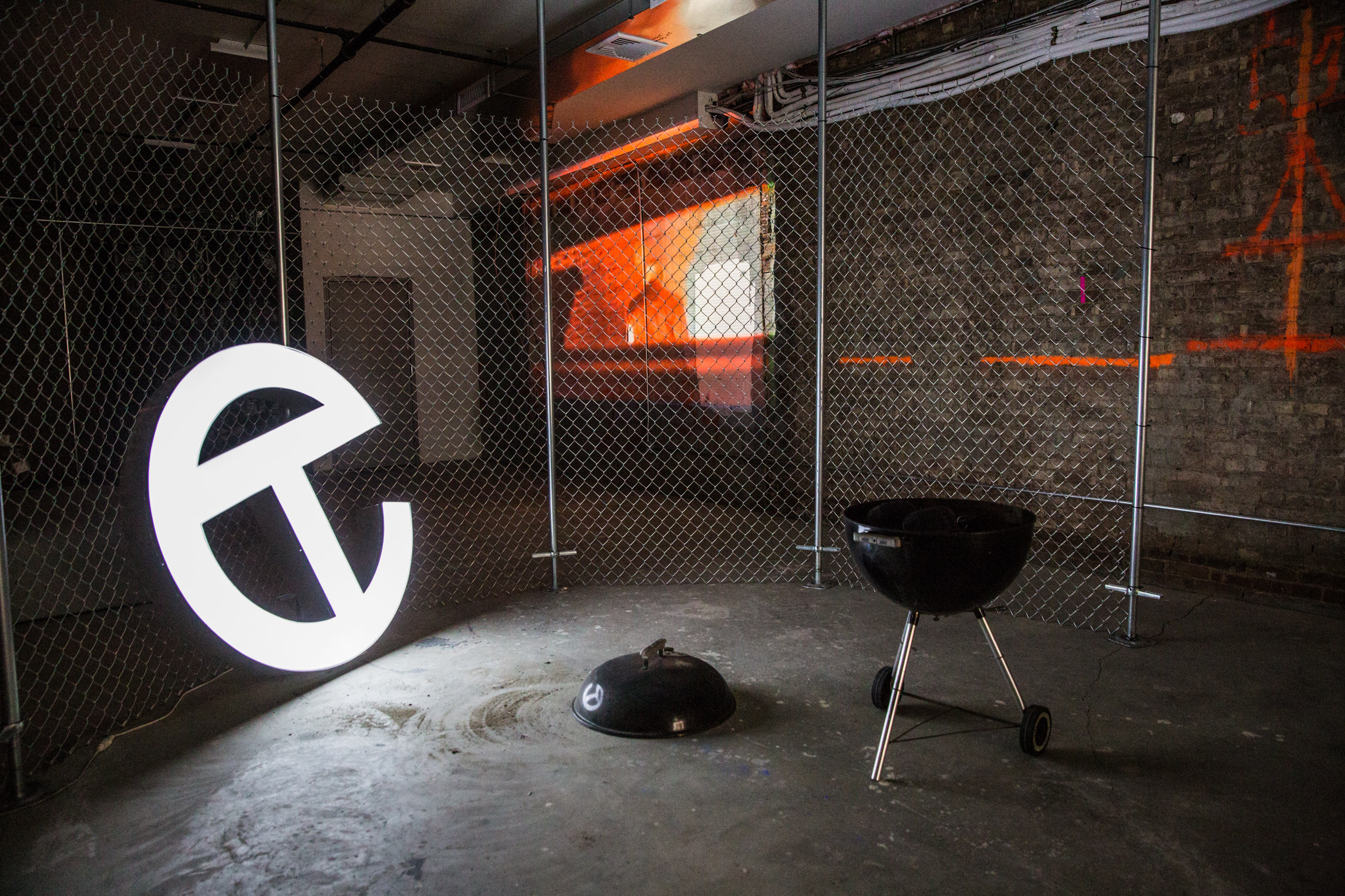 Photos courtesy of ON CANAL.