Heart of Darkness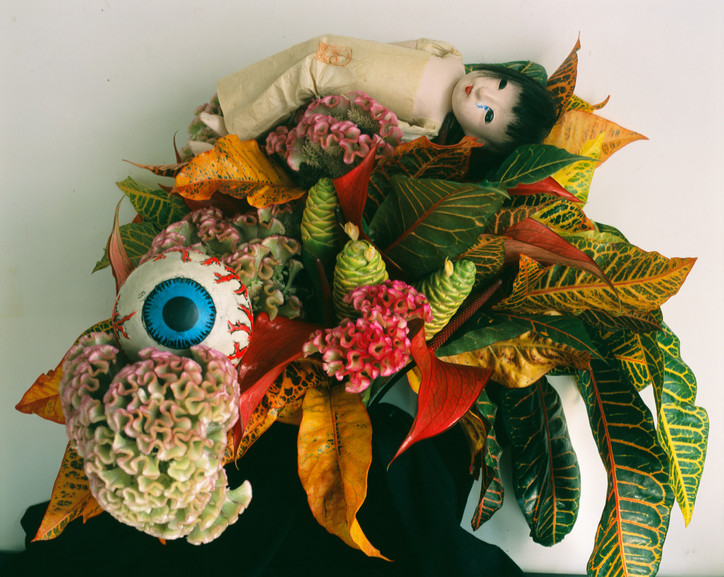 These objects are full of spirit and yet they are inanimate, whereas the plants they romp among are very much alive. Oh, Araki, what is life, anyway?
I was once present when a fiction professor asked the class if they had ever found the trunk of a tree to be unexpectedly erotic in its strange, accidental mimicry of the human form. The story being discussed was Cynthia Ozick's "The Pagan Rabbi," in which a rabbi falls in love with a woodland nymph, eventually committing suicide in order to join the nymph in the spirit world — his suicide letter is the bulk of the text, explaining his bizarre encounter to his wife and, in turn, the narrator, an old friend.
Araki seems to be writing a similar story. His photographs tap into the sensual beauty of nature that is ever shadowed by the reality of death. The way the show is hung, skin comes to resemble the surface of a leaf, lips the blossom of a flower — even the images of the sky are erotic in their evocation of achingly slow, pleasing movement. 'Northern Sky' is hung across from 'Lovers Allure,' a series of nudes that seem to intentionally resemble pages from a bygone gentleman's magazine, covered as they are in fluids of mysterious origin — bright colors that suggest a kind of ecstasy that embodies itself through a frenzied, joyful dance whose quick movement is hushed and assuaged by the sighing clouds across.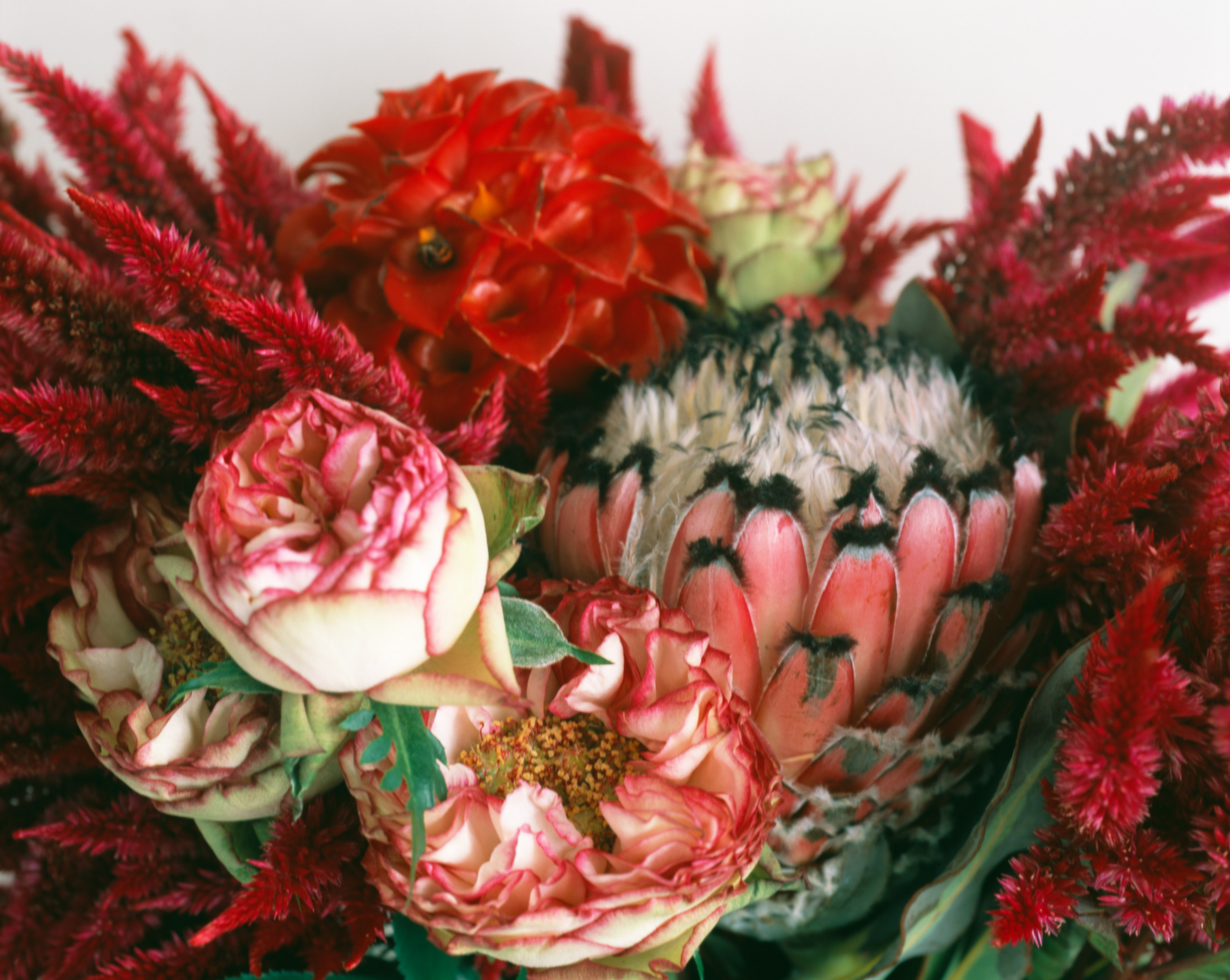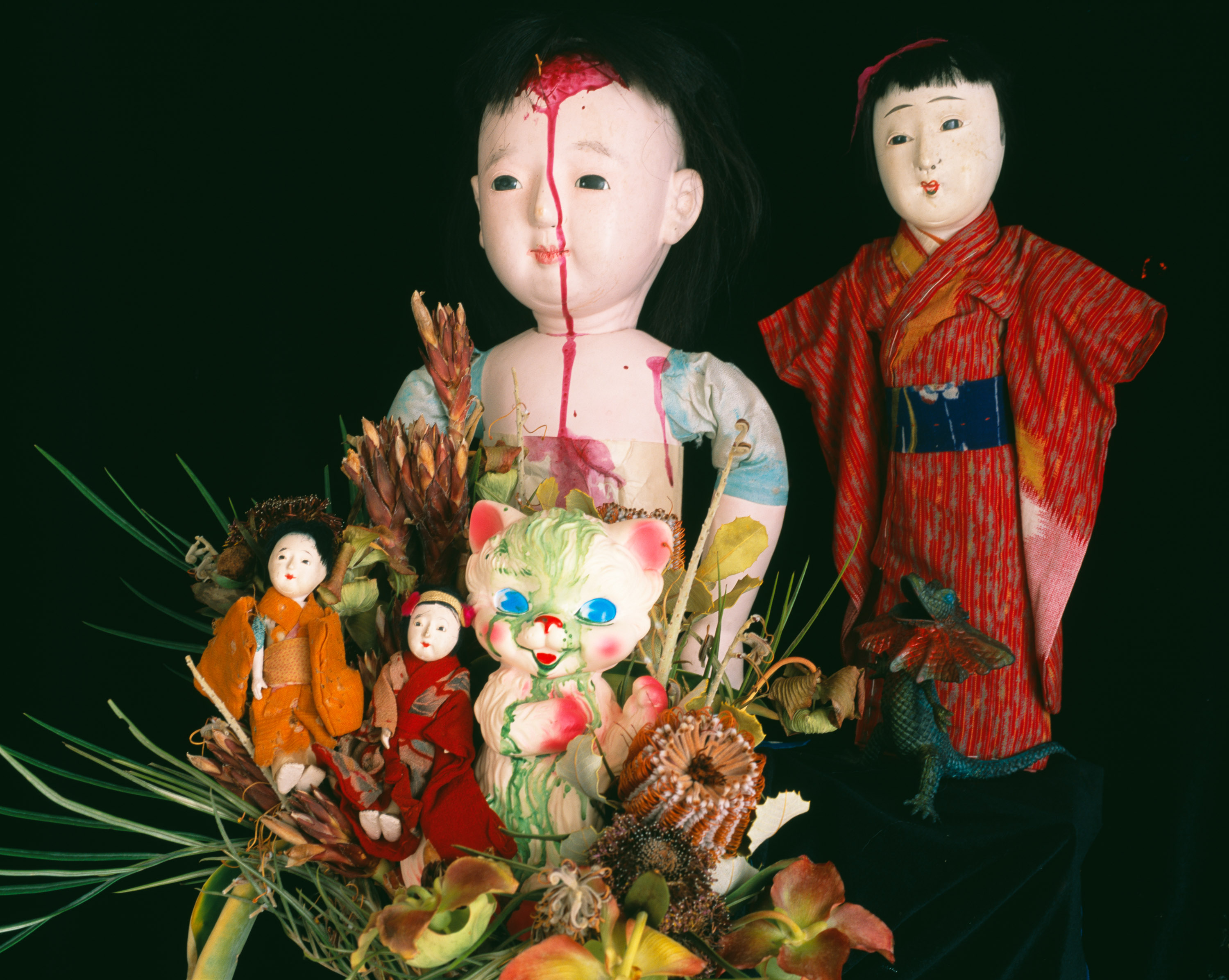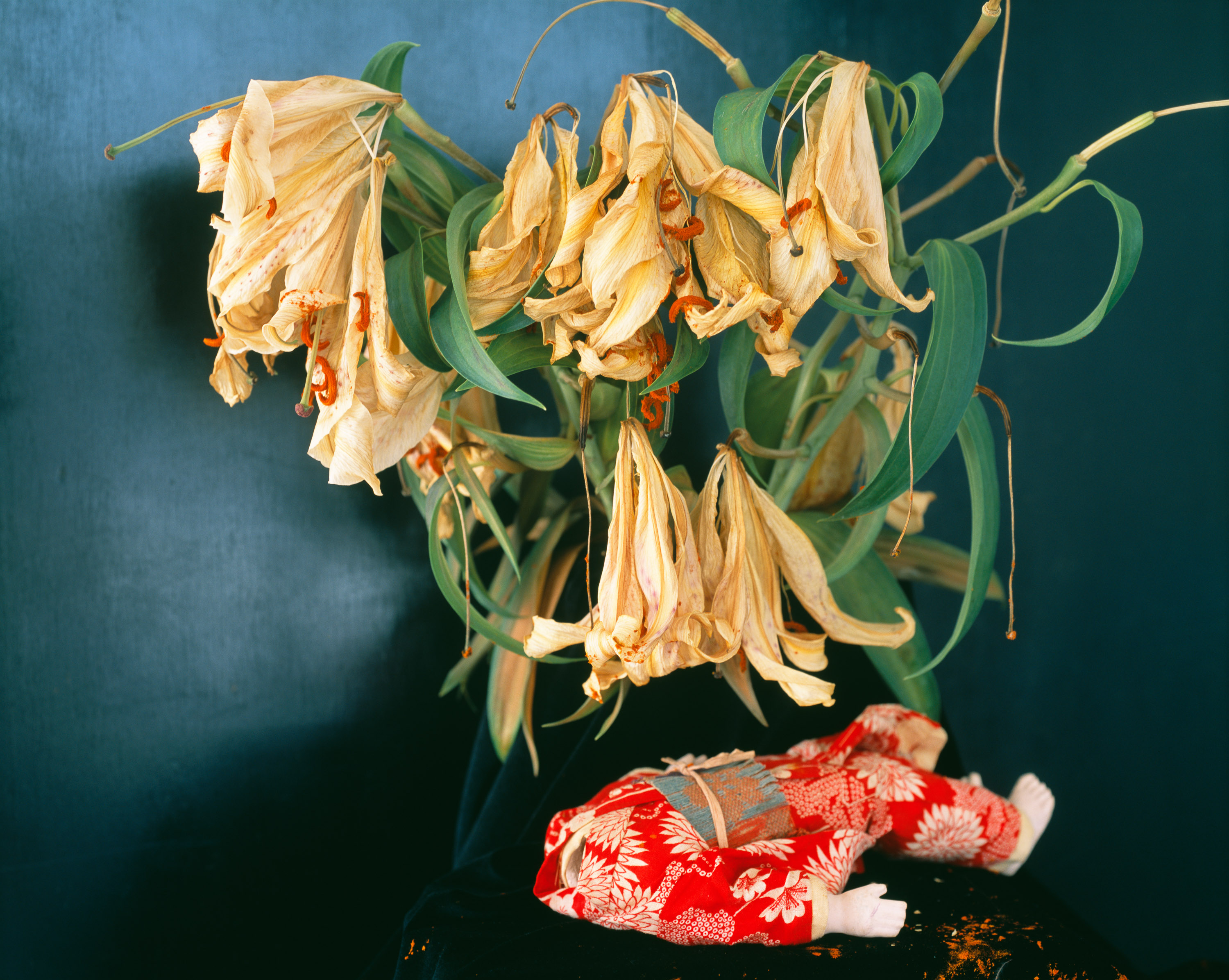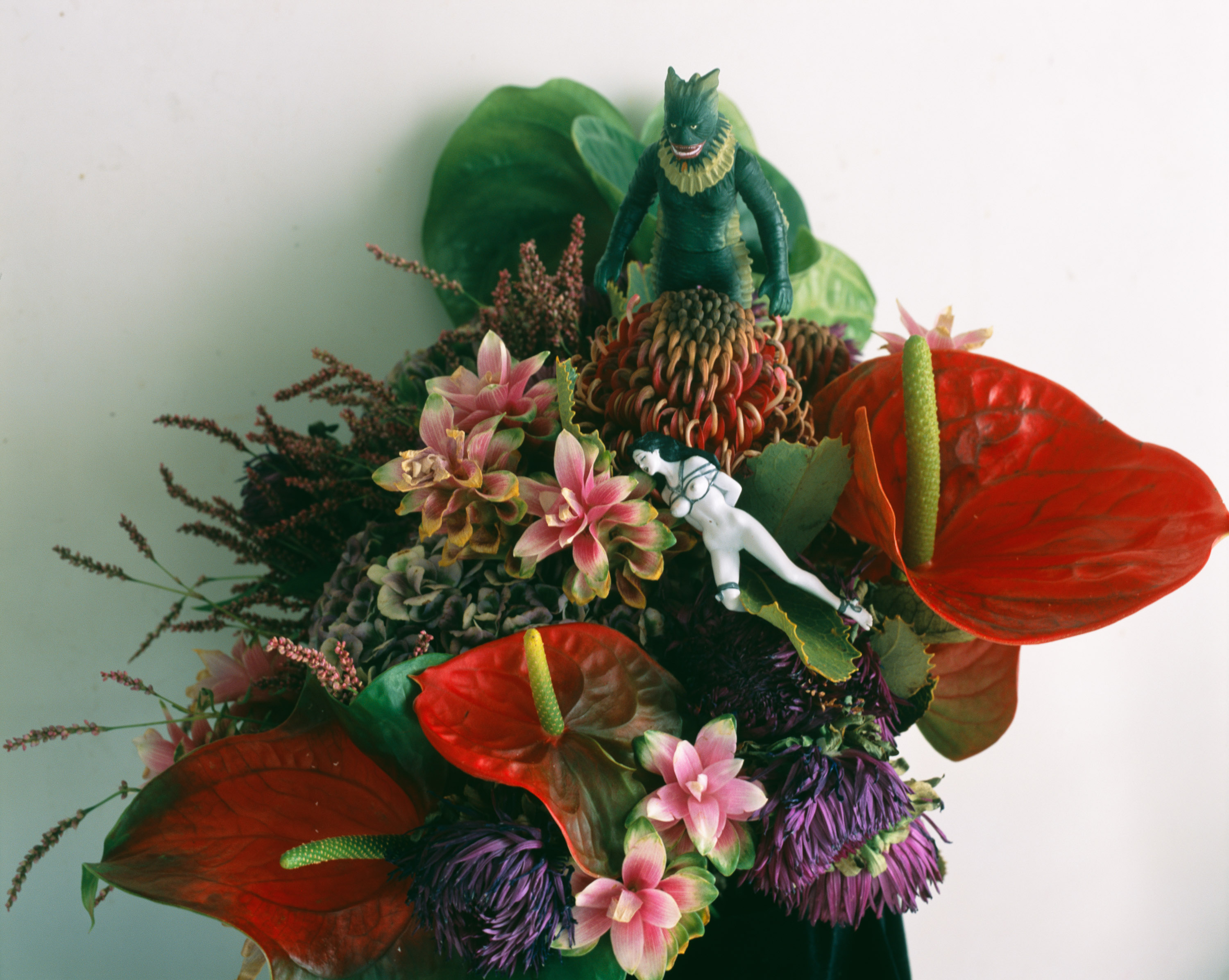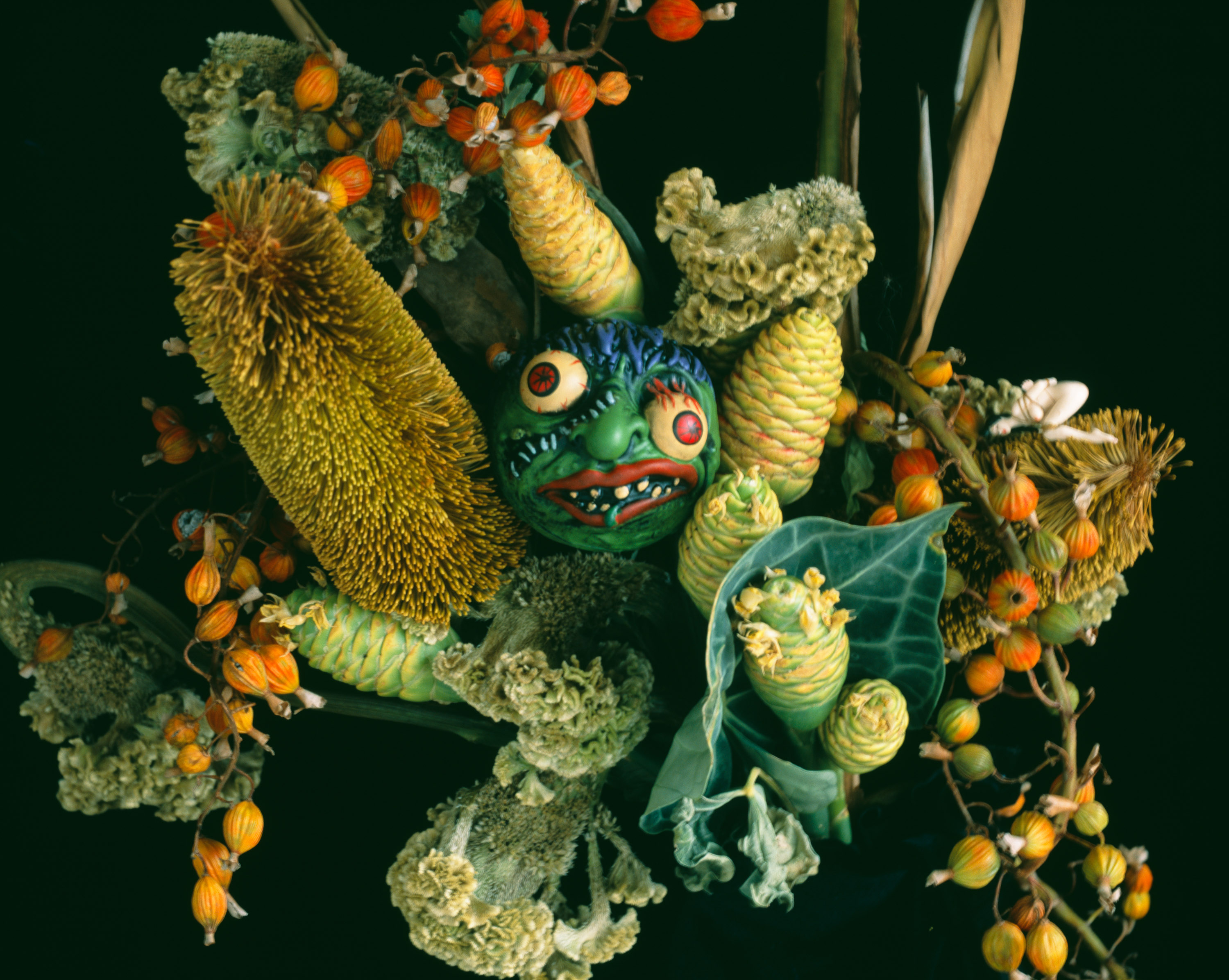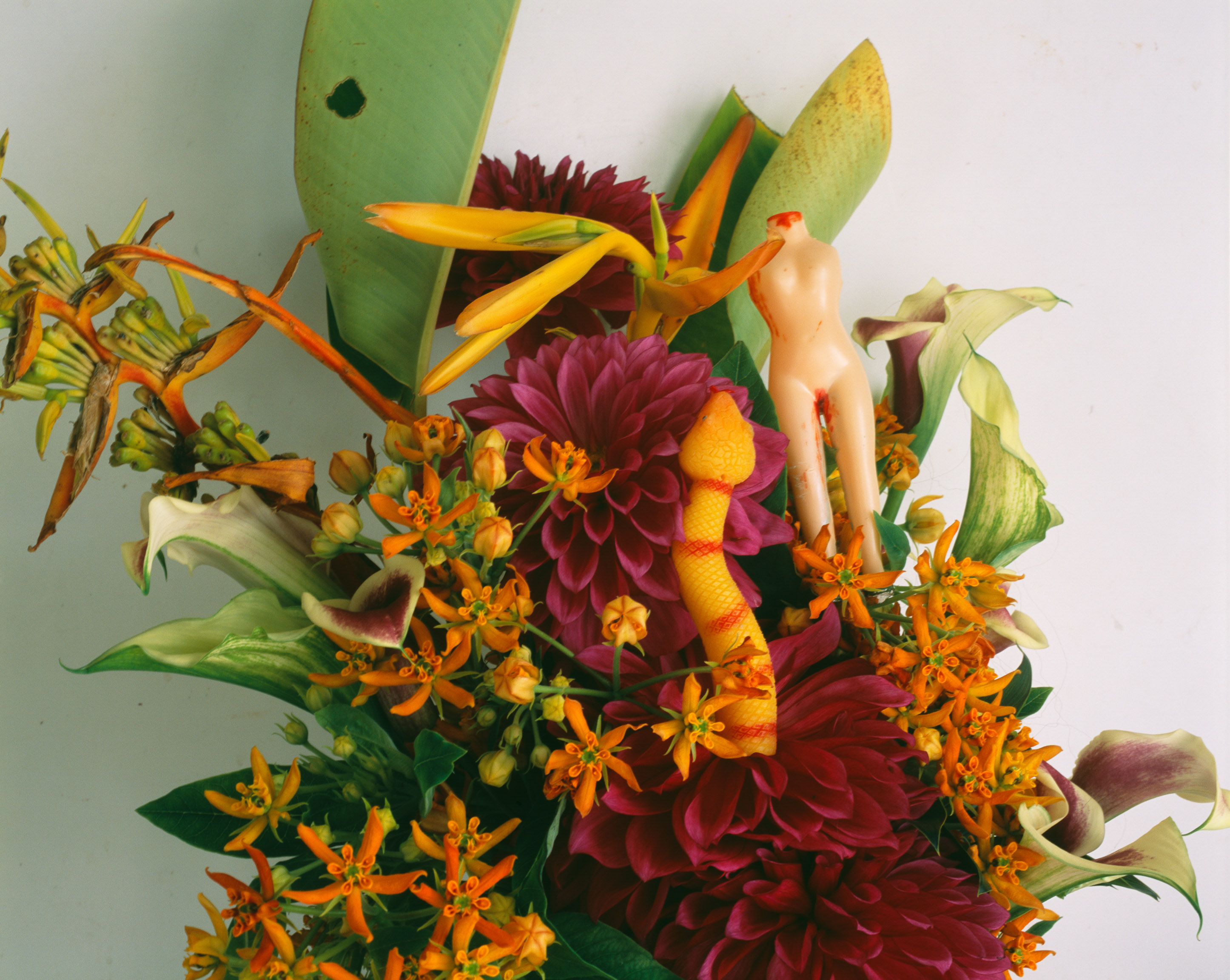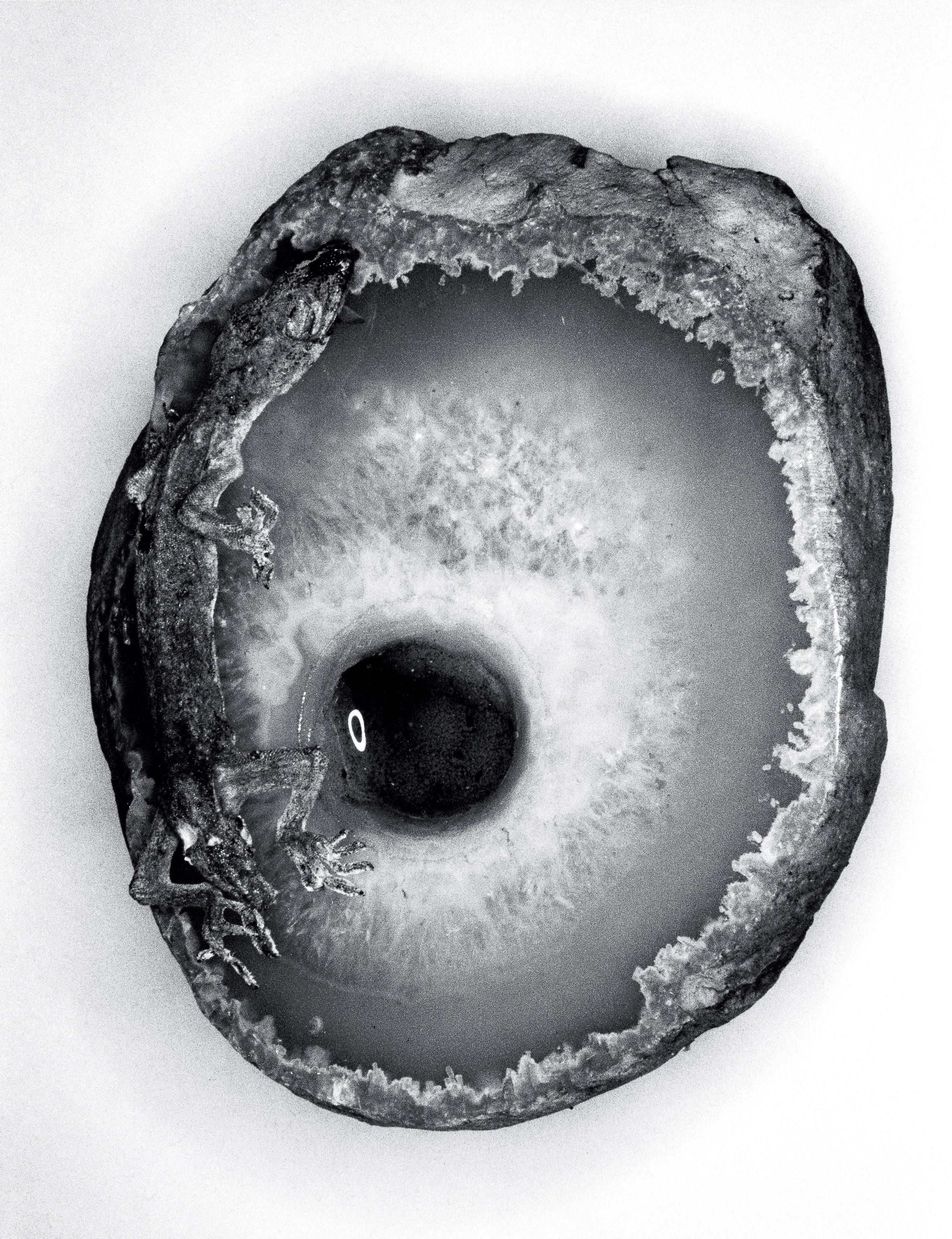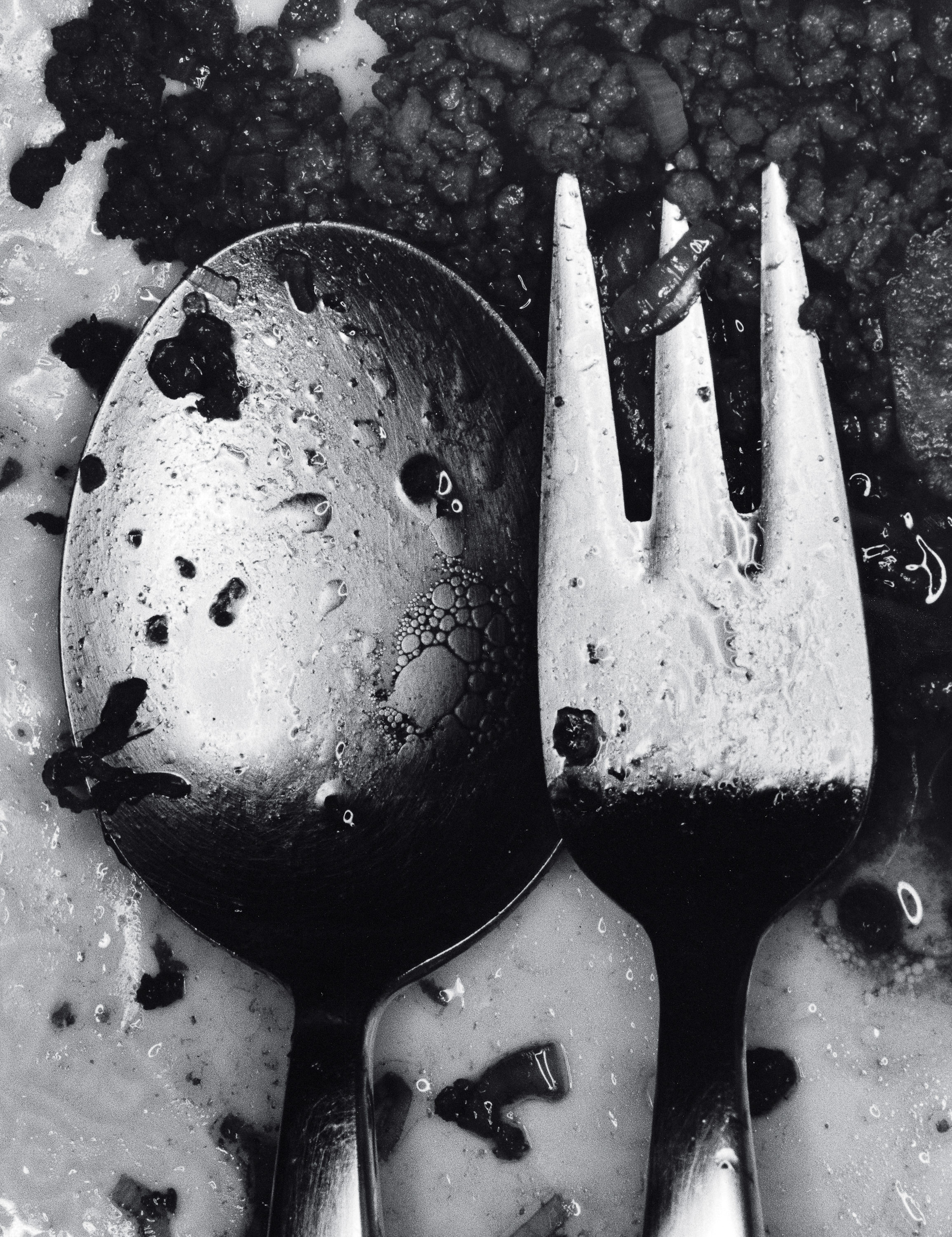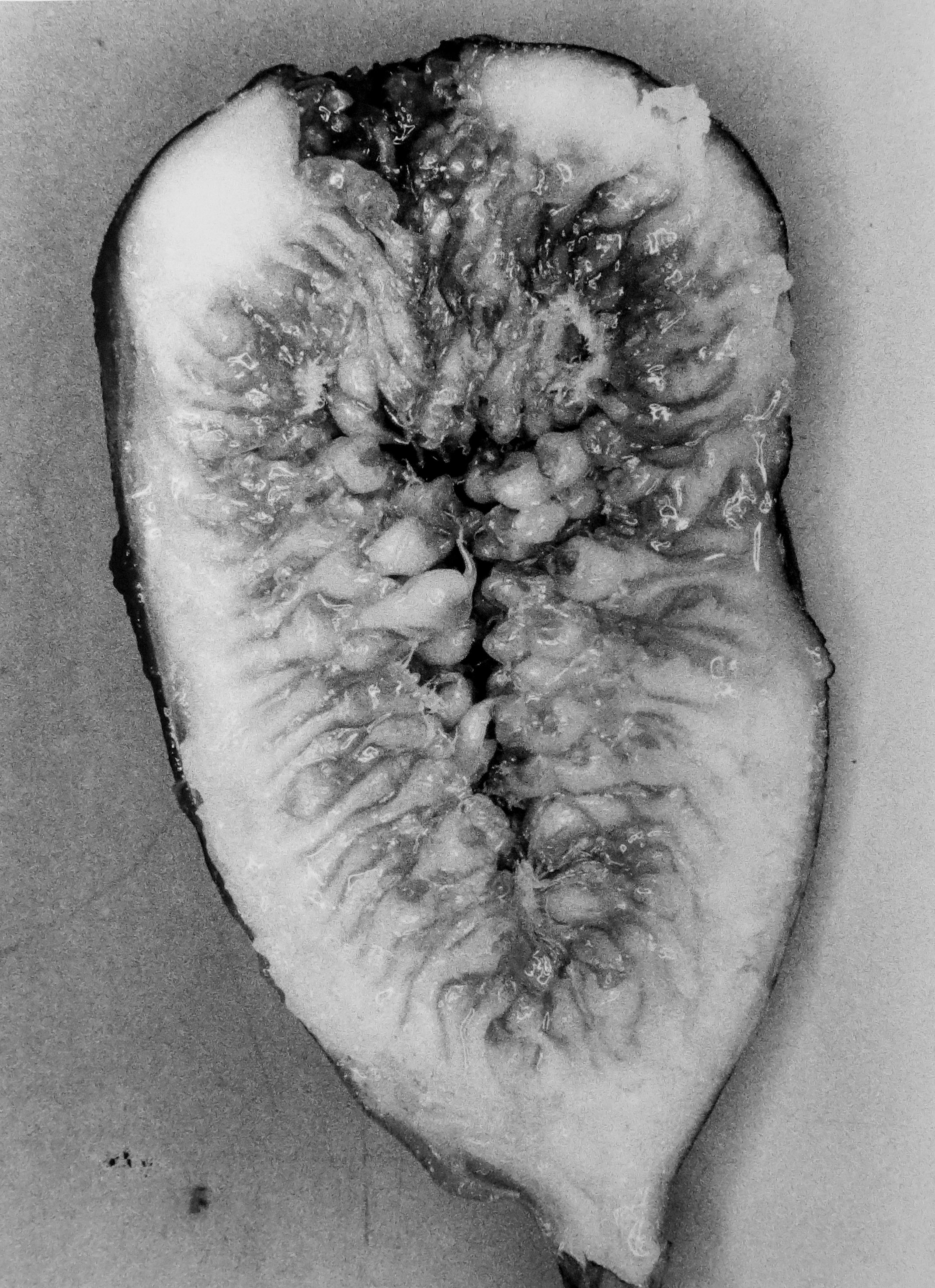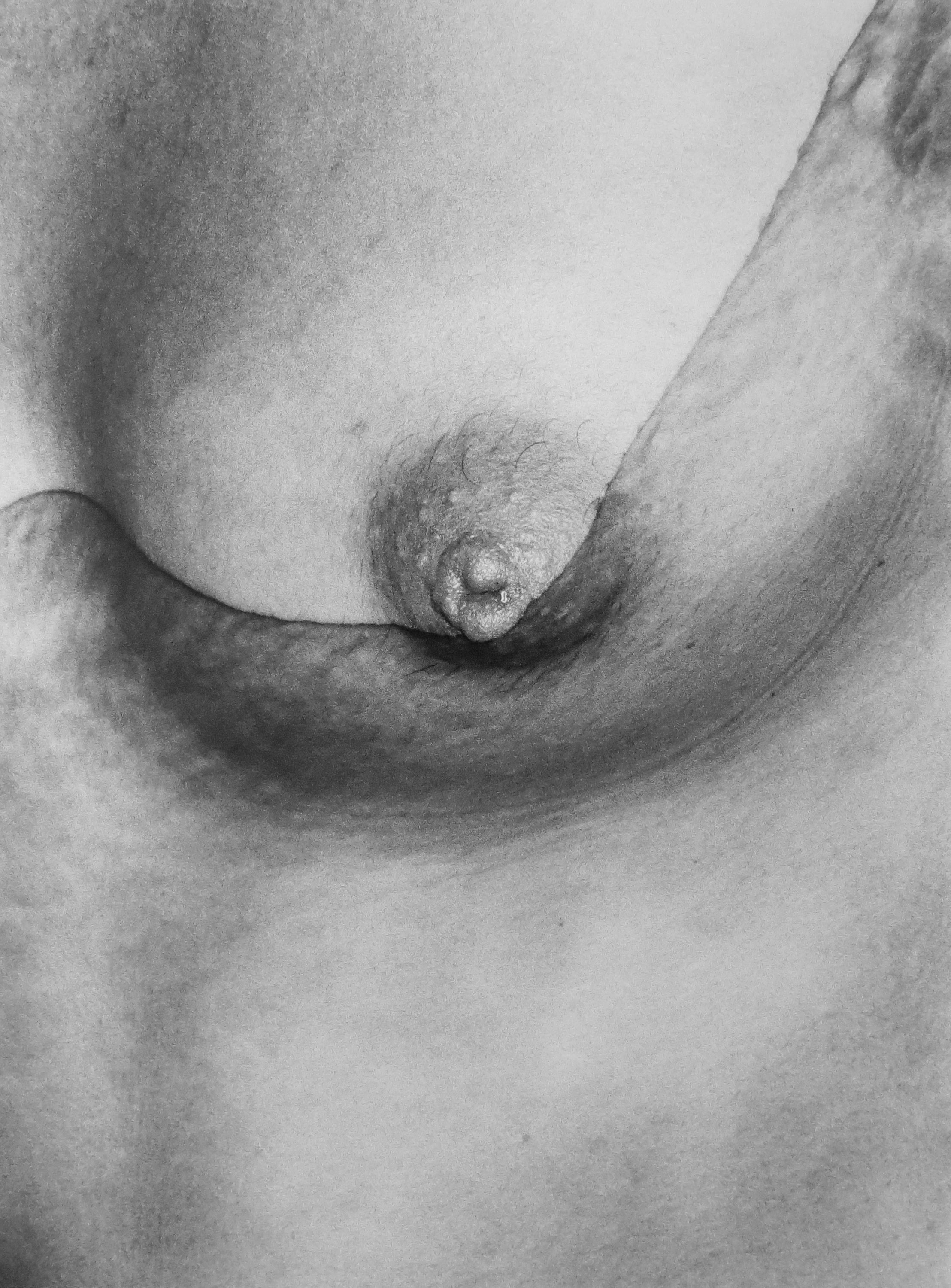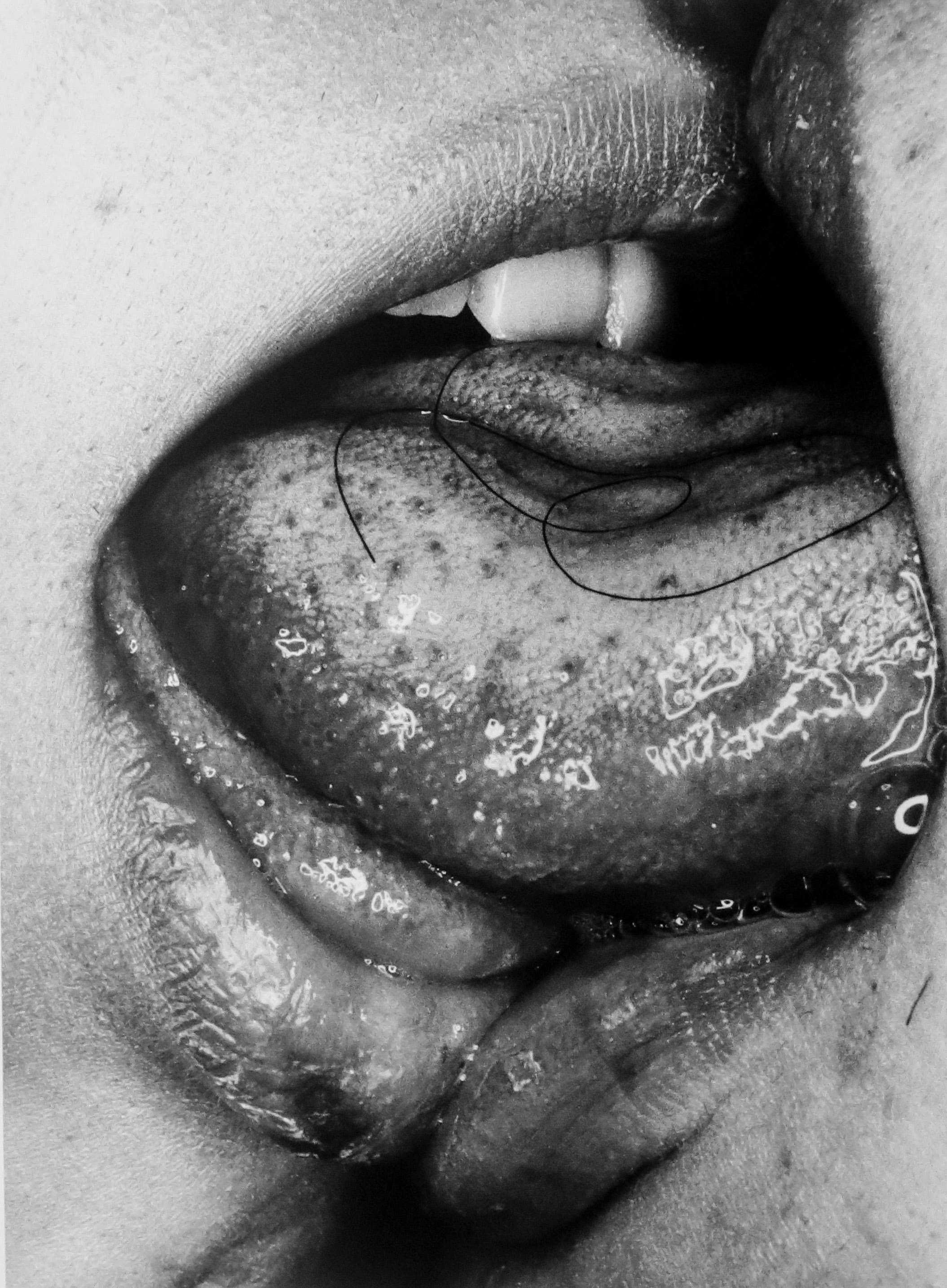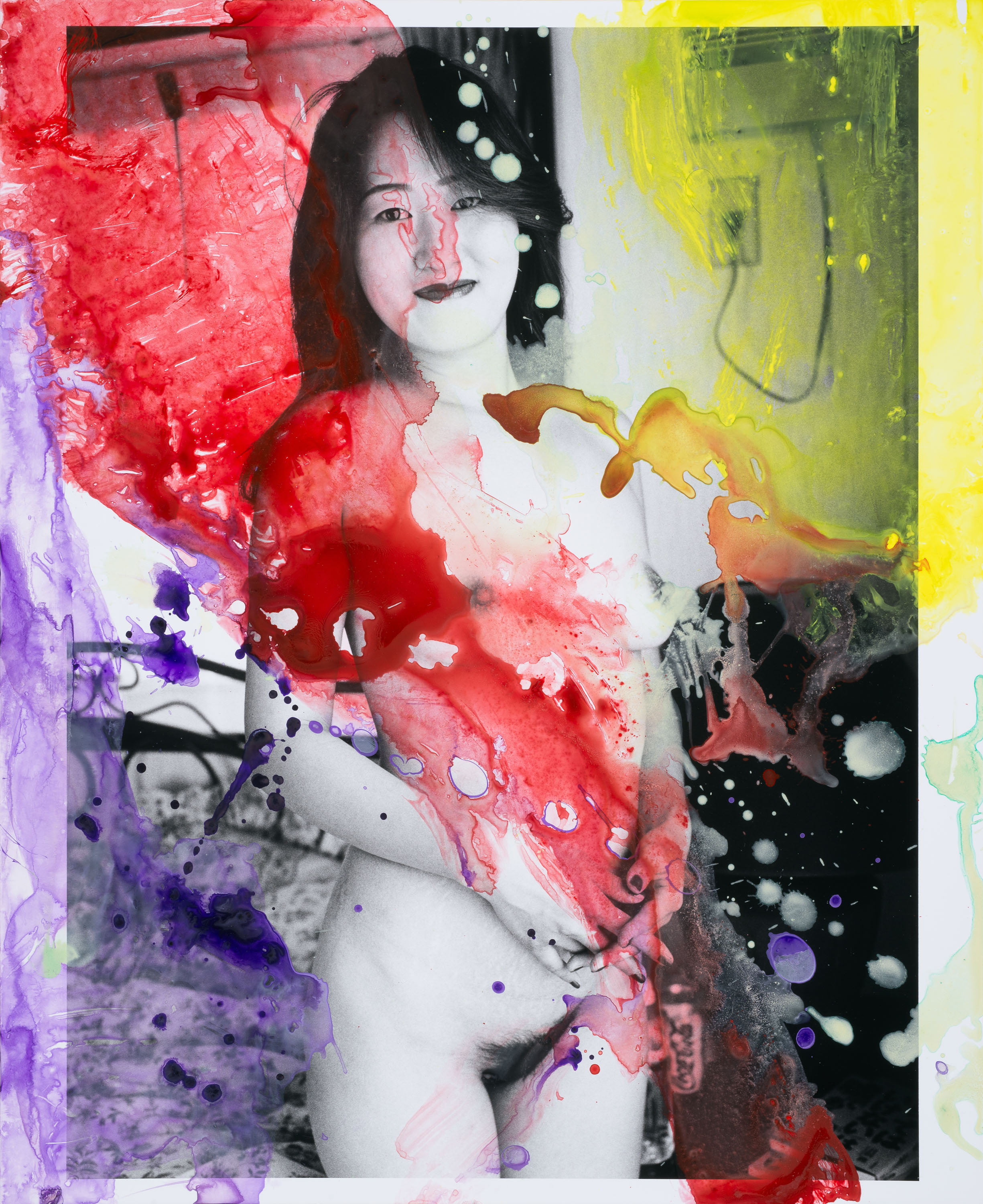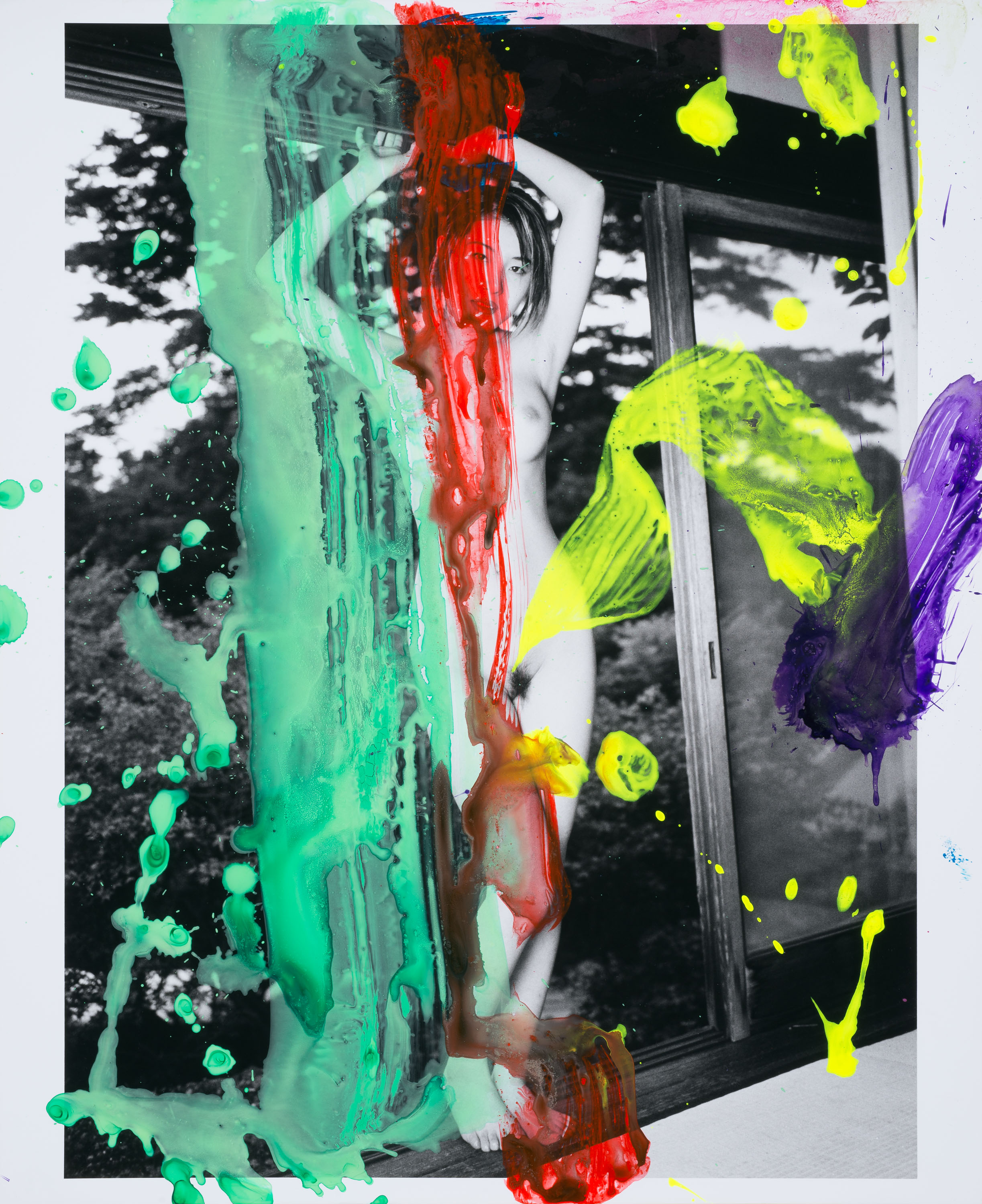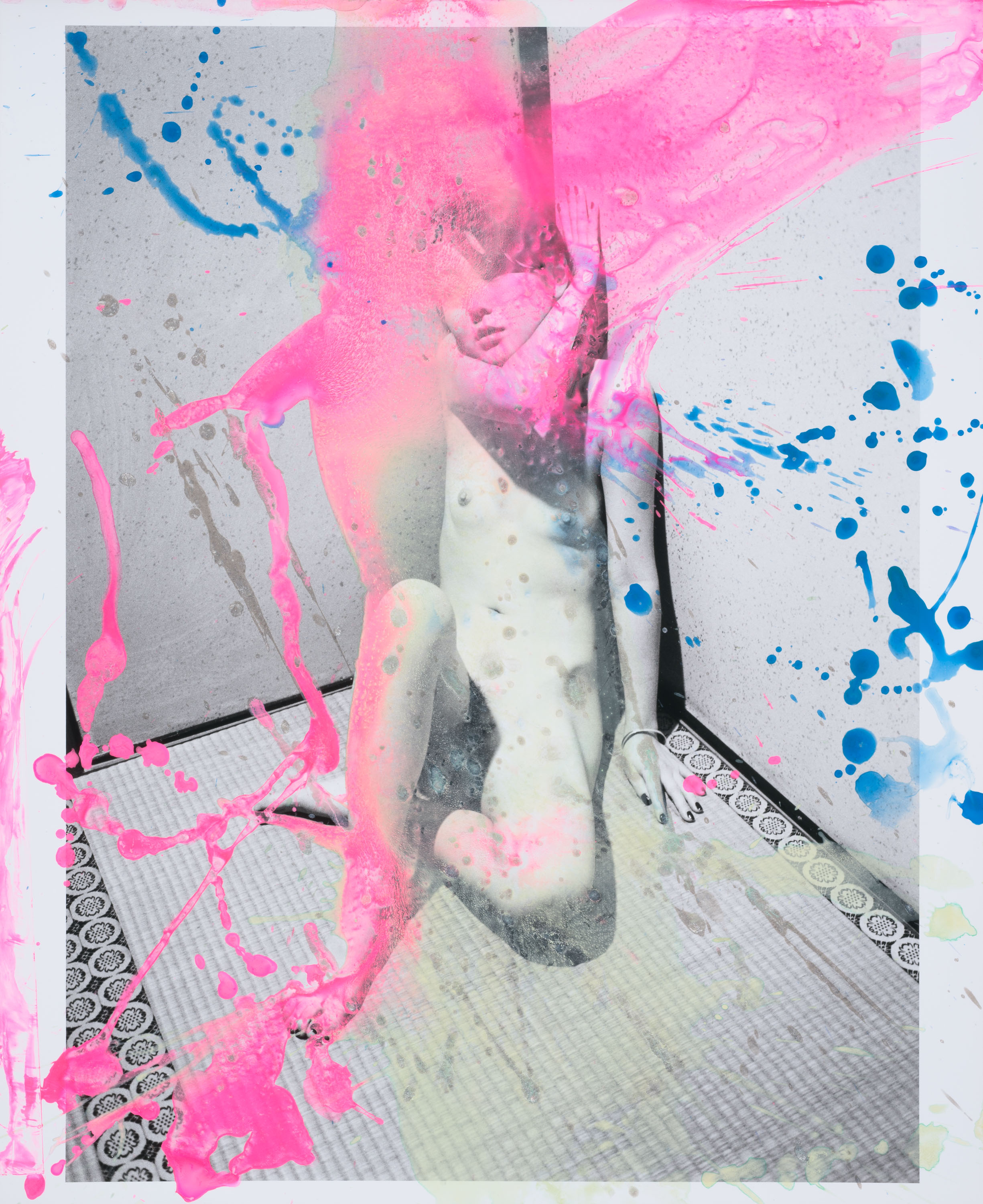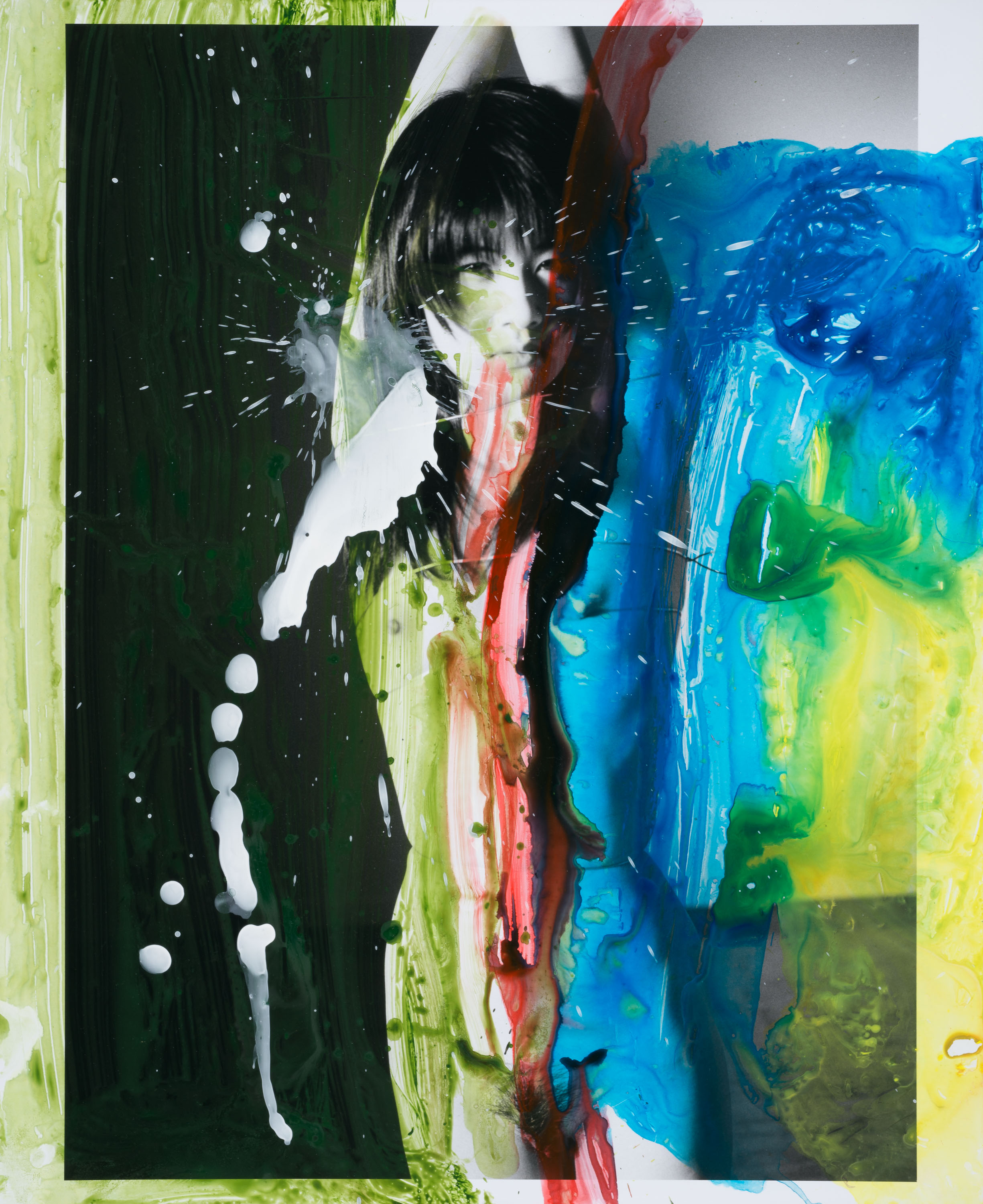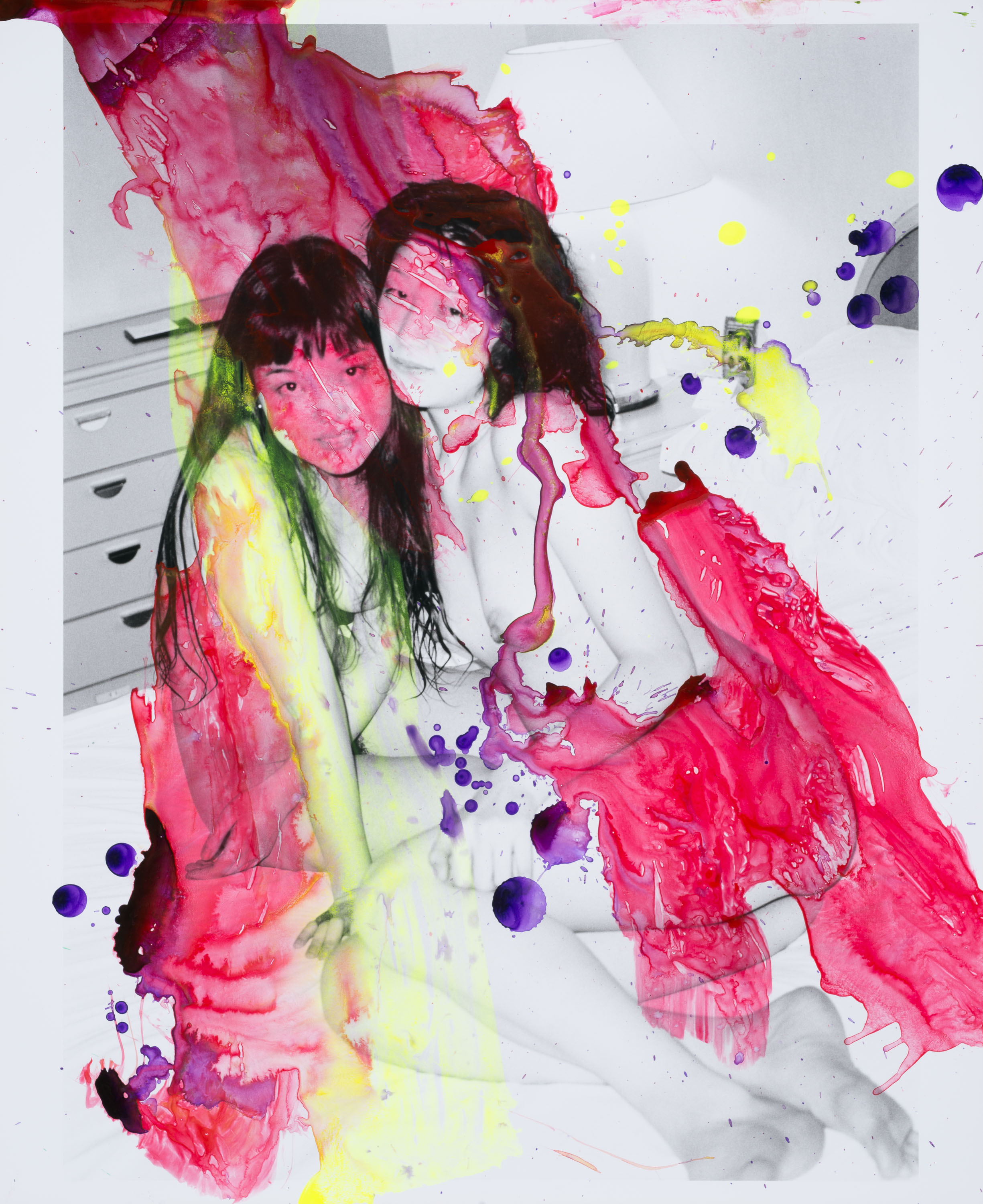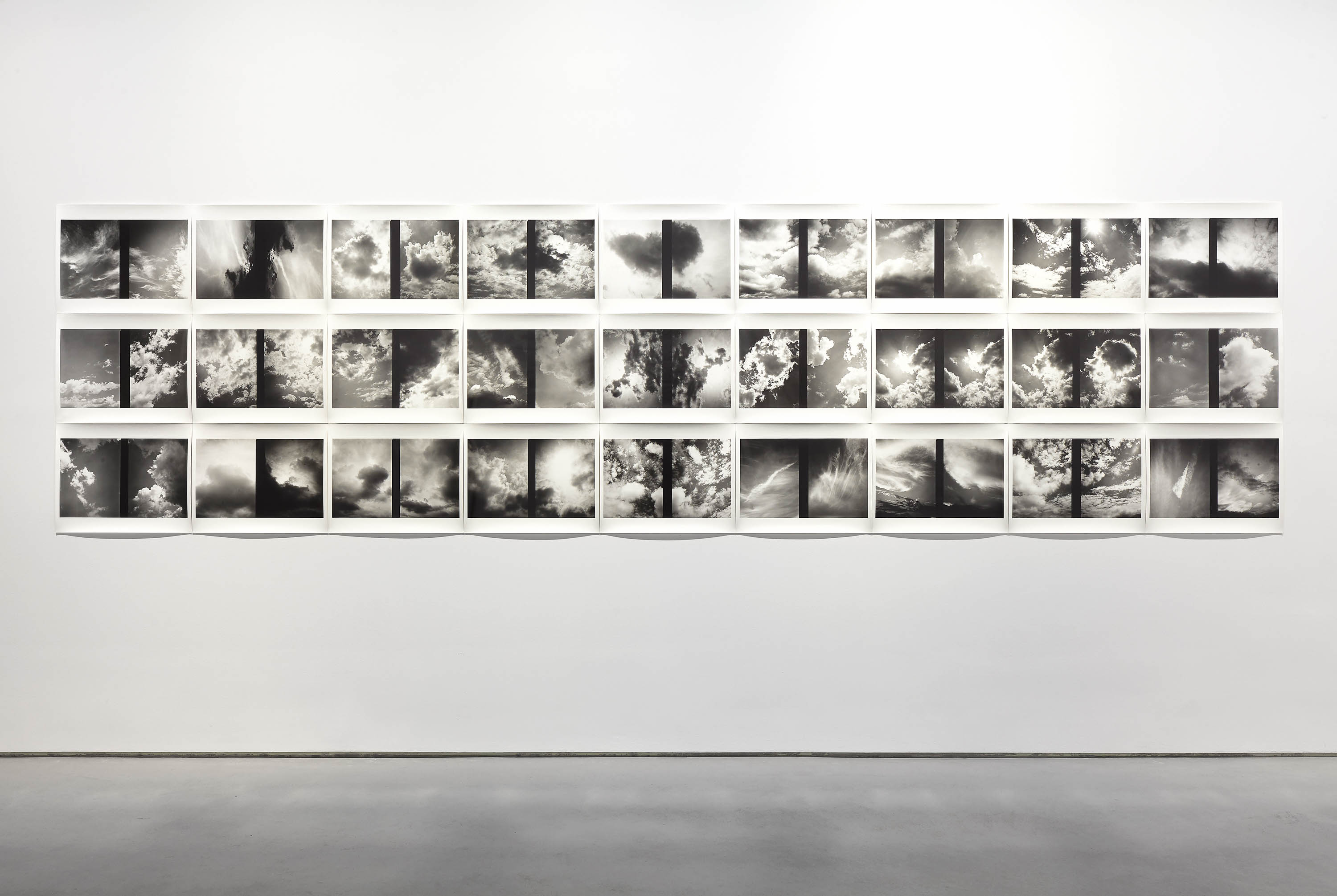 "I, Photography" will be on view at Anton Kern Gallery through August 31st, 2018. Check out office's collab with Araki here.