Here is HATE Zine.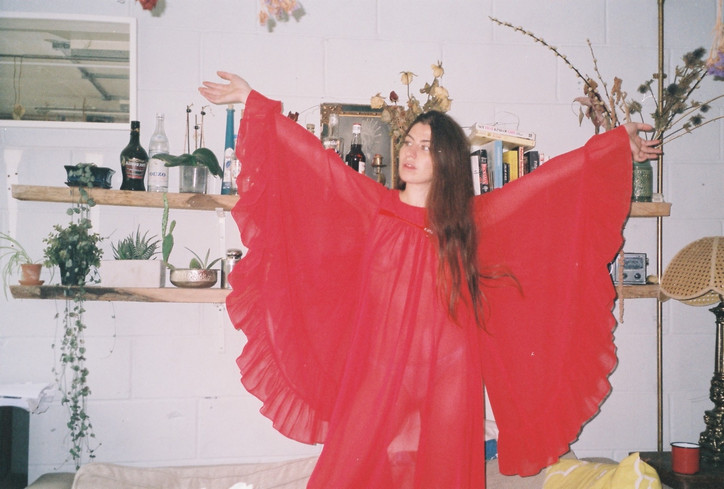 When did you start to stand up for what you believe in?
When I was 17, the government raised university tuition fees from £3k a year to £9k. There were riots in the streets for days, and me and my friends got kettled by the police for hours. It felt kind of exciting, and I remember naively believing that we could make a difference. After the government (obviously!) did not renege on this, I felt deflated and apathetic— but those feelings soon turned to anger.
I started to become more interested and invested in politics and the inequality within our society.
How would you describe what your zine "HATE" it is?
I'd say it's an art zine that tackles important social issues, and maybe the way we approach it is a little provocative. We wanted it to be informative but not intimidating. Too many underground, left-wing publications are made by intellectuals for intellectuals and this can be alienating for readers.
One of the issues focuses on mental health... Has the exploration/creation of this issue changed your views on how you [personally] deal with it? 
No. I think growing up and gaining different perspectives on how to approach my relationship with myself has been hugely beneficial and I think that often this only really comes with age. It's such a cliche that you hear when you're younger, but I think it's true!
When and why did you decide to come up with a zine?
Publishing and magazines have always really interested me. A few years ago I met Scarlett and we started HATE together. It's a good way to publish what we want to see as I felt like nothing appealed to me. Doing something yourself, even if no one sees it, is really fulfilling and I would urge everyone to start getting more creative.
Do you work on it every day? How is the process of making one?
I have periods where I work in a more concentrated way. Me and Scarlett will meet up and dedicate a few days to each issue, and we'll stay in contact 24/7, though she's just had a baby - River Rain Noble. Because it is self-funded, it has to fit around our own projects and work.
What else aside from writing for this zine do you do? Any hidden talents?
I write articles for other magazines and sometimes poems, I'm also working on another zine called Awkward Sex Stories. Recently I've been singing in my friends band, Childhood.