Le Rouge Chloë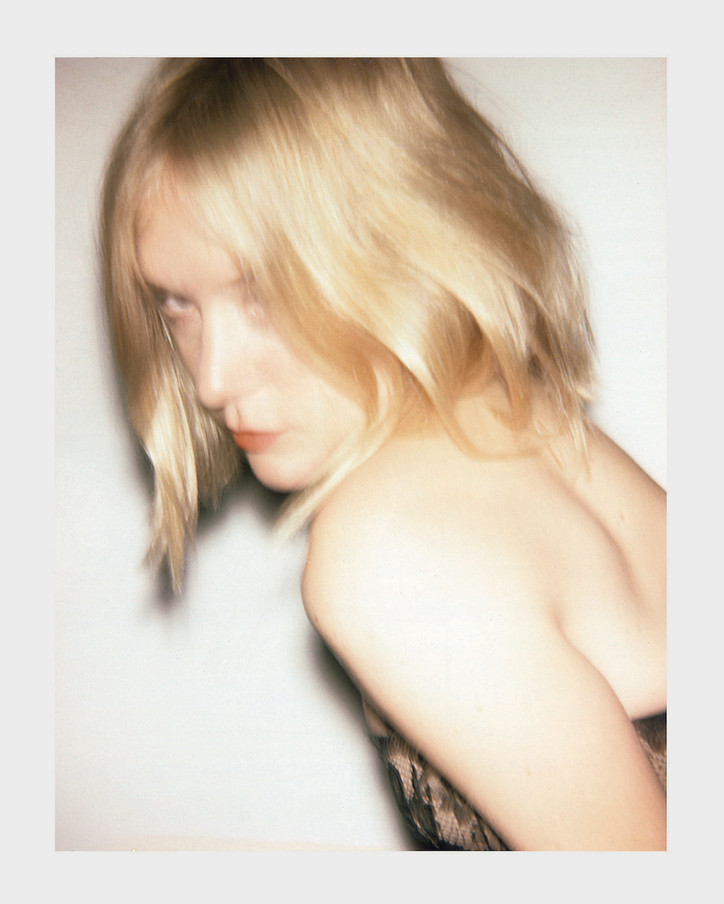 Part of La Bouche Rouge's mantra is "embrace a certain Parisian elegance". What does that mean to you and how do you embrace that concept?
For me it's more about a natural beauty. I think that Parisian women aren't as heavy handed when it comes to makeup and style, and there's an innate elegance in the way they carry themselves and a confidence. So that's what it means to me and what I strive for. They just like being very casual.
Just like a messy bun and some red lipstick?
Yeah! Not too much with hair and not the contouring. They let their beauty shine through.
How would you describe your style when it comes to makeup? What significance does lipstick have in your life?
My style I think when it comes to makeup is pretty minimal. For someone who wears lipstick as much as I do there's something really high maintenance about it when application is concerned. But there's something about this lipstick and the way it wears, it's never dry and flakey and when you rub your lips together you know when you need to re-apply. I only want to wear products that I really believe in and this really works for me. It's like a miracle lipstick, there's something about the texture and scent. It's really luxurious and I'm into luxuriating right now.
Besides Rouge Chloe, what's in your makeup bag?   
What's in my makeup bag? Hmm...I have one of those collectable Estee Lauder gold compacts. That's a really special item (also refillable). I've got a Charlotte Tilbury blush, a Nars base, a Marc Jacobs applicator brush. Maybelline clear mascara for my brows.
 In your view, what sets La Bouche Rouge apart from other makeup brands? How did you find it out about the brand?    
Well my friend Ezra Petronio designed the packaging and is the editor of Self Service, and I was on the cover of that magazine like 20 years ago and we maintained a relationship throughout the years. I see him every time I go to Paris and we're like real friends. In fashion there's people you talk to at parties, but we have a relationship outside of business and he told me about the company and what they were deciding to do and who they were partnering with. I loved what they were doing about raising awareness about plastic pollution with the use of their reusable fabric and their emphasis on sustainability. You know I'm all about buying something that's a little more expensive but will last longer. I think that's always the way to go. I like this idea of just one beautiful package and getting to refill it.
Your collab with La Bouche Rouge is a vibrant orange-red. How did you arrive at this particular color?   
I've just been wearing orange-red for years now. It's just a color that automatically makes you look nicer when you put it on. When I'm feeling down and I want to brighten up my look or whatever. Also, when me and my boyfriend are out on the town and I'm walking into a restaurant and he hasn't got a table I'm like "Oh my god let me put on my lipstick." I will always pull out my lipstick and put it on before we walk into the restaurant in hopes that it gets us a table, as if it has a magic power.
Which leads my to my next question, what does a red lip say? To the world and to you?
I just love a red lip. I know many strong women who wear red lips, they're all very sensual and confident…it's classic.
La Rouge Chloe is available at Le Bon Marché, Barney's New York, and online.