Sign up for our newsletter
Louis Vuitton Men's S/S '20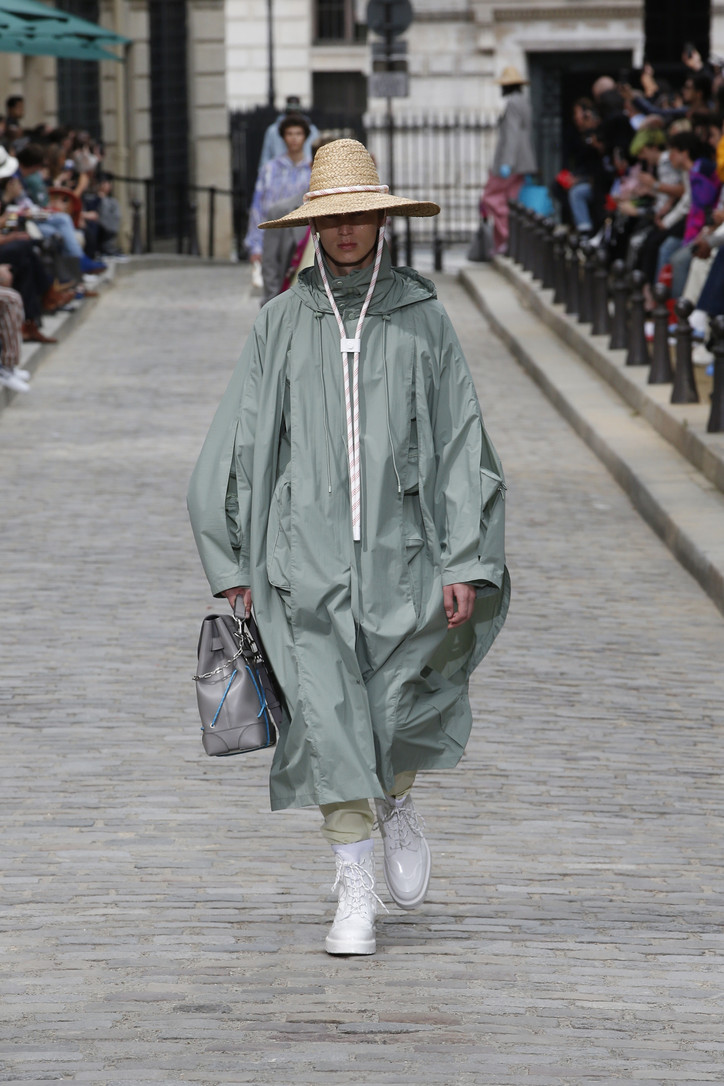 Check out the rest of the collection below:
Diesel Would Win Wynwood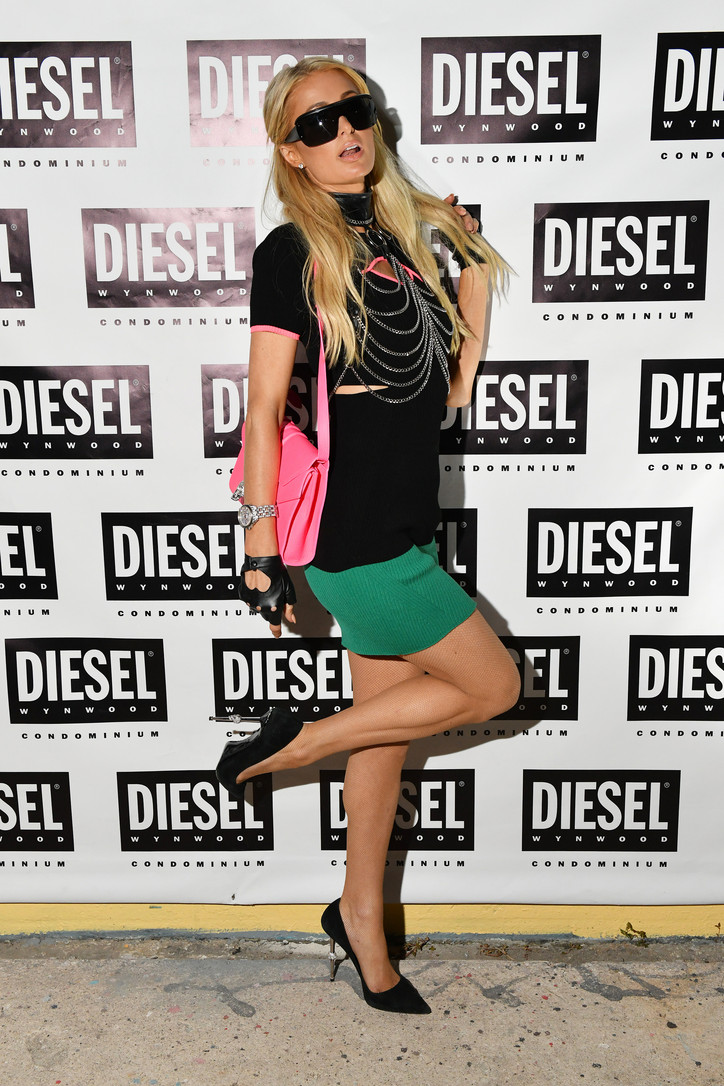 Partnered with Maximilian Beltrame (of Bel-Invest), the Italian supergroup designed 143 units; each apartment's interiors can be customized to the uniqueness of the buyer. Renzo Rosso, founder of Diesel, and self-described "not a designer," explains, "Miami is the center of culture. It was only natural." Located at the intersection of art, and technology, was a VR tour of the tower. The goal was not to illustrate what the units will look like, but capture the feeling of actually living here, complete with views from the terrace. Featuring a spa, pool, gym, lounge, and a conference room, the buildings ensure that you will never need to leave your home again, and why would you want to? Diesel is a lifestyle, after all.
Check out more photos from the event below.
Melodic Memories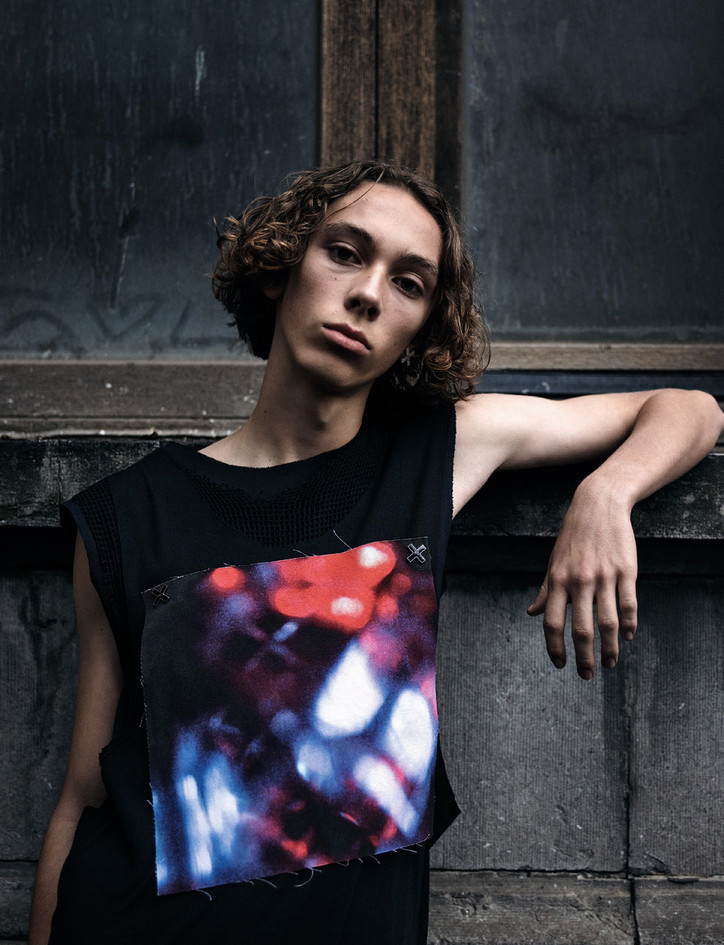 Thinking this may be the perfect holiday gift? Well, it just got better. The band's webstore will also be exclusively selling a set of five fabric patches & two pins in a Raf Simons/ The xx collectible presentation box. Check out more from the capsule collection below.
Sandie Stone's Homebound for the Holidays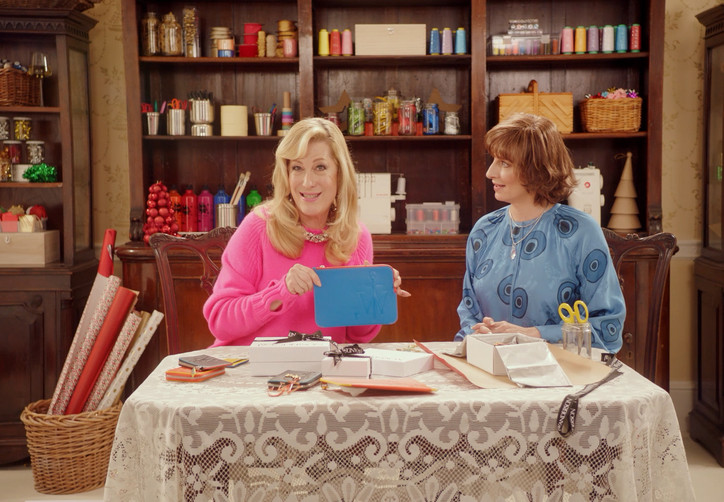 The latest and greatest chapter comes as a Christmas sequel to the award-winning JWA-TV series, which premiered in March earlier this year. Follow Stone as she welcomes you into her home to celebrate Christmas—ankle monitor and all. "I'm thrilled that I won't [celebrate] alone this Christmas, as I'm sure so many of you will," quips Stone as she brings in neighbors Joyce Nawmen and her husband, Irwin, for the holidays.
Laugh and learn as Stone sends you hohohoing into the night in the Christmas special of the decade and gives the lowdown on everything from how to handle gift packages to how to expertly top—your tree, that is.
And just in case that's not enough to satisfy the Sandie Stone-sized hole in your heart, you grinch, shop the JWA video merch here.