Sign up for our newsletter
MONEY MONEY MONEY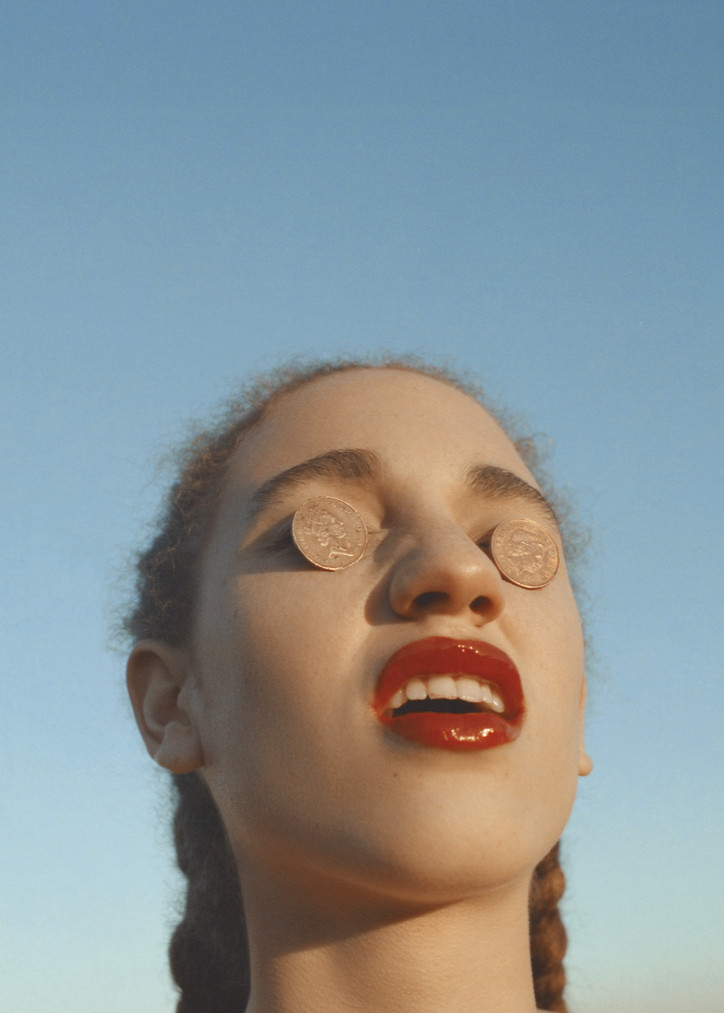 Swipe Right on Shaughnessy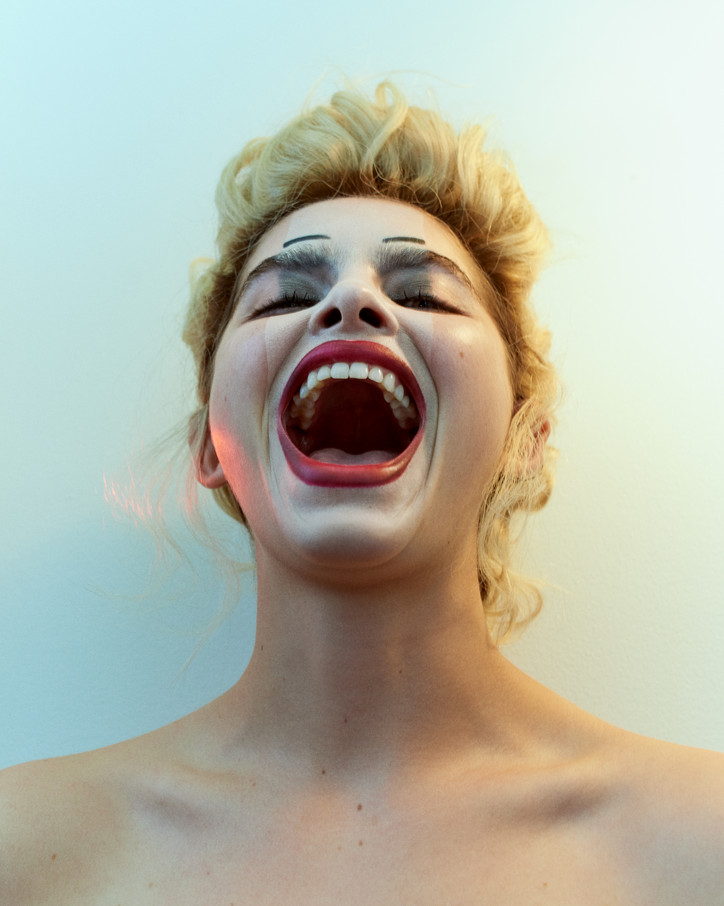 I'm a total 10. 4 for the looks + 6 for personality = 10.
The only thing lower than my standards is my self esteem.
I do stuff. I also do things.
Plz be at least relatively intelligent b4 msging me.
Authenticity with Heather Kemesky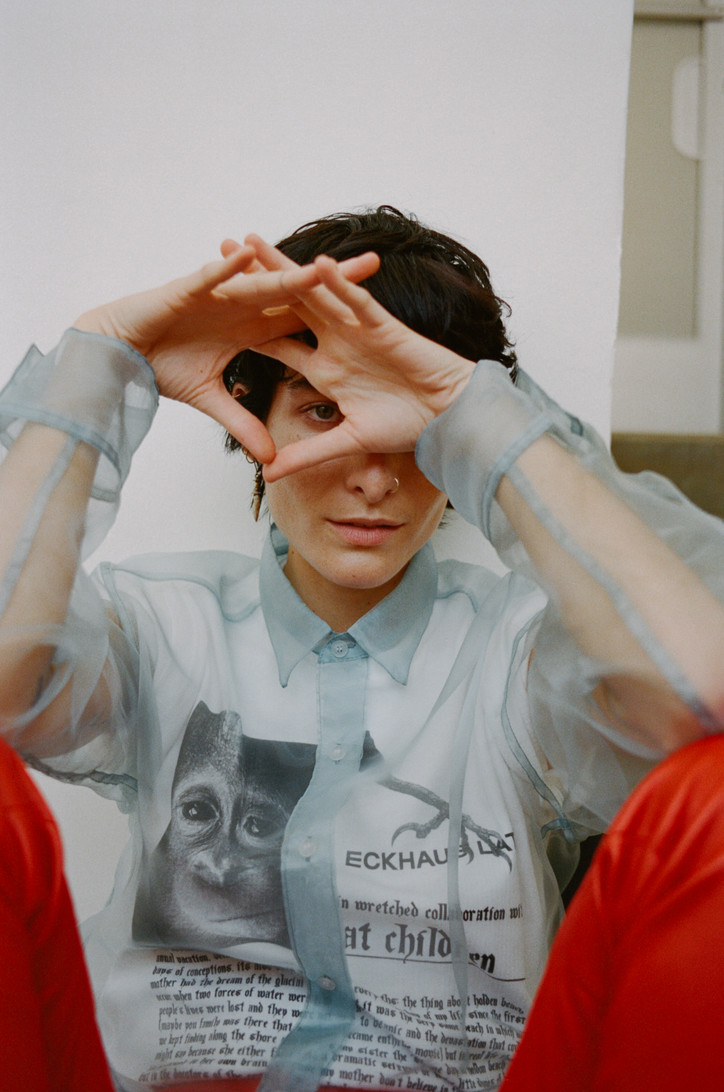 Top three Halloween costumes, in no particular order?
Always a pirate, it isnumber one on my list. I think its fun to be something bloody, because when else can you? Third choice has to be something time period because its hard to go back in time with no time machine. Halloween allows so much fun to be had! It's my favorite Holiday.
A great outfit is not complete without ____________?
A belt, or your favorite jewelry piece.
What is the most important thing that can't be found or bought on the internet?
a soul, since everyone seems to think they can find it or buy it onlinenow a days.
What do you think the correlation is between inner beauty and outer beauty?
Scars, from having to have truly lived through the good, bad and indifferent.
White wine or red wine?
neither
If your life was a television show, what would be the theme song and why?
Danny Elfman's Alice In Wonderland theme song (Tim Burton). Its always been one of my favorite stories and growing up I was called LaLa (short for heather in wonderland) So I think it just suits as my theme song best haha. Or Addams family theme song, because it's also just my favorite— and its my ringtone on my phone.
Any mental preparation before you hit the catwalk?
I try not to think about how many people are watching by remembering everyone is just looking at the clothes on your body anyways—except for maybe a few— and knowing its a lot happing at once, music, clothes over all scene and vision... And that I'm not alone walking.
Is there anything you have know now that you wish you could have told yourself at the beginning of your career?
I have always had my own way and idea about things and made decisions for myself. I never wanted to follow a trend, but growing up modeling at a young age for sure has an effect on you. It can skew your vision of yourself because people try and tell you how you should look to succeed. You look at yourself in the mirror and this can get in your head.
You always must remember that this is someone else's vision of you and not who you are. When you are young, youcan start to believe that you need to be a certain way or look a certain way to work. That does not necessarily work anymore. People want authenticity— and even though I never really listened to anyone and followed my gut, I still made not all truly "Heather" decisions when I was younger, but thats just apart of growing up.
I would say just follow you're gut and stay true to yourself. Learn who you are first and don't try and be anything you're not to fit in or make others happy. Stars are born from individuality. :)
Notorious NOTO
Whether it's by incorporating inclusivity with their models, or donating proceeds from their Agender Oil, we know one thing for sure, and that is that NOTO is not messing around, and we're glad they're not. Office got a chance to chat with Gloria about the brand, and we're so glad we did.
What was your original inspiration for NOTO?
I get asked this question a lot, so it's given me time to really break down my reasons for started NOTO. I didn't start NOTO to be another natural beauty brand on the market , I can say that for certain. It's almost as if this product is a front for a much bigger picture. Yes I wanted to put something out there that I believed in not only because the ingredients gave real results , were enviornmentally conscious, and were multi use, but to change the way beauty was looked at. I wanted to put queer models , trans models, aritsts, activists, and change makers as the face of the brand. I wanted to put the 10 years of experience as a makeup artist to real use and art direct imagery that I felt needed to happen and to hopefully open up door ways for others to self identify, self love in their own way. And to be conscious about activism and give back while doing it. I wanted to make a product that felt amazing to use, gave incredible results and was a part of a lifestyle that felt amazing to be a part of.
I know the name is Sicilian, and means "notorious" how do you wish your products to be, well, that...notorious?
Because they are incredibly multi-functional and give amazing results. Because you can use them day and night and as minimally or as full on as you'd like. Because they are staples you need and cult classics that you'll have forever.
The beauty industry can either be helpful or harmful--a lot of emphasis on how a product can change your life, and change it now. How do you wish your clientele think about beauty, or use your products?
I wish for them to be open, to be playful, and to be aware. To understand that beauty and wellness have MANY different faces , not just the typical one of privilege. And to know that what you put on your body goes into your body as well as for the environment - and to make good choices.
"Clean beauty" seems to be a new buzz word (or phrase), what does clean beauty mean to you, and how do you incorporate that meaning into your products?
Simply put , clean beauty means pure ingredients made from the earth in an ethical and sustainable way with packaging that does it's best to do the same. Think of it as food for the skin. Can your body recognize the ingredient or does the ingredient sound processed or pumped with chemicals ? The answer is in there.
I read on your website that NOTO aims to not just help people look good, but do good, can you talk about how your company uses philanthropy to make an impact? How important was that for you when launching the AGENDER Oil?
I felt a need to not just talk the talk but walk the walk, especially in our political climate. I wanted to use my platform to create useful outlets that were outside of just a product that is useful for the self, but also something that could give back. Being a queer woman, I also wanted to make something that stood for the importance of quality and visibility . That was when Agender oil was born - I wanted to make a product that gave back 365 days out of the year - and having fun in choosing what to support with rotating monthly charities or social causes that we feel are important. 100 percent of profits made from our Agender Oil ( an ANYWHERE body hair and skin oil ) go towards these causes. It helps me feel like I am doing something bigger and am cultivating my community while doing good.
And finally, a question that is always on my mind, what do you think the beauty industry can do better?
Having more variety in their faces and the stories. Having the balls to say no to animal testing even if that means you may not be able to hit big markets like China, stop using wasteful packaging and be more innovative with options especially if you are a HUGE corporate company , and set the bar with better ingredients that do not cause illness.