New Gen, The Unifying U.K. Music Film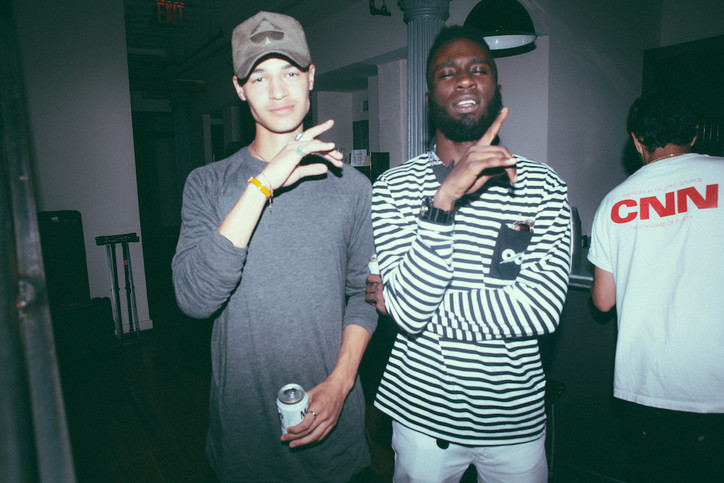 Drawing inspiration from Kendrick Lamar's music videos and their poetic portrayal of black life in Los Angeles, the film features household names such as AJ Tracey and Kojey Radical spitting acapella freestyles, interspersed with clips of both the stark realities of life in poverty alongside positive images, such as black-owned businesses and rap battles in the underground music scene. It is a complete representation of the culture for those who are unfamiliar, an ever-important element to motivate throughout media. In a Q&A after the New York screening with Brandon "Jinx" Jenkins of Pigeons and Planes, he spoke with Caroline SM of XL Recordings/New Gen and artist Kojey Radical about recognizing the "accent and slang barrier" that occurs when American audiences digest U.K. hip-hop. But they have strived to make these images into something that we can all comprehend. As a black American, this film was a beautiful, and at times, unsettling reminder of just how much we have in common. Whatever was lost in "translation" on the album came across loud and clear in this visual interpretation, a significant experience worth having if you get the chance.
New Gen's album is available through XL Recordings. Film screening details and tickets are available online.
Check out New Gen's "Jackets (ft. 67)" from the new album, here.