Palma Wright Keeps It Clean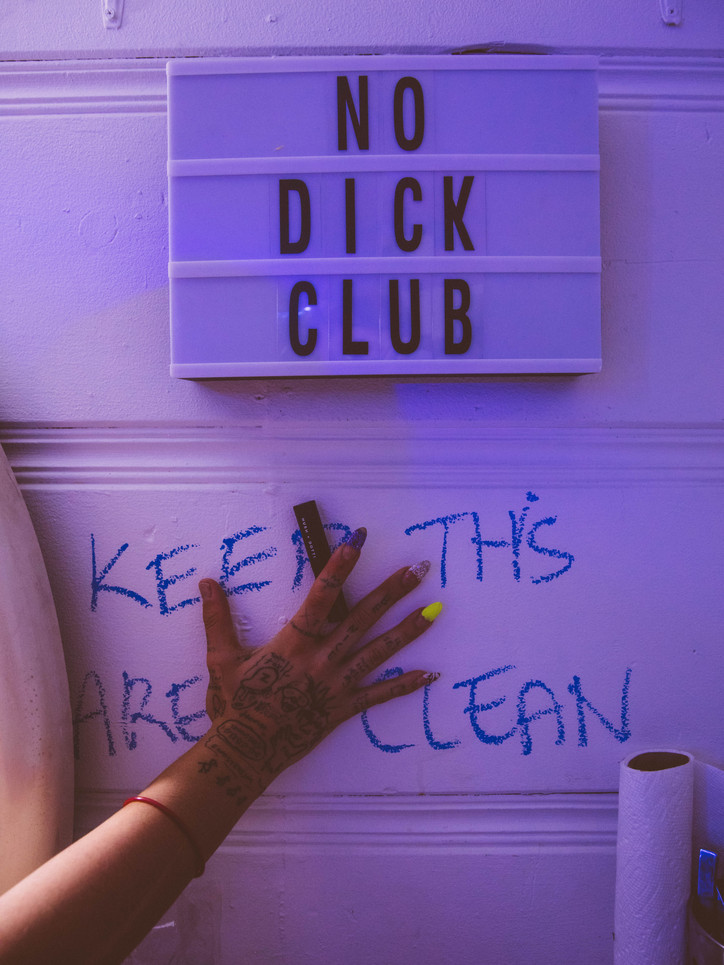 office beauty favorite Palma Wright aka @hateboy2 is back to judge three all-natural mascaras to let you know which items to snatch or pass. This round, our all-natural contenders are Hush + Dotti's "Bitchin' Black Mascara," W3ll People's "Expressionist Mascara" and Kjaer Weis' classic mascara. We're all about the dramatic lashes that these non-toxic brands build, but don't just take it from us.
Pick one for Monday, Friday and Saturday night.
Monday: Hush + Dotti. Friday: Kjaer Weis. Saturday: W3ll People.
You can only use one of these mascaras for the rest of your life—which one do you pick?
Kjaer Weis.
What is the best part of every product?
The brushes.
Most easy to rinse?
W3ll People.
Which one has the best brush?
Kjaer Weis.