Premiere: Field Trip - "Ether / Sick @ Heart"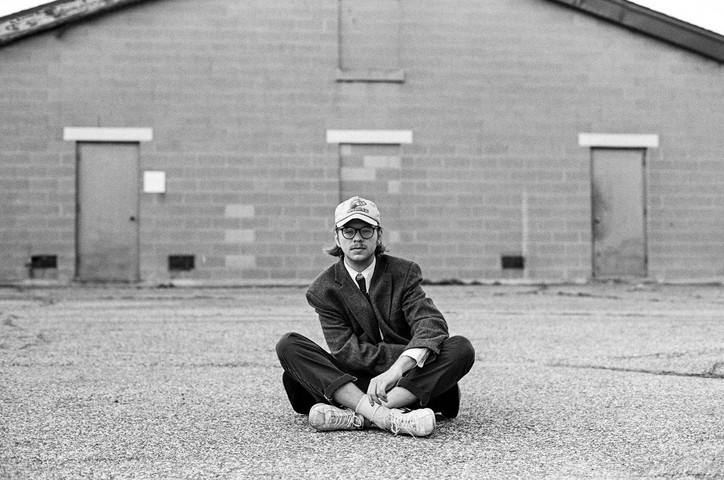 This is true—the song, with its hypnotic instrumental and subtly effective melodies makes you feel like you are in a dimly lit room, content yet contemplative about your contentness. From the NYC-via-LA band's upcoming re-issue of their debut LP horror vacui, the track serves as a deeper dive into the sounds and subject matter explored on this original body of work. "Once the words started clicking, I started getting more out of the instrumental, and I started finding a lot of fun ways of tapping into that hypnotic and woozy kinda vibe that inspired all of the songs on horror vacui."
Check out the track below, and pre-order horror vacui (deluxe) here.