Premiere: LIZ - "Laguna Nights"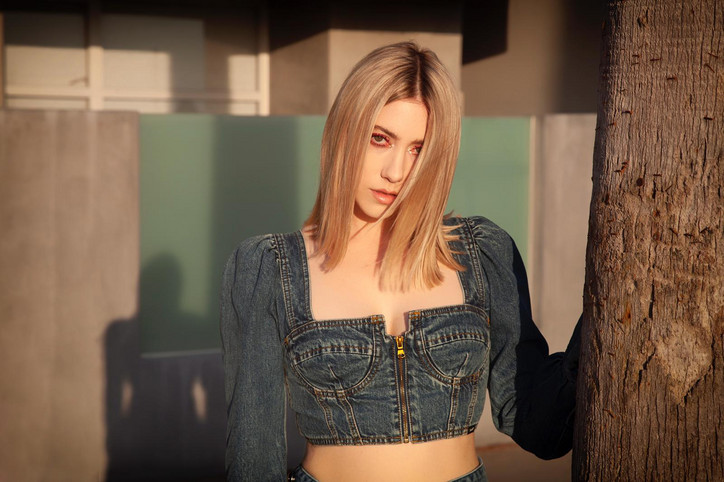 The West Coast love story was inspired by the idea of lost and rekindled love, on the beach, and for one night only. "Like, imagine if Lauren Conrad and Stephen Colletti moved back to their hometown and rekindled their relationship all these years later," she tells us. "It's kind of my version of 'Teenage Dream' and 'The One That Got Away' mashed up together... but LIZified." 
Watch the visualizer below, and look out for LIZ's debut mixtape out this fall on Moving Castle.