Shopping with Ben Elliot Looks Like This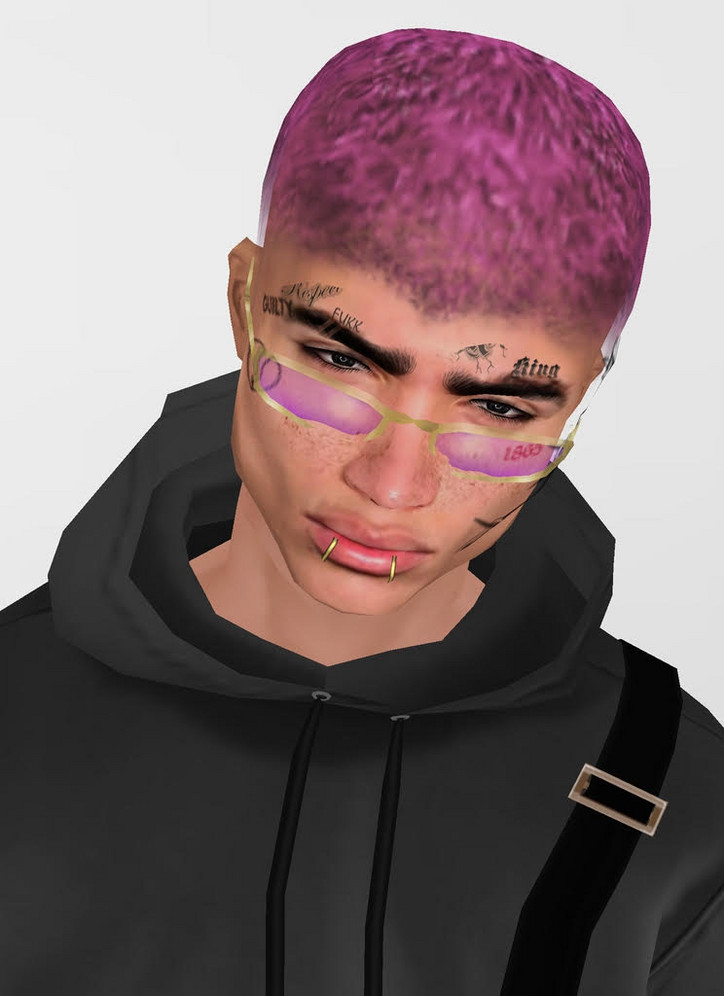 Elliot takes simple ready-made pieces and recontextualizes them as pieces of art worth viewing by both the artworld and the wider audience, challenging what an individual considers as artwork and what isn't.
By exhibiting objects that would normally merely be seen as a means of consumption, as art, the audience is forced to grapple with the wastefulness and thoughtlessness that is so prevalent in today's cultural climate. The lifecycle of the products in Elliot's installation doesn't stop there though, these pieces of art remain buyable, allowing them to be reinjected into the consumer society, proving effortlessly that the balance between art and product is on a sliding scale and can interchange between the two depending on the context.
The idea is not completely unlike last year's Items: Is Fashion Modern exhibit at the MoMA, but this time presented as a much more approachable and head on experience.
The Ben Elliot Shop Engerzied by Redbull is on display until August 5th, at Magasins Généraux 1, rue de l'Ancien Canal, 93500 Pantin as part of the exhibition Par amour du jeu 1998-2018
The Ben Elliot shop Energized by Red Bull Features 1MORE, American Apparel, Anker, Aqua Quest, Arc'teryx, Avalon, BBryance, Champion, Click & Grow, Cobra Labs, C.P. Company, Fila, Fnatic, GORE-TEX, Gosha Rubchinskiy, Infinite, ISAORA, Liam Terror, Lil Wavi, LuMee, master-piece, Microsoft, MIT CSAIL, MIZUNO, MusclePharm, NeuroGum, Nike, OpTic Gaming, Red Bull, Red Star, SALOMON, Sennheiser, Shukyu, Soylent, Splyce, Sponser, Studio Hagel, The North Face, Tonsser, Uhlsport, Under Armour, Waviboy, Wearable X, Winter Vandenbrink, Xbox.