Sign up for our newsletter
Simply_Complex: The Full Style Spectrum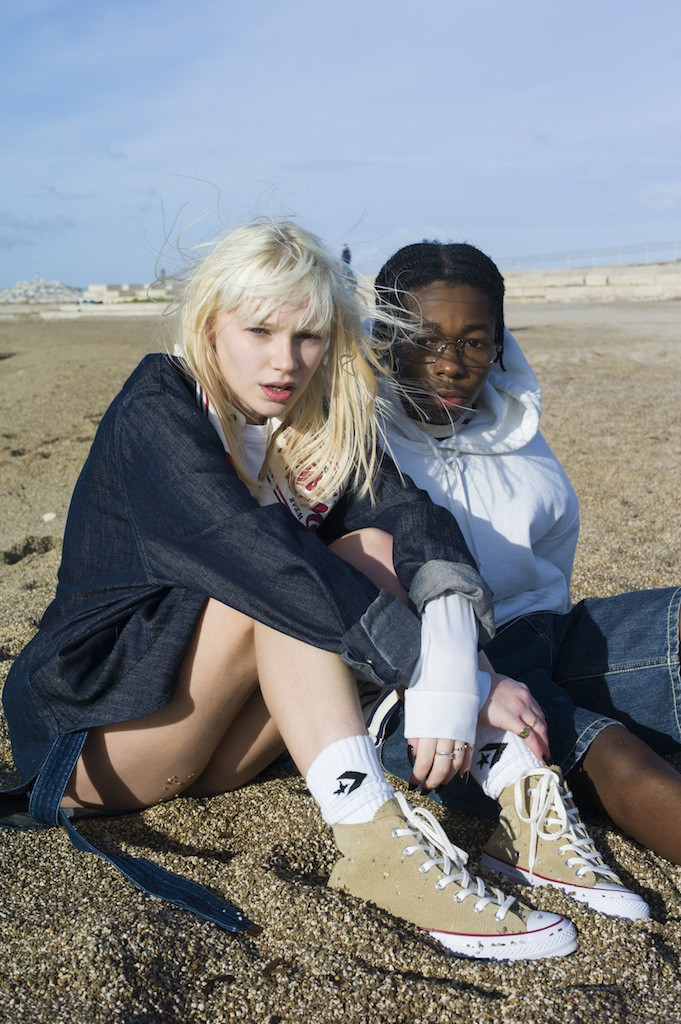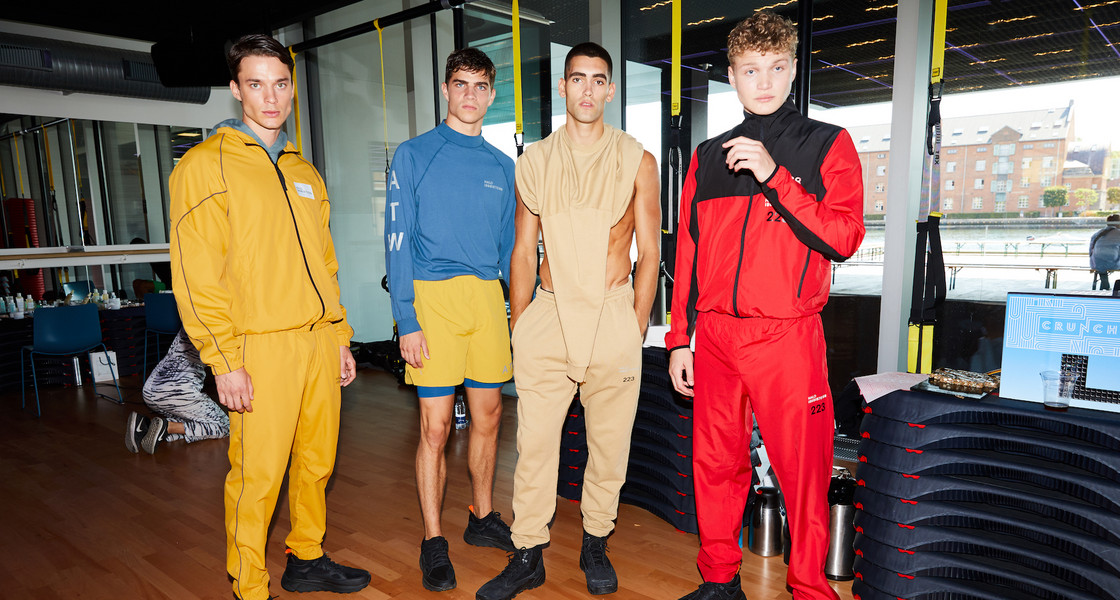 HALO is Here to Save Sportswear
Presented last weekend at Copenhagen Fashion Week, HALO's Spring/Summer 2019 collection brings together soft, pleasurable colorways with a utilitarian, almost militaristic, form. The brand is focused on strength, precision and functionality but brings them together in a way that doesn't feel stale. You'll want to wear this activewear out.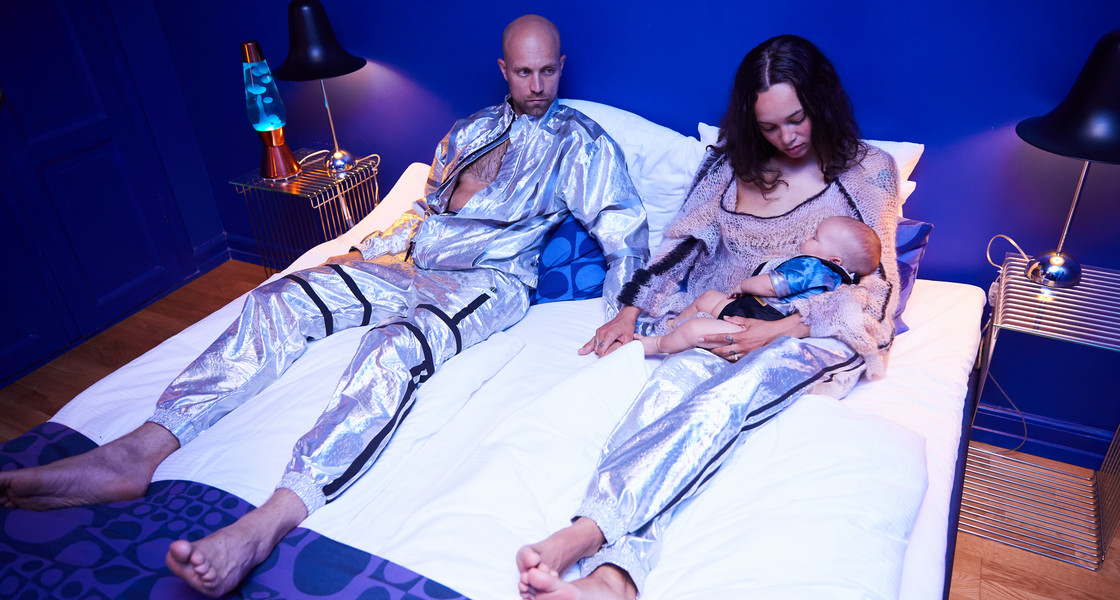 At Home with Astrid Andersen
Along with the two sons of office beauty editor Zenia Jaeger, the cast featured office's very own editor-in-chief Simon Rasmussen with his wife Marz Lovejoy and their beautiful new baby Nomi. The over-arching message? To bring a different perspective than the typical catwalk to this year's fashion week. 
Inspired by family portraits, Andersen says that the presentation is an ode to her home and to famed Danish mid-century architect Verner Panton of whom the two rooms were named. It was a surreal look at the myriad of familial relationships, set in the hyper-pigmented, sports world Andersen has come to perfect.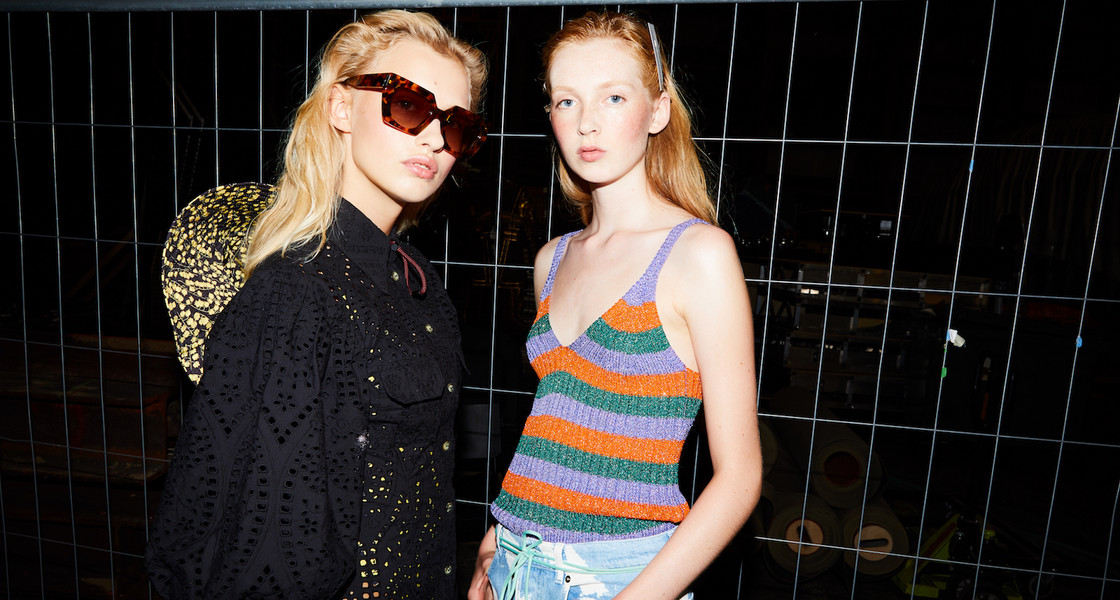 Ganni Gang
This past weekend to cap off Copenhagen Fashion Week, the brand presented their Spring/Summer 2019 collection entitled 'Paradis'. Explored through the Scandinavian tradition of wild camping, the collection presented themes of adventure and freedom in its silhouettes and hiking boots paired with almost every look. A Scandinavian summer. 
We caught up with the Ganni Girls backstage at the show.