Sign up for our newsletter
Simply_Complex: The Full Style Spectrum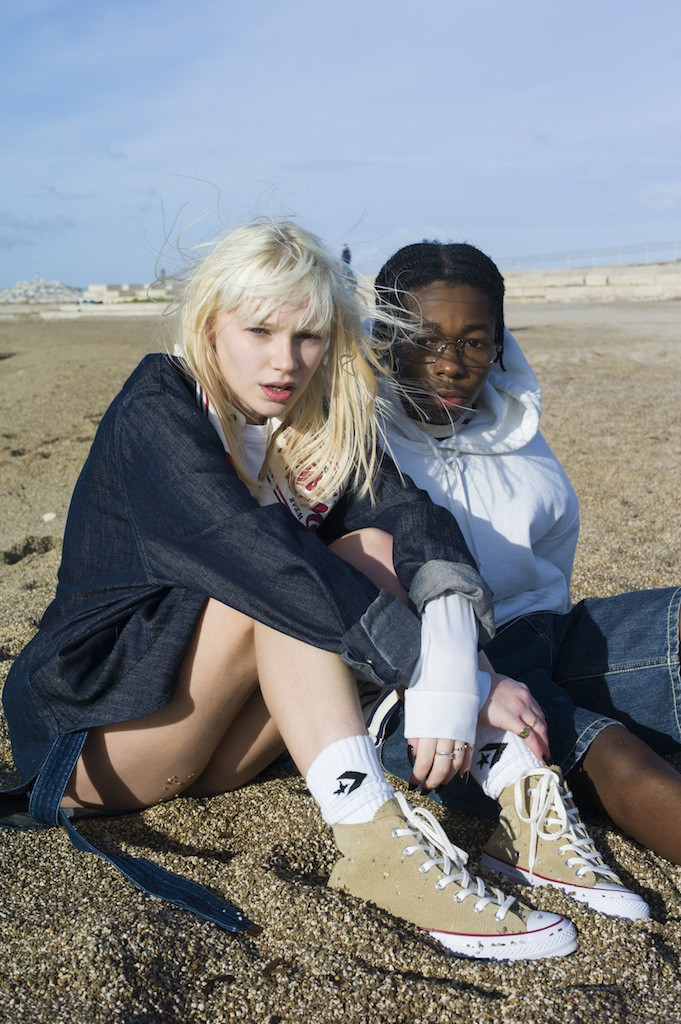 Le Denim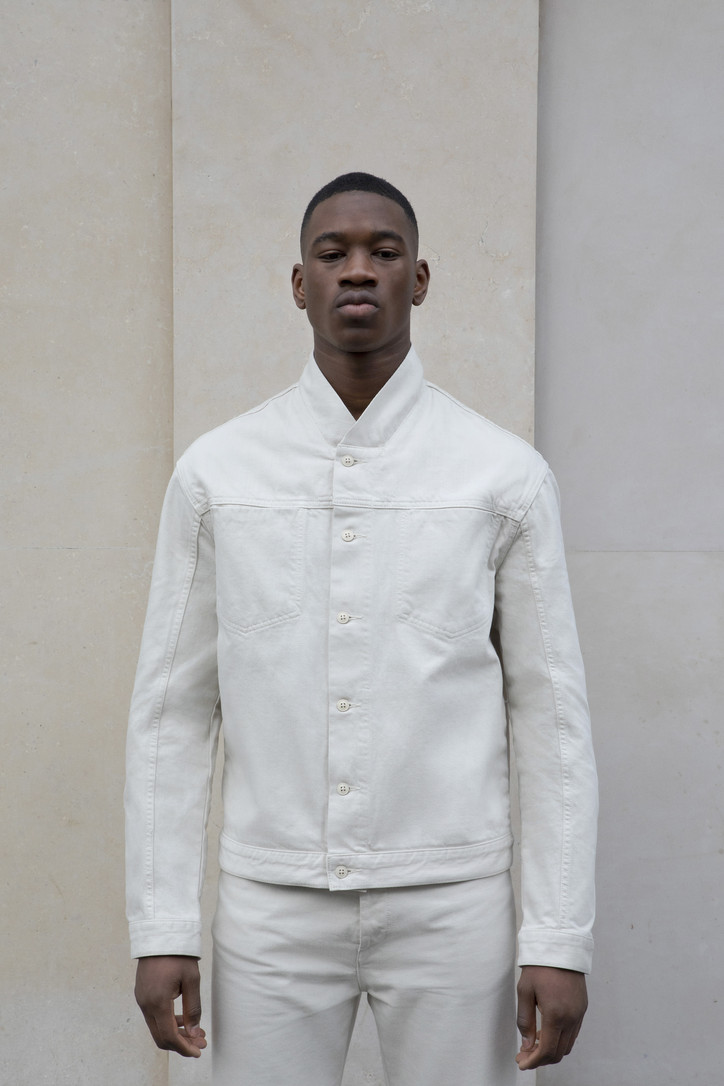 As for the campaign itself, think Jamie Hawkesworth meets the streets of Paris. Le Denim takes us on an aesthetic journey through the ever-changing societal landscape of Paris, honing in on the ways in which the current youth are reinterpreting and reinvigorating the urban landscape. Sarfati was able to create everyday looks that harness - in both fabric and garment construction - that timeless Parisian sensibility with an increasingly modern and contemporary edge.
"Developing collaborations with young artists has always been an important component of the brand, especially with the annual Le Denim project," he explains. "With this campaign, the aim was to capture real moments of Parisian life; up-and-coming photographer Lucas Chanoine turned his lens to the students of his homeland, and their shared youth lends an added feeling of intimacy." Le Denim is an effortless articulation of old meets new, classic meets current - what more could you ask for?
Peep the campaign below and view the full collection here.
'Yohji Love Capsule'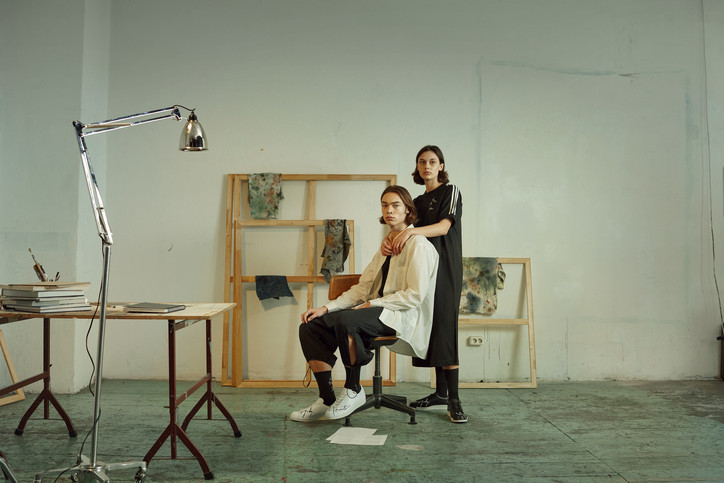 While Yamamoto is more than content-riding his own aesthetic wave, he made sure not to stray too far from the beaten path. In homage to the enduring adidas legacy, the designer made sure to create garments that evoke the spirit of Originals archive staples, such as the "California Tee" or the "Firebird Jacket." Reimaginations of Y-3 best-sellers in men's shirting and women's essentials are also back in full swing, available in the signature Yamamoto colorways of black on white or white on black.
Check out the campaign below.