Versace S/S '19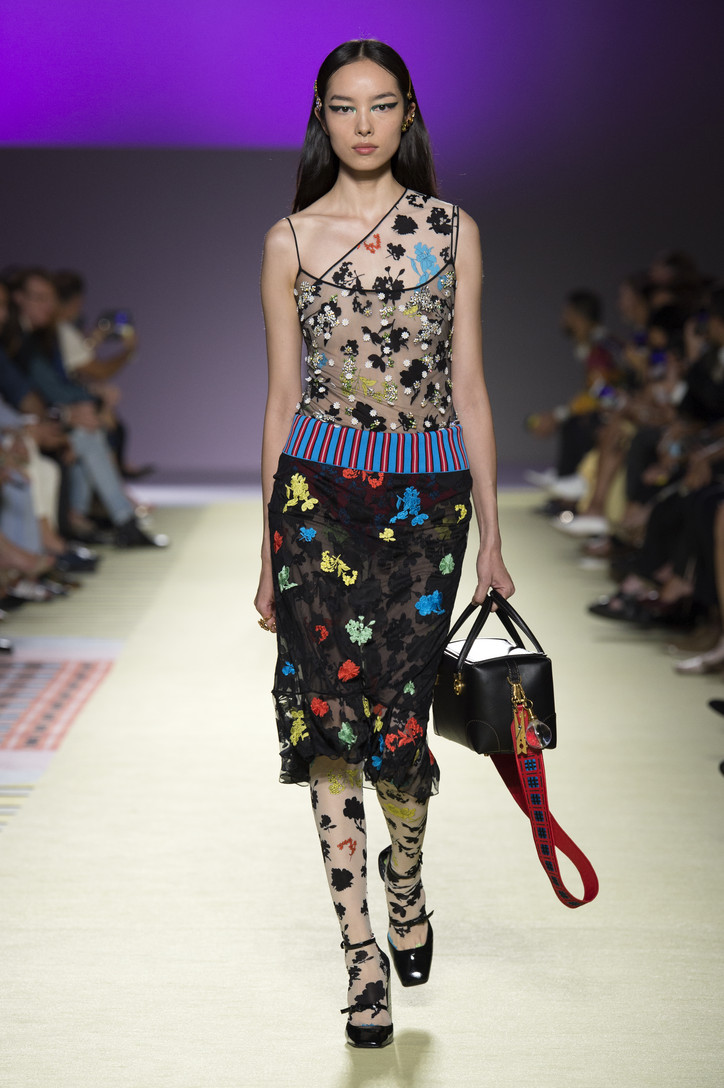 Donatella, it seems, is attune to the streetwear and youth cultures that have permeated fashion in recent years, but has approached it with her own flair, applying her girlish vision and lighthearted sensibility. Everything has been so intense the last few years, the Versace S/S '19 collection was a reminder to everyone that, at the end of the day, it's just fashion, baby.
View some of our favorite looks, below.
Photos courtesy of the brand.