Adidas x MLS: Forward25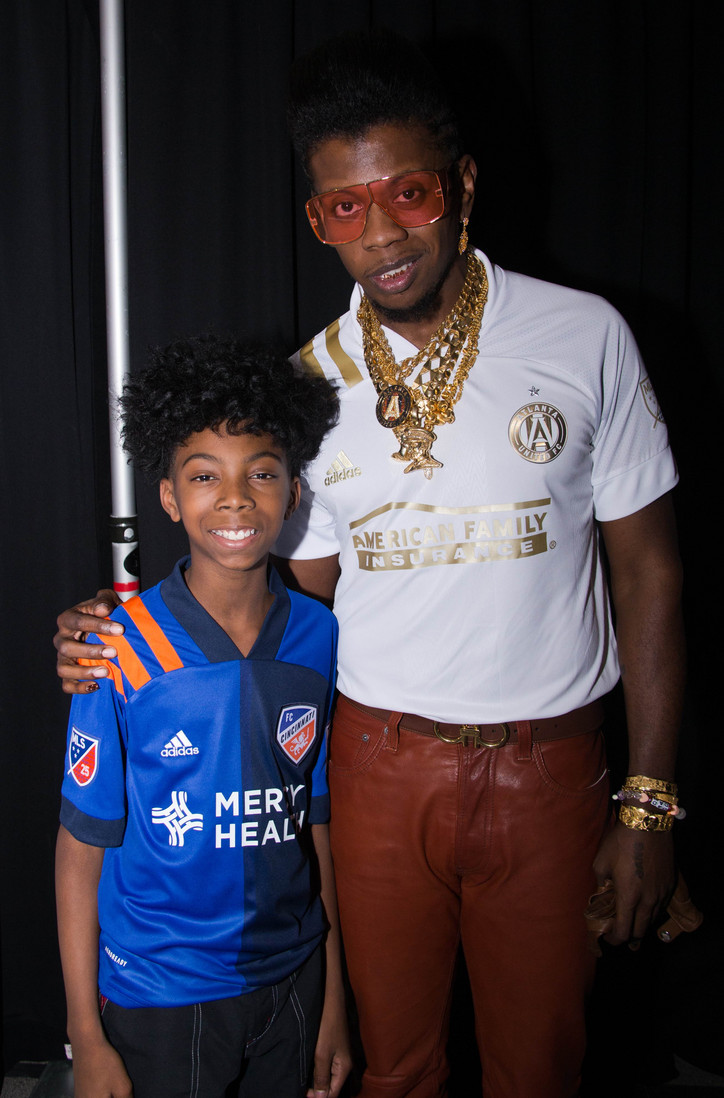 office stopped for a tiny chat with Binger right after the show. Check out the latest jerseys and our chat with him below.
Tell us a little bit about the latest jerseys. What did you and your team draw inspiration from?
Usually, we have a wide field of inspiration from internal trend research groups. Also, we go on inspiration trips to museums and galleries, but most importantly, we have a really close collaboration with our clubs where we get a lot of insights and feedback about what they want to see on the jerseys.
You're from Germany, but what's your favorite team?
My personal favorite team? I have to say it's Nuremberg, because that's my local team.
Favorite kit ever?
Germany 1990. That's my favorite. 
(Click here to see the jerseys he's referring to.)
Do you and your team members get to pick which jerseys you work on, or is it more of a collective effort?
Most of the time, we have a really big international design team, and we have allocated designers for each symbol. But in the design phase, we meet on a daily basis. We always all come together to exchange ideas, brainstorm to really get the best out of all the talent on the team. So, we really work closely as a team on all of the designs.
Any predictions for the MLS 2020 season?
I think it's gonna be a great one, right? At least from a visual point of view. They'll look awesome, and yeah, I'm really looking forward to it.