Sign up for our newsletter
Greater Land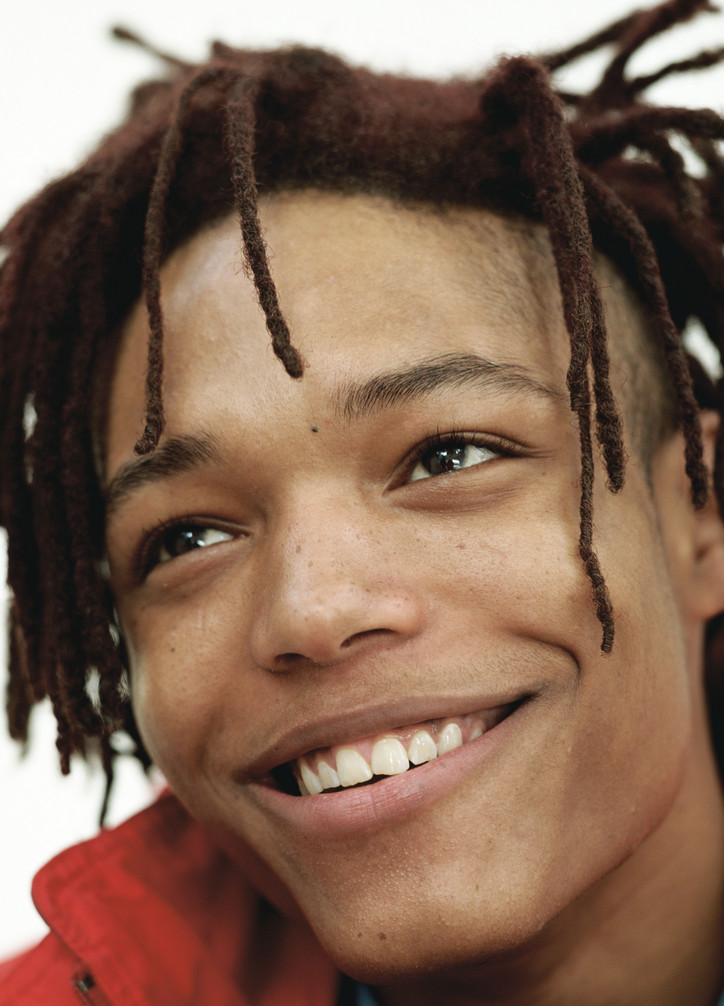 Photo Assistant - Eduardo Silva
Fashion Assistant - Sebastian Jean
Production - Office Solutions
Production Assistant - Sara Juric
Heart of Breaking
While skateboarding and surfing will make their Olympic debut in the 2020 Tokyo Olympics, breaking will not be included until 2024, a little under five years from now.
Here at office, we know that five years is a long ass time; in fact, we've only been around for the same timespan. But when we heard about the big news, we got excited and asked a few of our friends in the NYC breaking community how they felt about the Olympics inclusion. And we got it all on film.
Meet Michael Hidalgo, Jonathan Restrepo and Rasheed Akbar, all current members of Titanz Crew. The three dancers break it all down for you in our new exclusive video, "Heart of Breaking." Watch it below.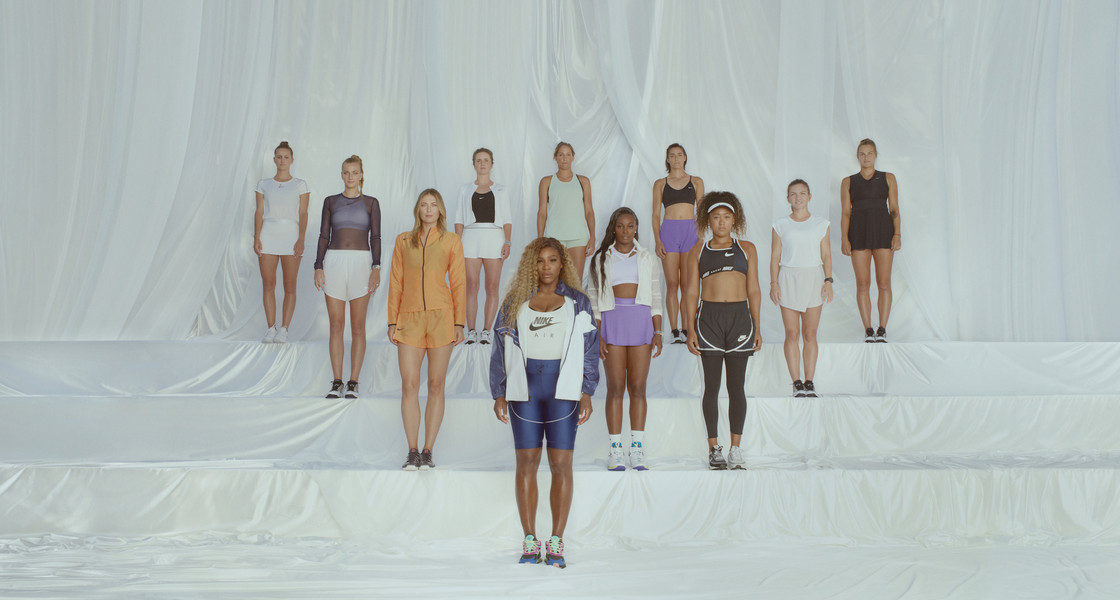 Queens of the Court
The pop-up tennis stadium featured young women from the United States Tennis Association and New York Junior Tennis & Learning, competing against the pros in a version of the classic "Queen of the Court" game.
Donning Nike apparel, the players sported crisp white uniforms while playfully rallying balls across the makeshift stadium. Rotating from station to station, the girls took turns paying tribute to the most popular womens sport in the world, according to Time magazine.
If you didn't get a chance to attend, check out the photos from "Queens of the Future" below.