Akki's Mane Squeeze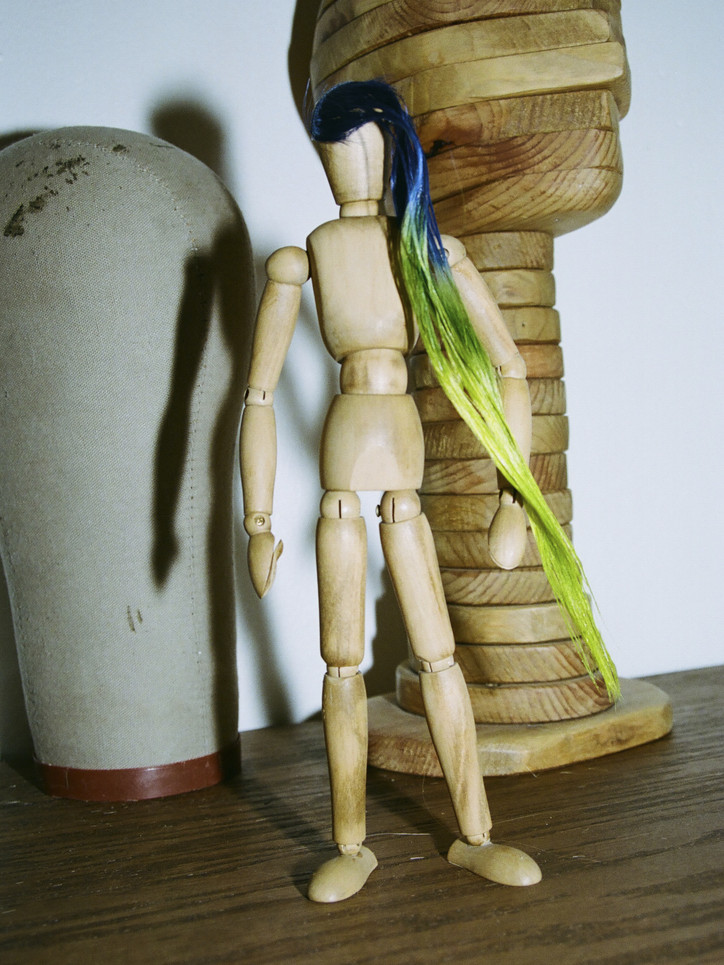 Perhap's our most fitting judge for this round, renowned hair artist Akki Shirakawa moves up from face masks to hair wax. Follow along as he reviews three styling waxes this week on office Beauty Committee. Without futher ado, the all-natural, non-toxic contenders are: Less is More's "Honey Mask," BluMaan's "Monarch Matte Paste," and NO GUNK's "Styling Funk."
Which one has the best name?
Less is More's "Honey Wax."
If you had to use this product on another place instead of your hair, where would it be?
Actually, I already used hair wax on my wooden handmade furniture, and it's shining great.
You have to eat one—which one?
To be honest, nobody wants to eat these products even though they're non-toxic.
 
Best part of every product?
All products are non-toxic, so my sensitive skin will not cause any problems.
Which one are you most likely to use yourself?
Less is More's "Honey Wax."