Celebrating White Castle With Telfar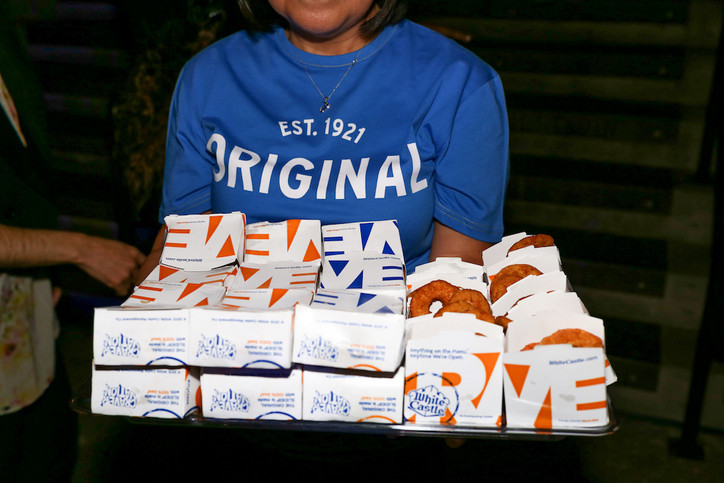 But 72 hours before the event, the NYPD declined their pre-planned permit, revoking permission to hold the party at White Castle. There may have been a setback, but TELFAR is a definitely a designer with dedication. Sunday, at The Well in Brooklyn, the show went on. With White Castle sliders the dance floor, TELFAR launched their limited edition Capsule Collection.
100% of White Castle Proceeds goes to the Robert F Kennedy Human Rights - Liberty and Justice fund to bail minors off of Rikers Island.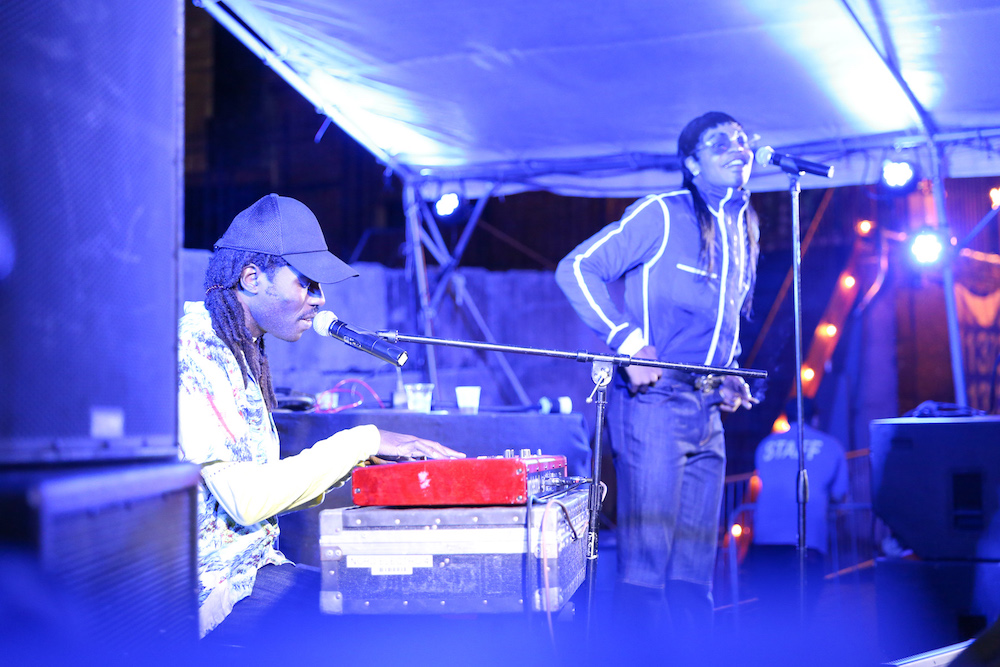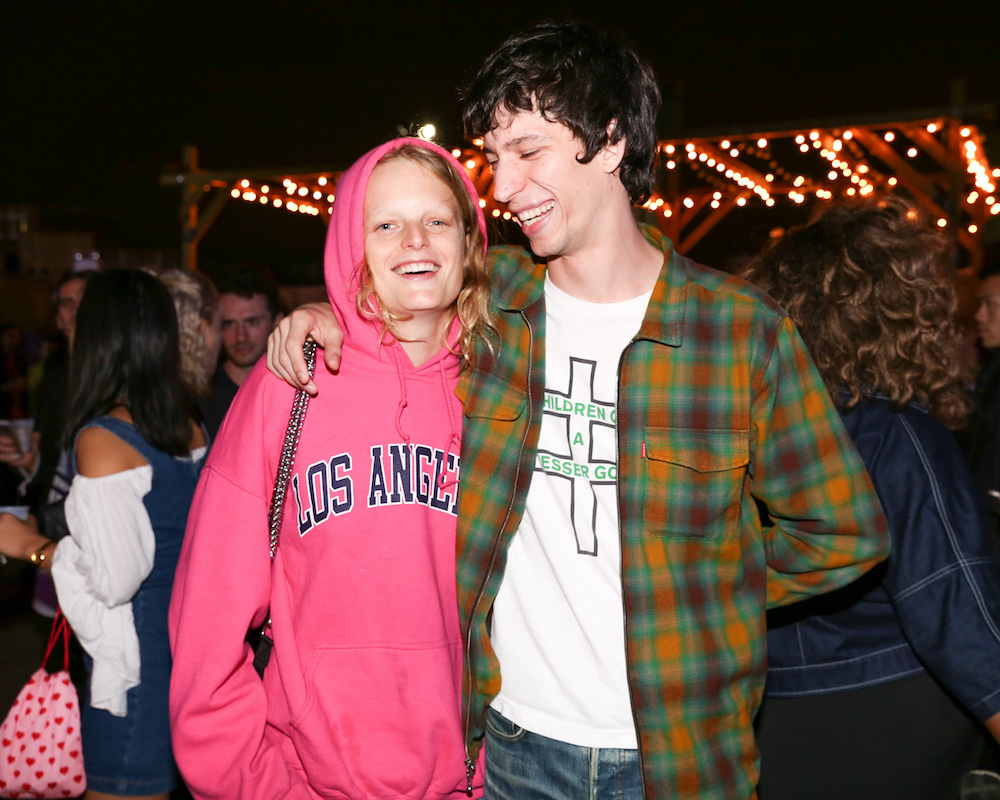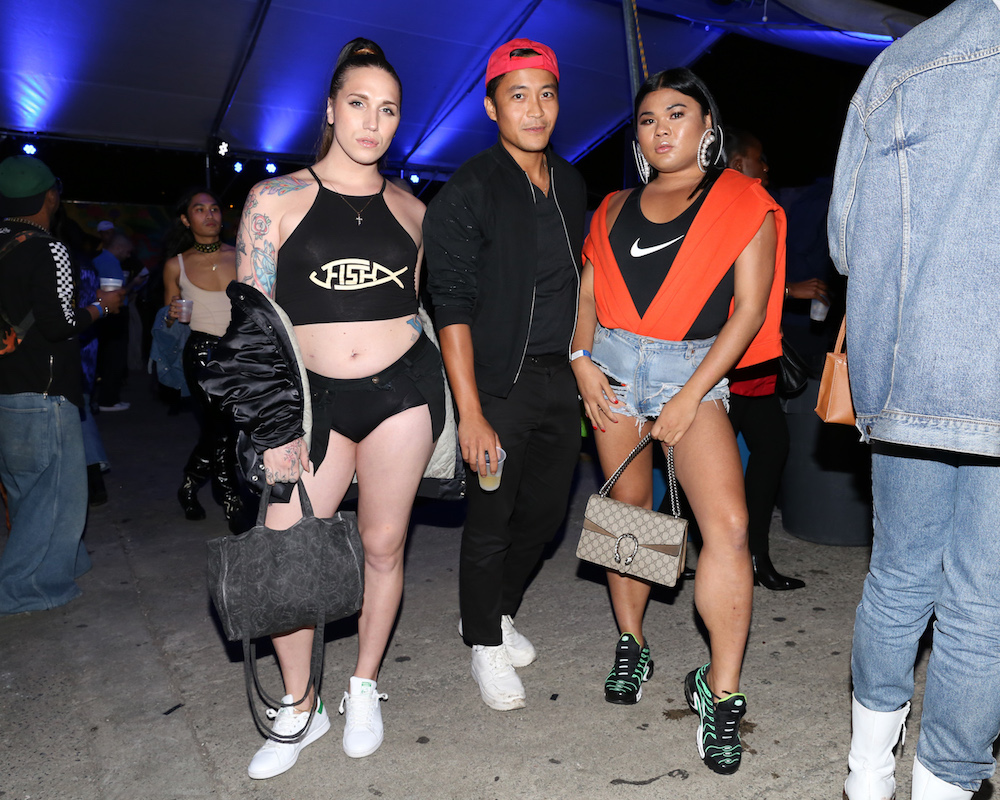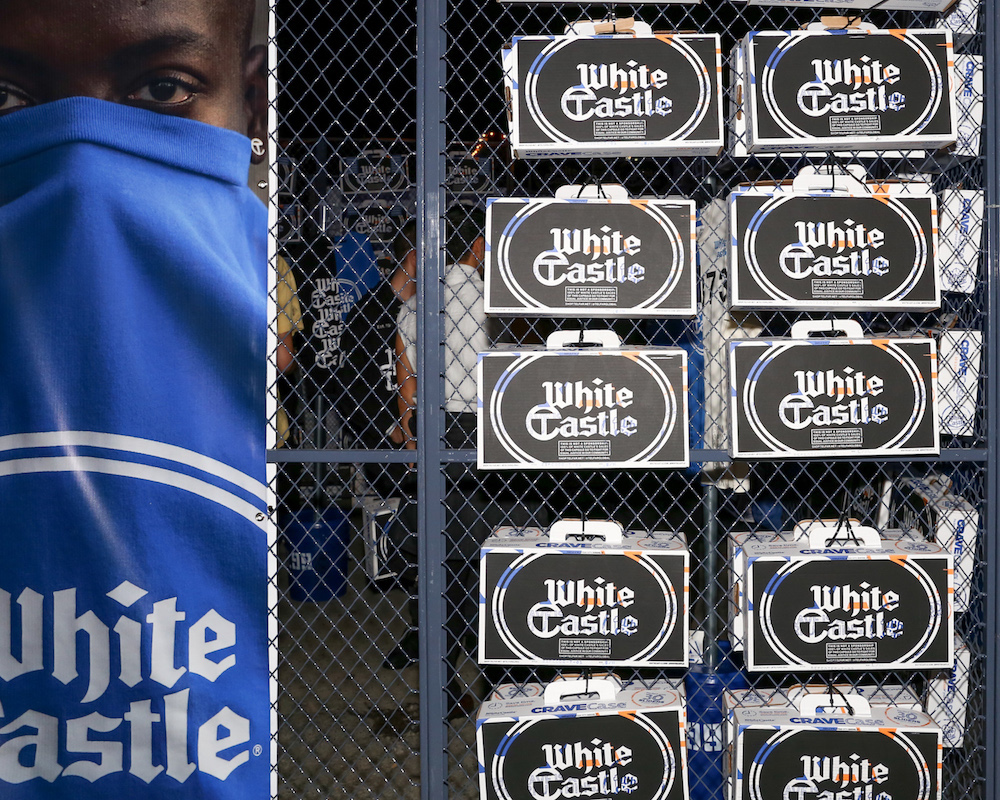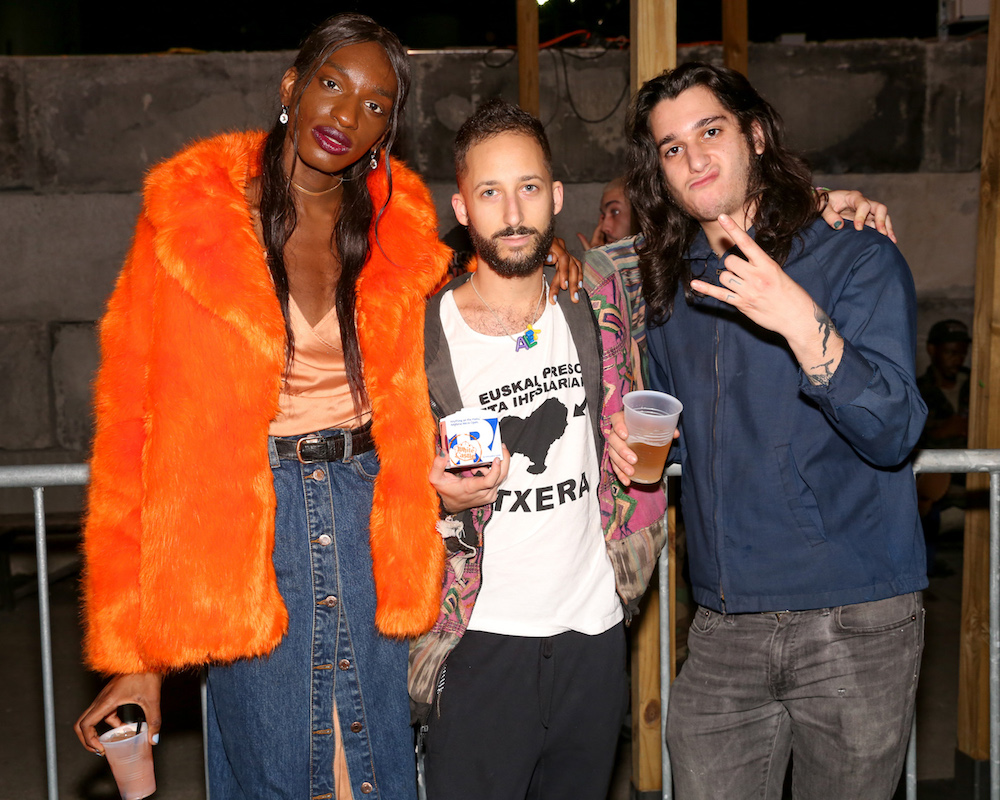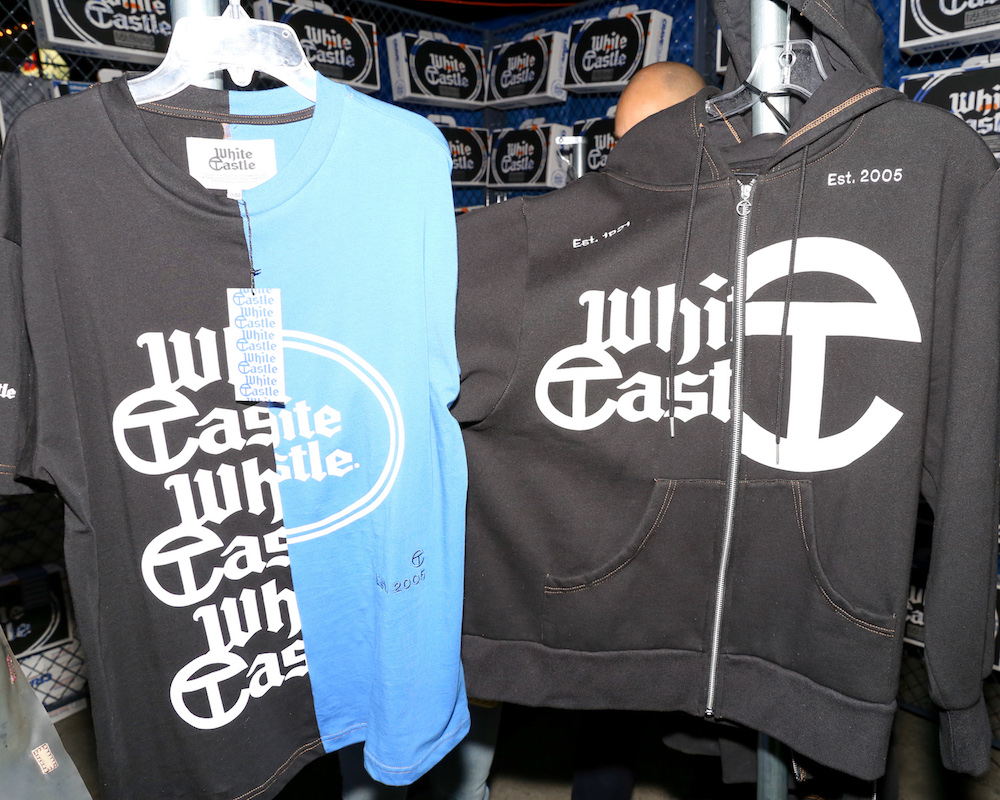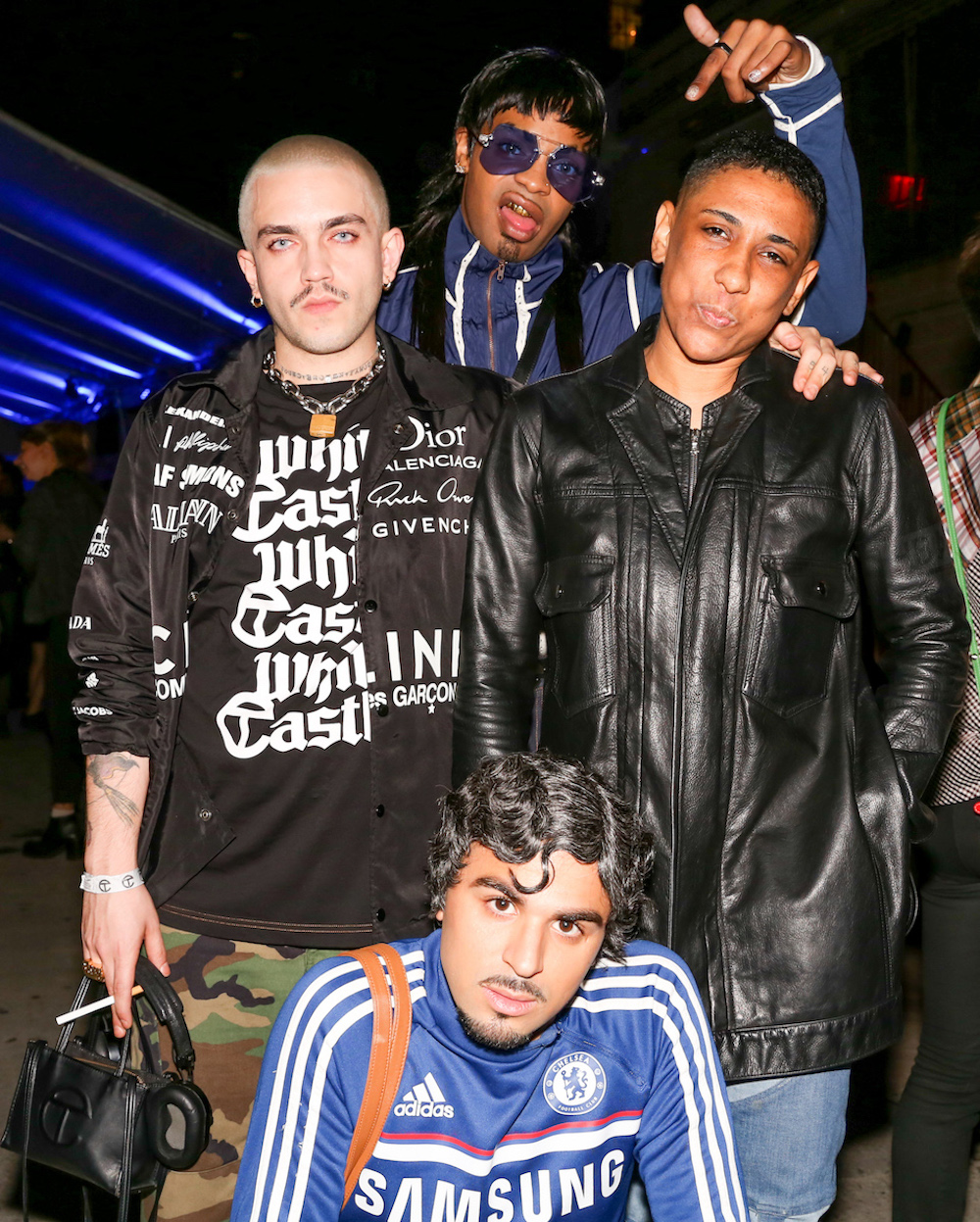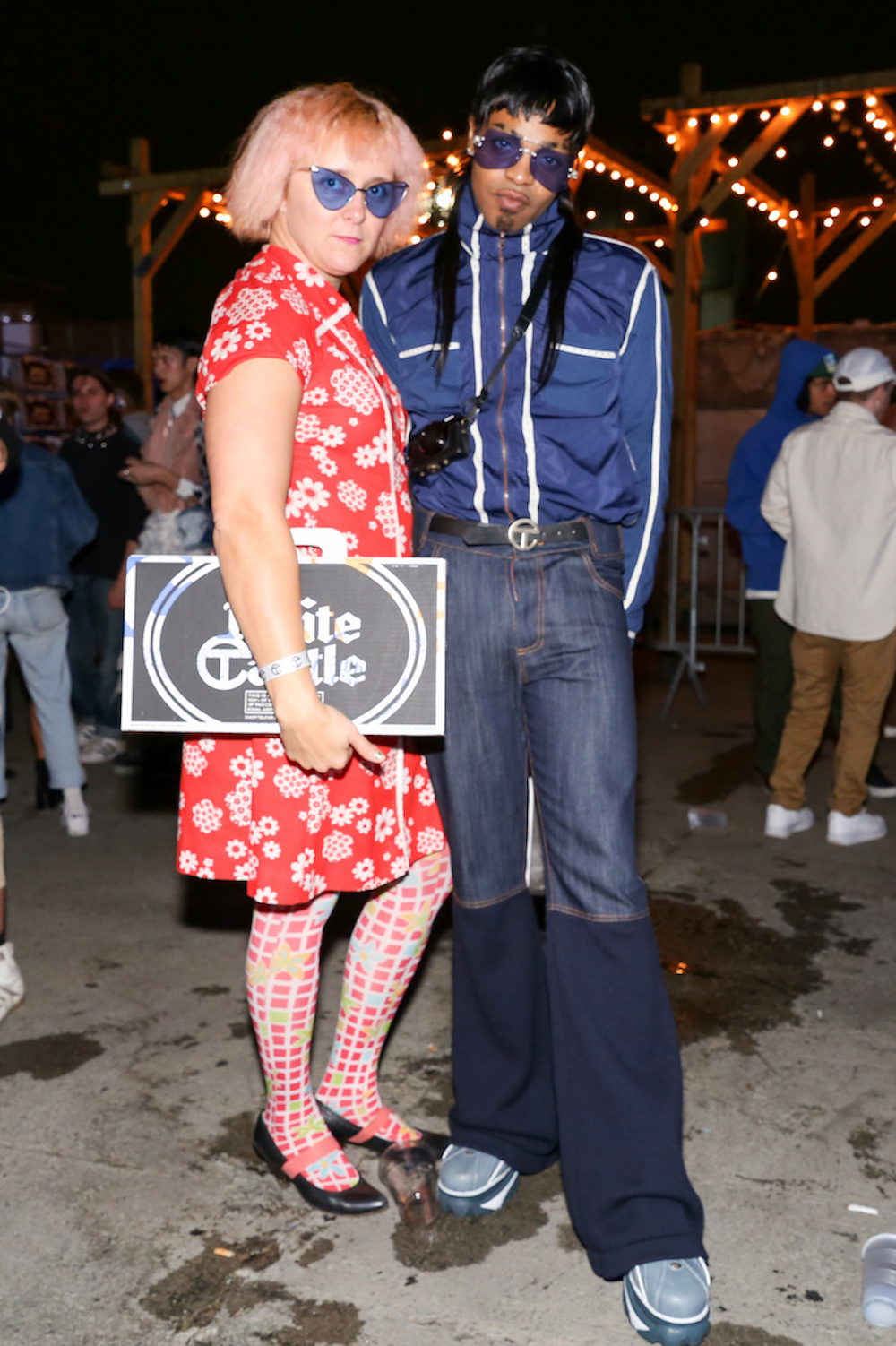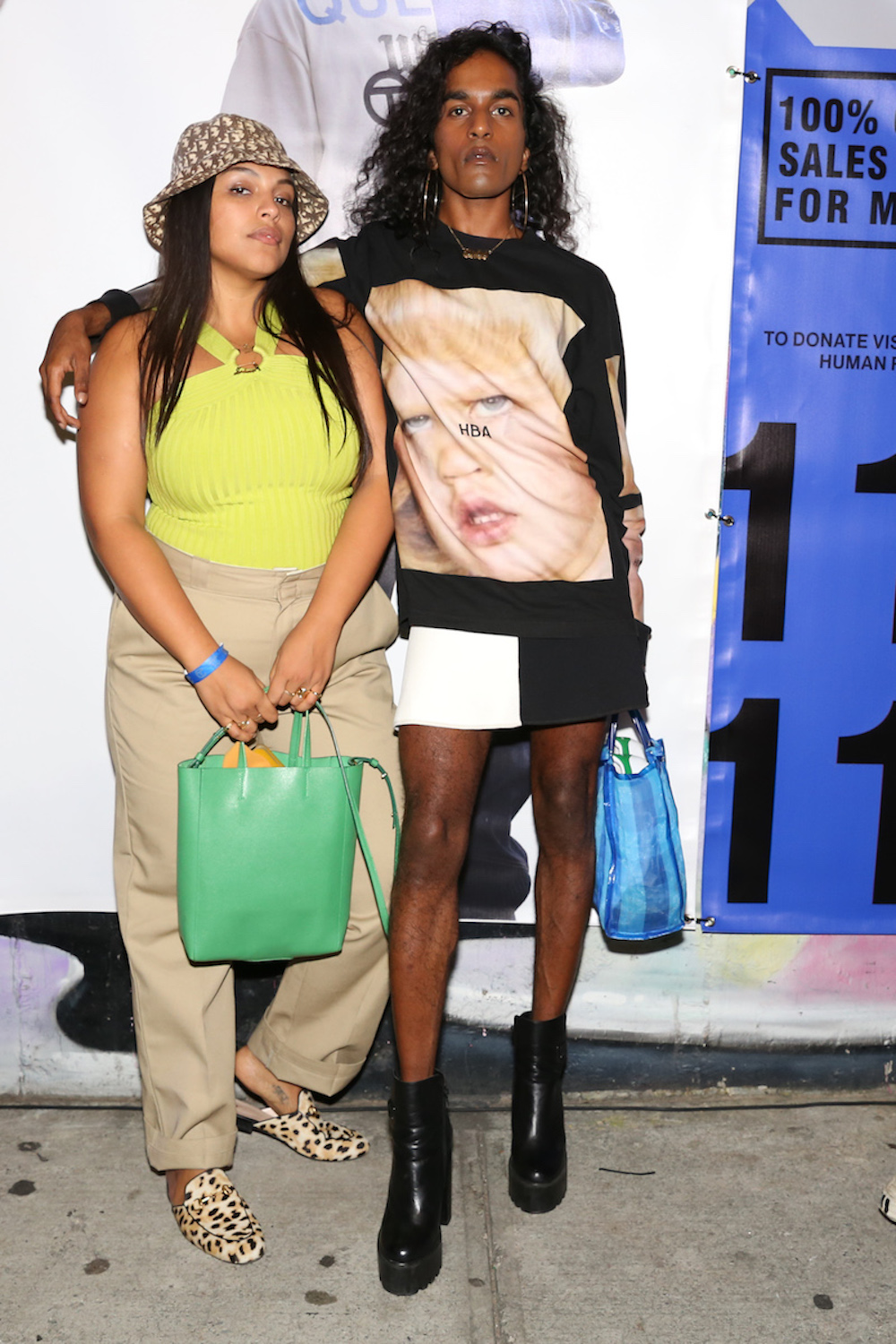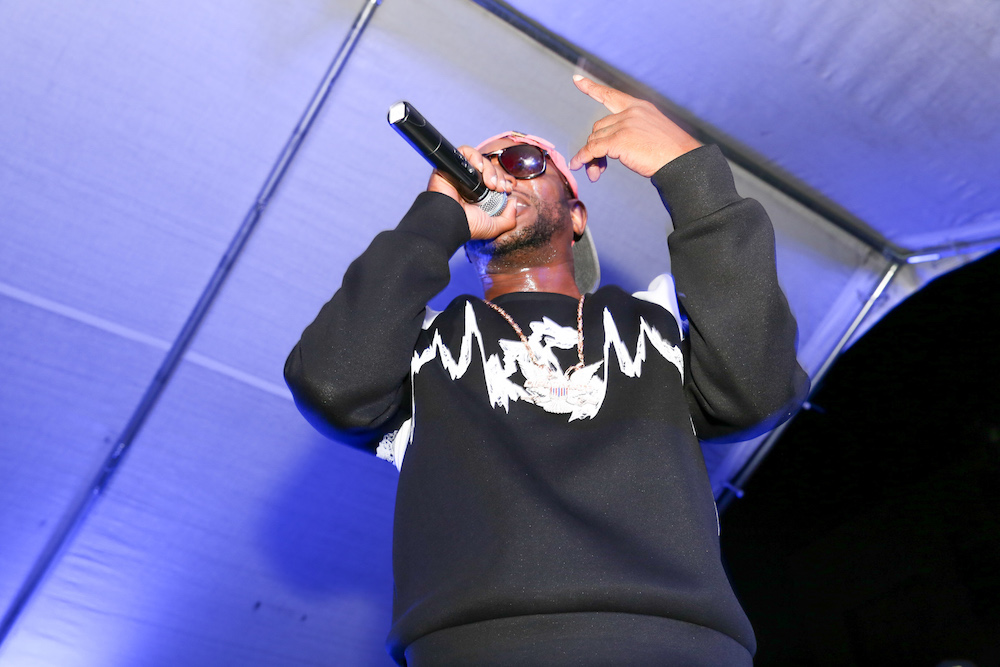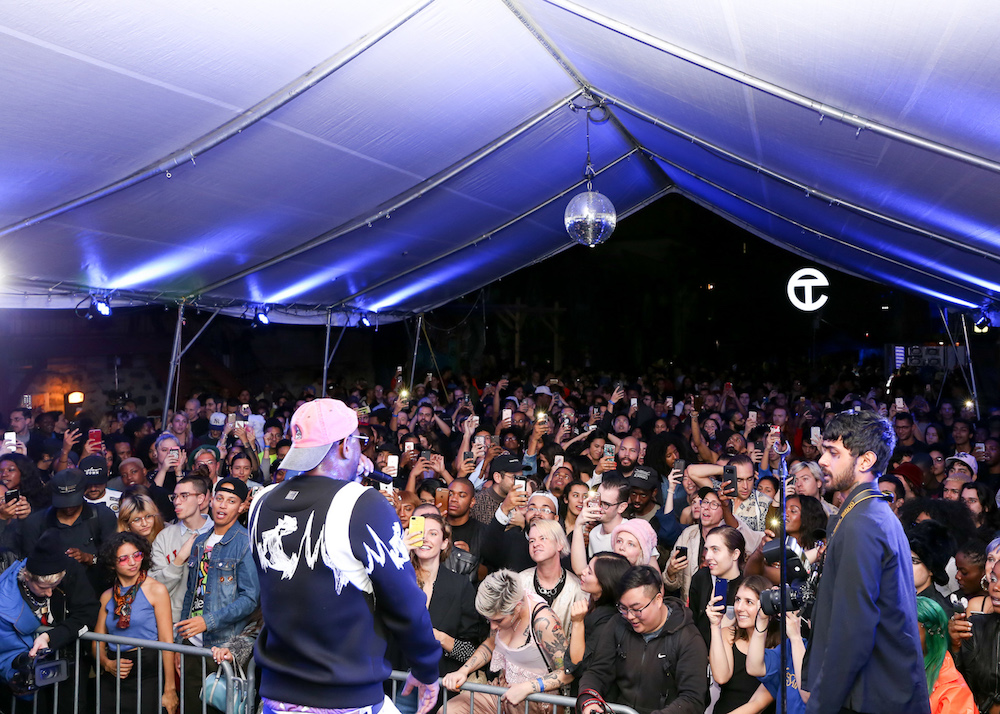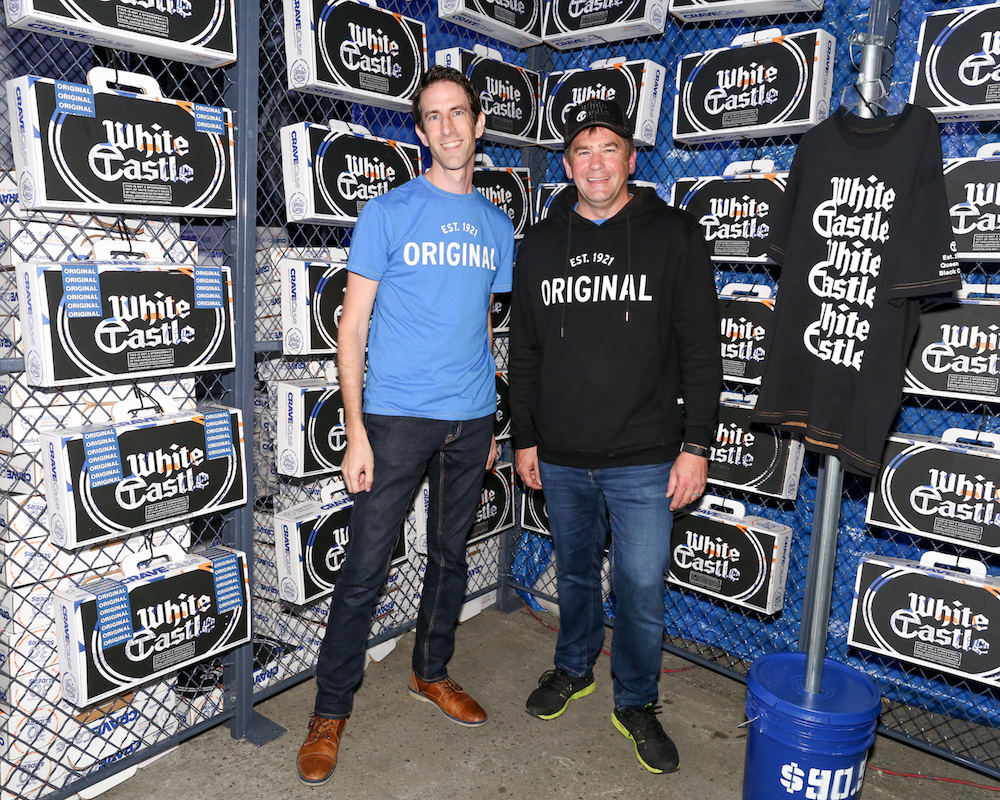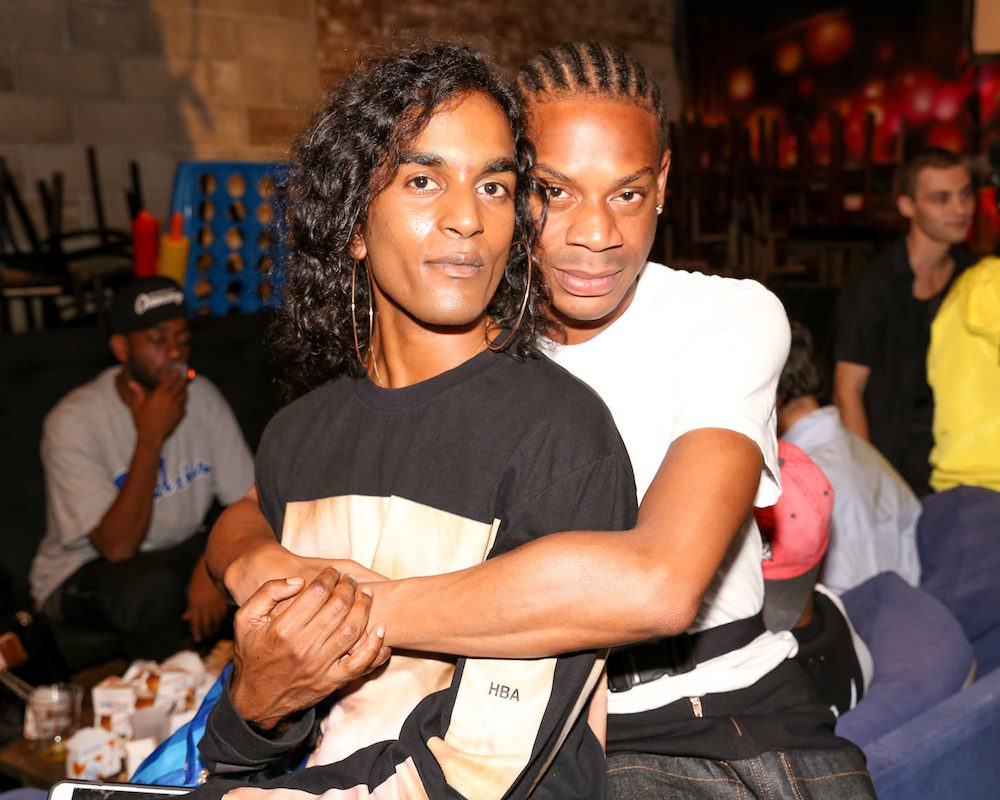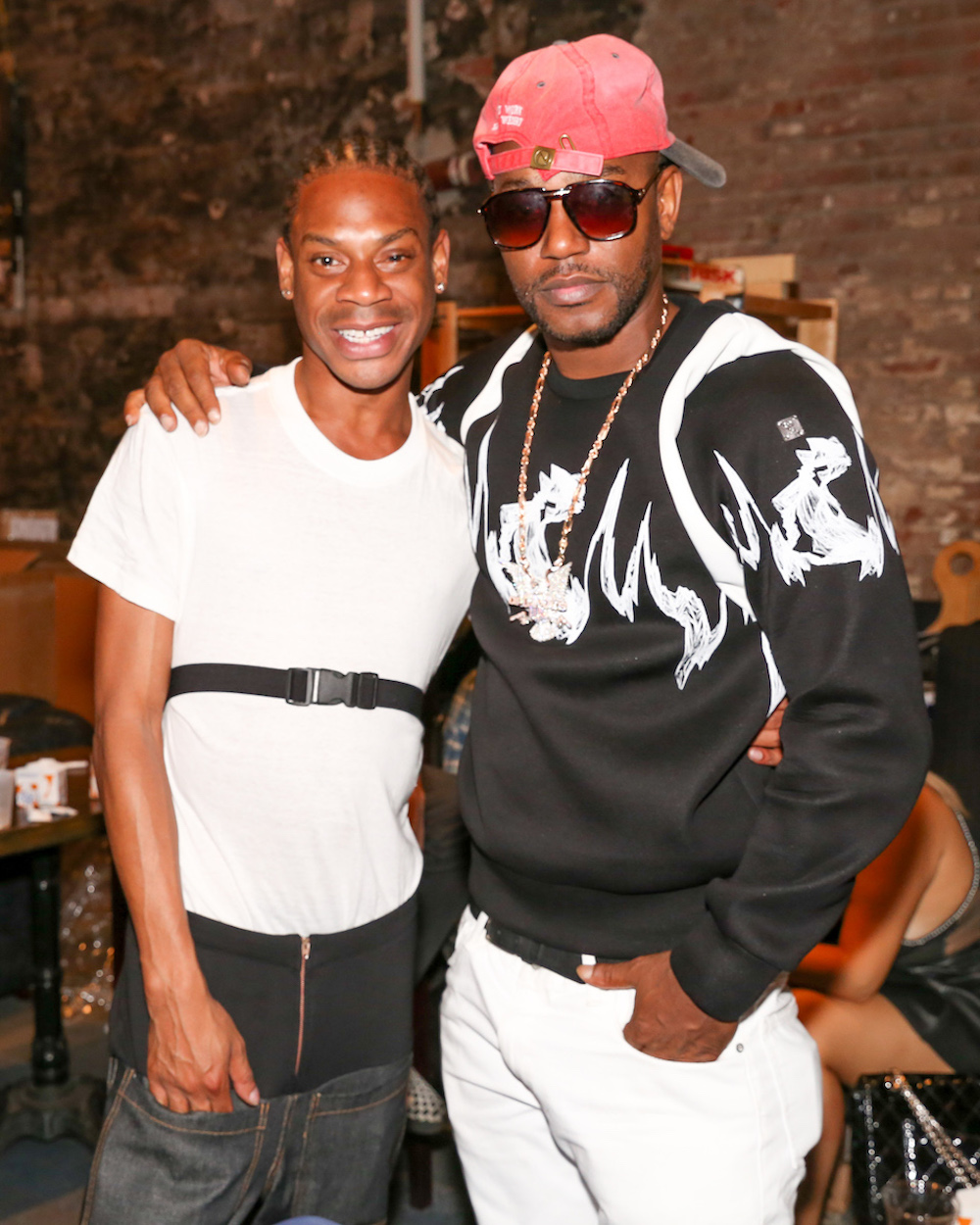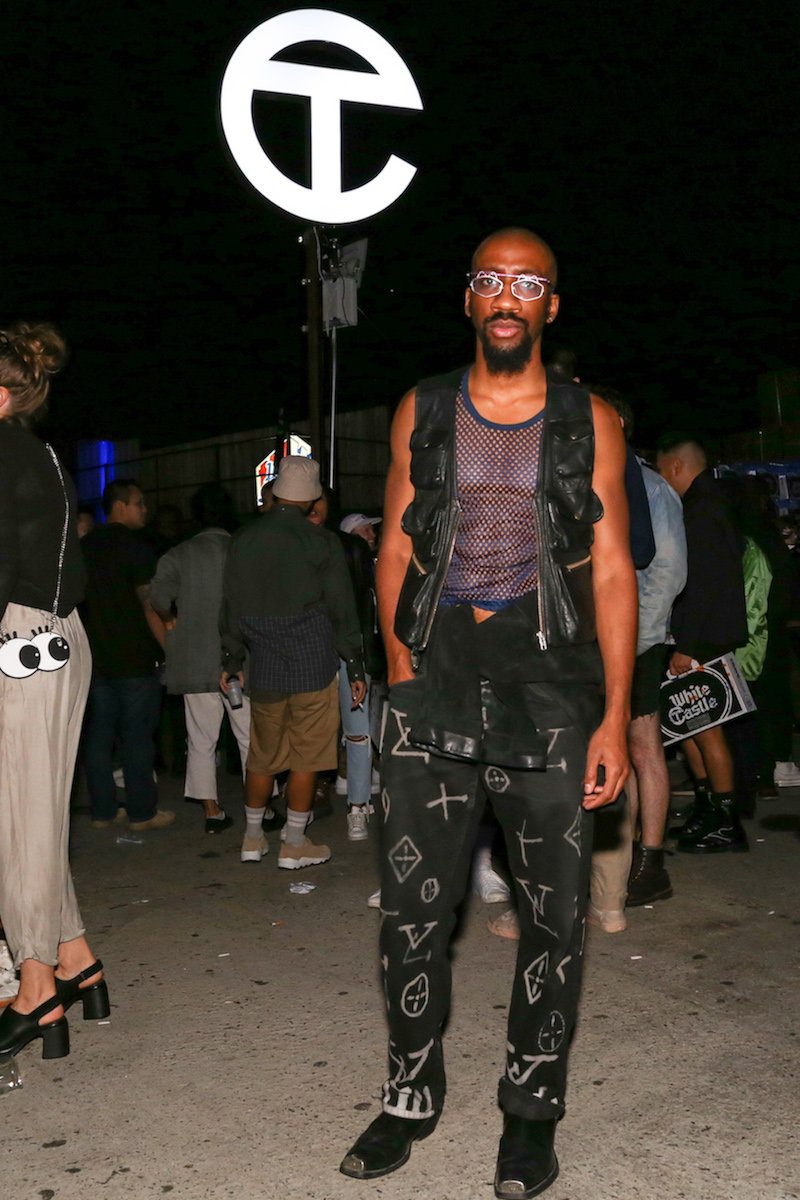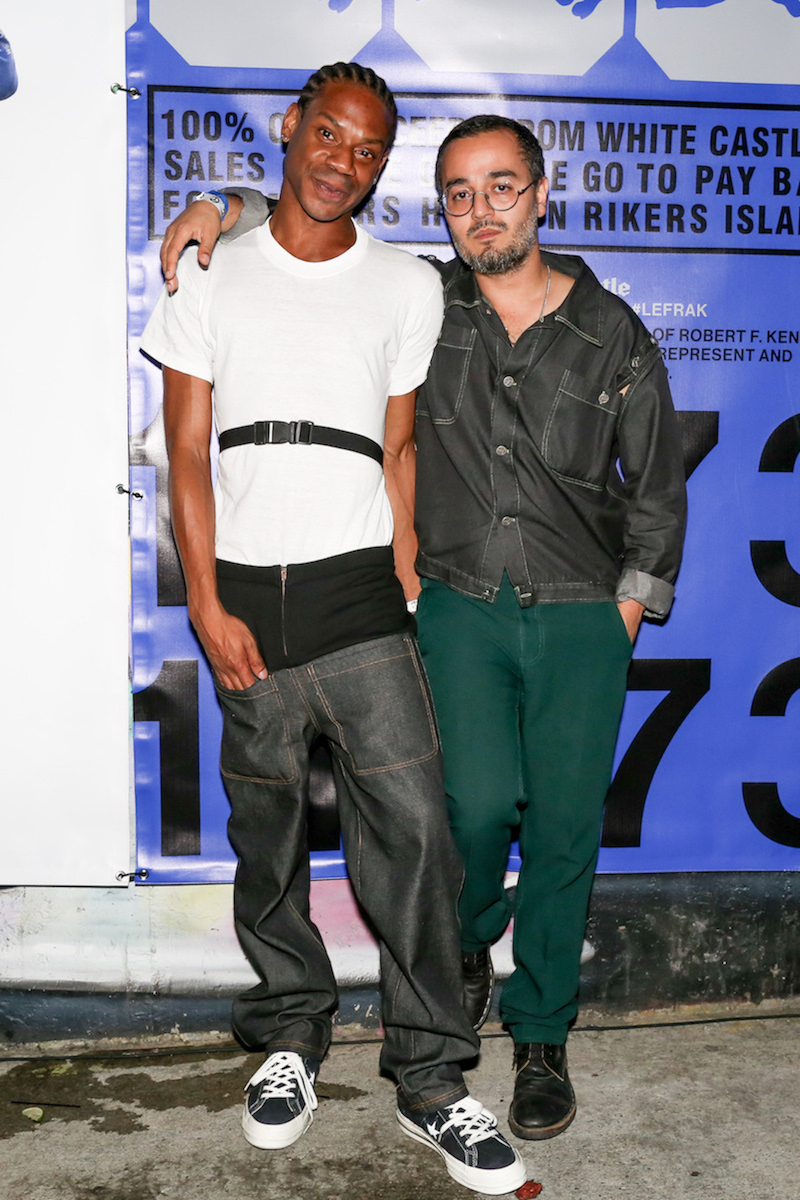 The collection of nine stylish streetwear staples, now available, feature the Telfar X White Castle mash-up logo and celebrates the communities that call White Castle their own: the Bronx Bushwick East New York Harlem and LeFrak City Queens.
A separate shirt, featuring the Zip Code of the Queens— now exclusively available to them— can be purchased straight off the menu and comes in a customized Crave Case! White Castle will be rolling out 6 more Zip Code shirts nationally locations in Detroit Chicago St Louis and Columbus Ohio.