Leave Your House with Lana Rhoades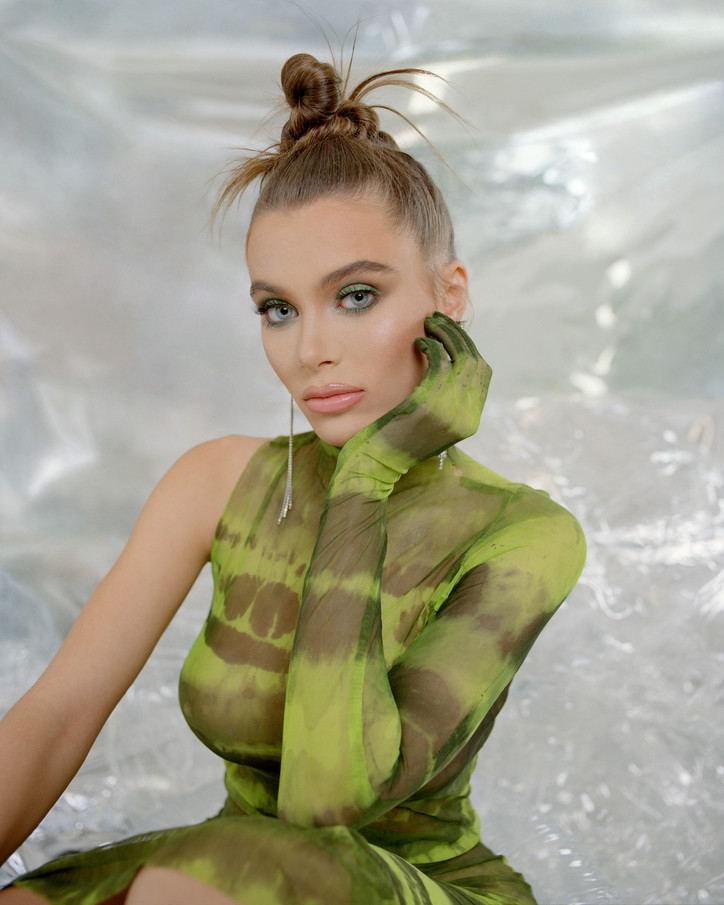 The number-one most searched talent on PornHub, Rhoades is no rookie. The people's princess demonstrates her divine mastery over her body in front of the camera lens once again.
In case you're unfamiliar with Rhoades, her Brazzers bio reads, "Lana Rhoades is a genuine slut. So when she proudly boasts online, 'My horny has no chill,' you know she means it."
From posting steamy Snapchats and lingerie hauls to starring in Brazzers masterpieces like "Office 4-Play: Intern Edition" (a favorite) and "When Lana's Home Alone," the brunette star makes her mark as one of the sexiest faces—amongst other things—in the industry.
Let loose, and get a little holed up while you're holed up with the Lana Rhoades. And if this get you hot, tune in for more on Brazzers.