Richardson x Pornhub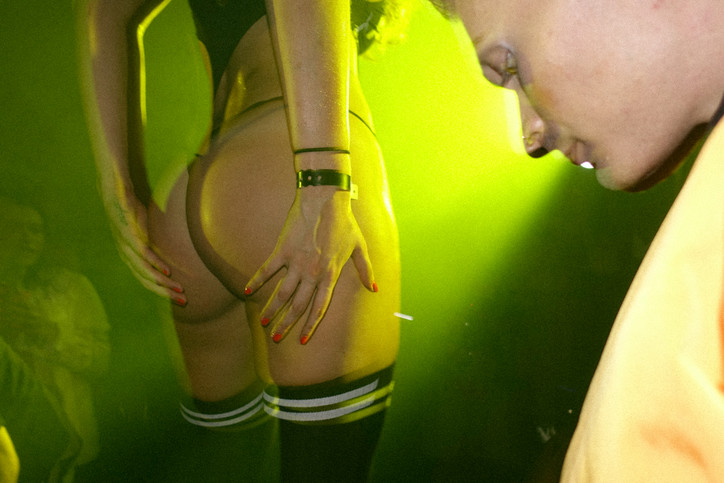 Andrew Richardson's brand is essentially Vogue on viagra, a platform for the photo assistant seeking sex, but also streetwear and Steven Klein.
So with the current fashion week is full of brand collaborations— Richardson reaches for a fitting way to follow suit and seeks the muse of many— Pornhub. 
Proof is in the porn party— recipe for revival: fashion's finest gets lit in a gallery, and add full-frontal. Celebrating their capsule collection with cash in the air, Asa Akira, just asses all over— Pornhub and Richardson, provide this next year.