Made in Prison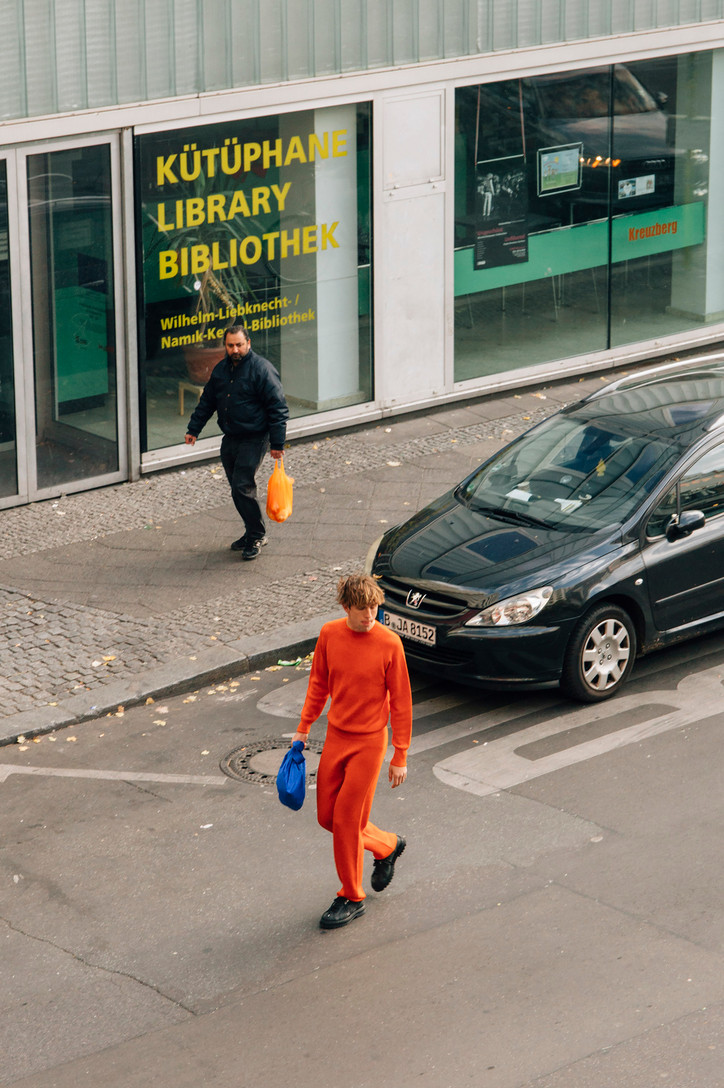 After conducting research in various female prisons all over the globe, D'Souza concluded that poverty was a key factor that drove women to commit crime in the first place. So, instead of perpetuating the cycle of incarceration, D'Souza decided to use her brand as a means of empowering marginalized women through a meaningful and constructive use of their prison sentences.
The campaign, shot in Berlin by Spanish photographer Silvia Conde captures in bold color, the collection's artful and sophisticated tailoring, proving that fashion with a social conscious will never go out of style.
View the lookbook and shop the collection now on Sardin.