Mask On with Lana Jay Lackey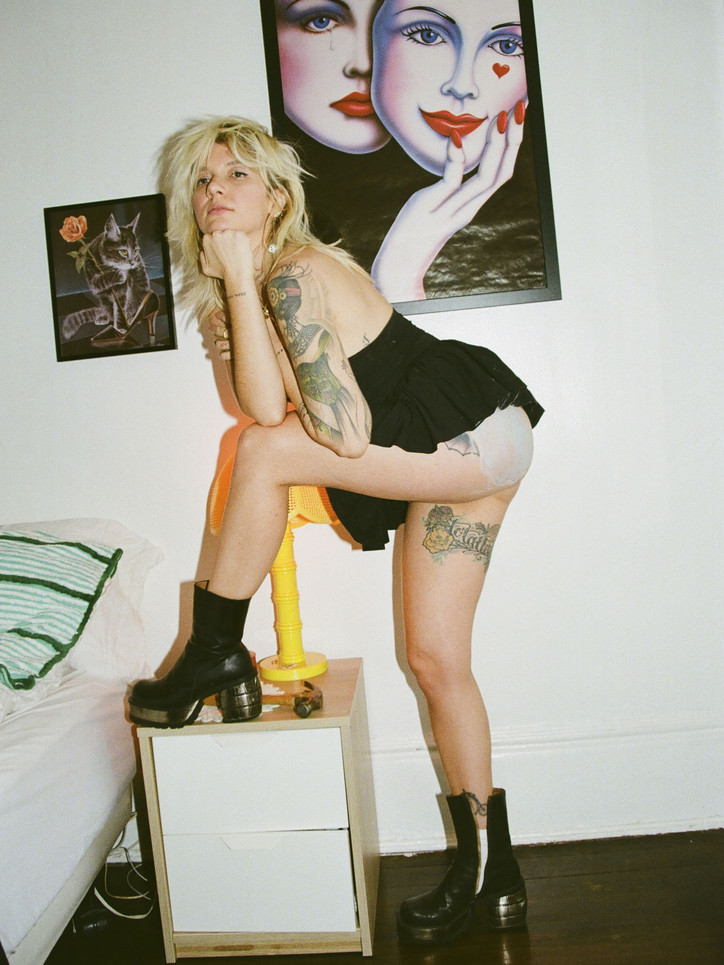 If you had to eat one of them, which one would it be?
I'd eat the Gaelle Organic, because the first ingredient is aloe.
Which one is your favorite?
Gaelle Organic is also my favorite, because it's nourishing.
Which one would you gift to a friend?
The "Cleansing Mud"—my best friend has perfect skin and can use any product at anytime (bitch).
You have to wear one out in public, pick one!
The clay mask, because the other two are swamp-colored.
What is the best part of every product? 
Gaelle Organic: It made my skin soft.
Round Barn: It dried out some spots.
Grace + Tonic: A new way to clean your face.