Reginald Sylvester II and His New Paintings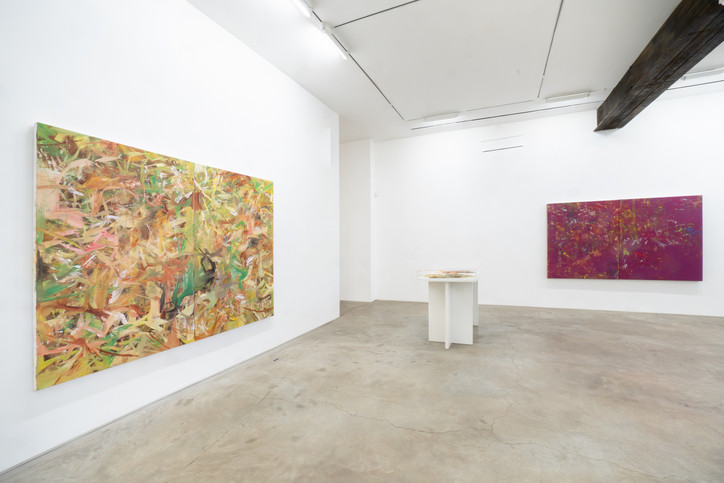 The artist was previously featured in office Issue 11, where he discusses his artistic roots. "Overall, my introduction to abstract painting has been through the abstract expressionists that lived and worked in New York. But to be honest, the more I've educated myself and the more I've learned, I get hungrier and hungrier for more painters that are representative of who I am, and my background and where I come from," said the artist.
Check out the exhibition on view soon at 55 Delancey St.