Tough Guy
Snow-swept landscapes and crumbling concrete structures are the bewitchingly bleak backdrop for tough-as-nails characters who live their crunchy, uninterrupted lives within these frames, and go on living outside of them in all their red-blooded mundanity. The very young and the very old are frequent subjects, like parentheses to a long life of hard endurance and snatched moments of clumsy joy. Boys caught in hooligan horseplay feel like brethren to the viewer — but 'caught' is the wrong word, since these images give the distinct impression that the photographer, moments after snapping his pictures, set down his camera and joined in the shenanigans.
"I like traveling around the country and taking pictures of the ordinary lives of ordinary people. It is sad to hear people say I capture the seamy side. I don't see anything horrible in these pictures of mine. They are not just 'social photography,' as many people see them, they are my personal encounters and scenes. Every picture is like another chapter in my own history. And when I get asked why I go after 'life's unpleasant side,' I reply: 'Because I am part of it.'" - Dmitry Markov.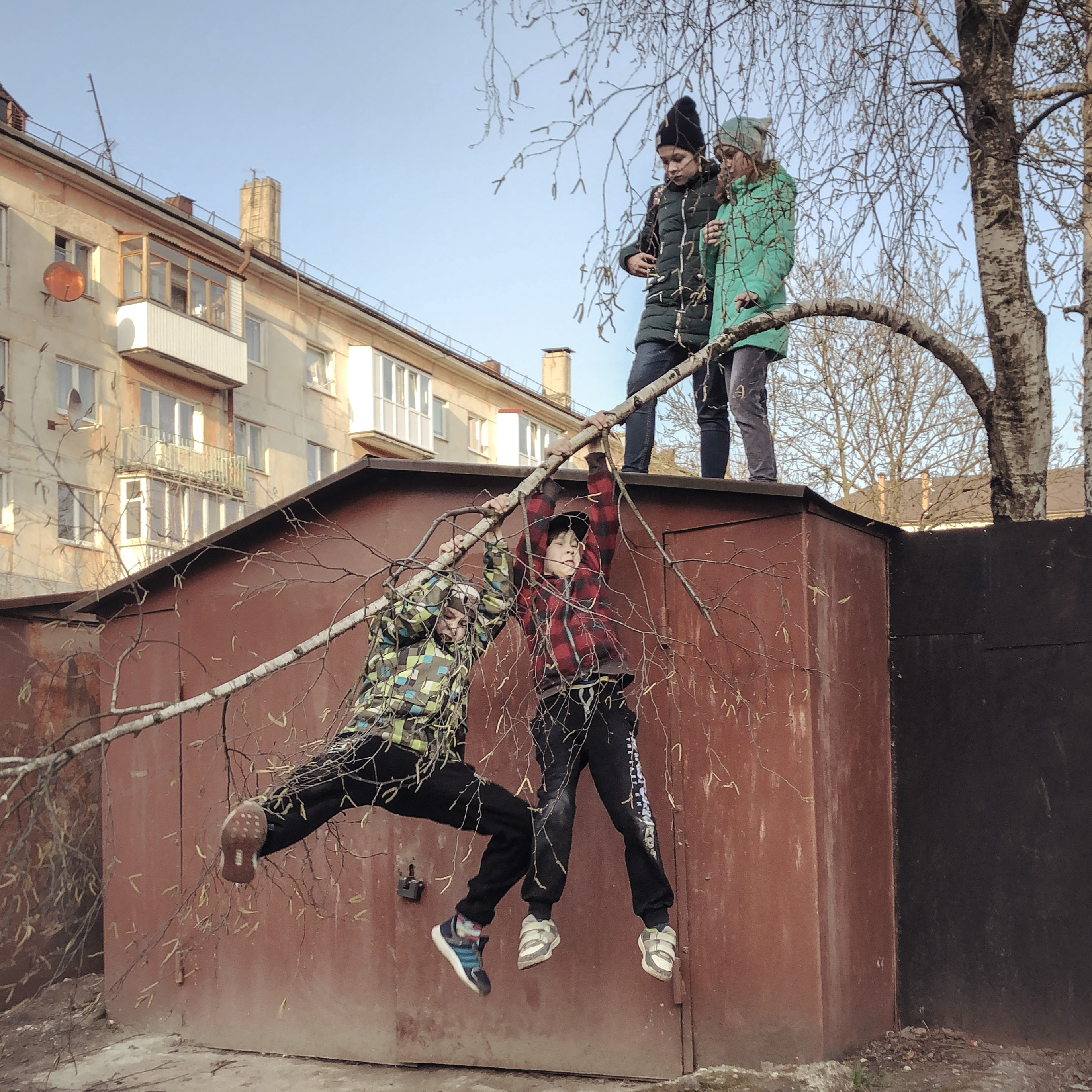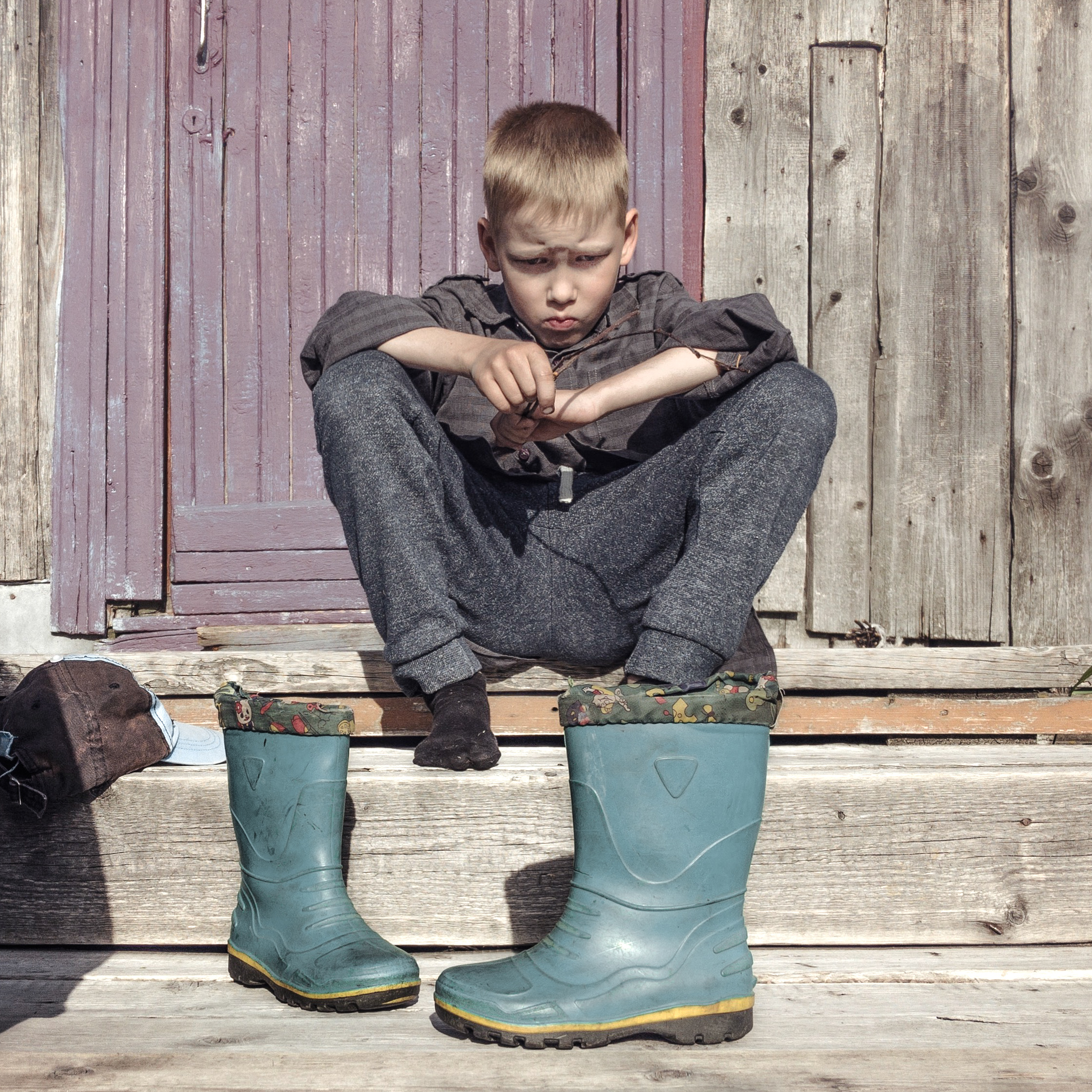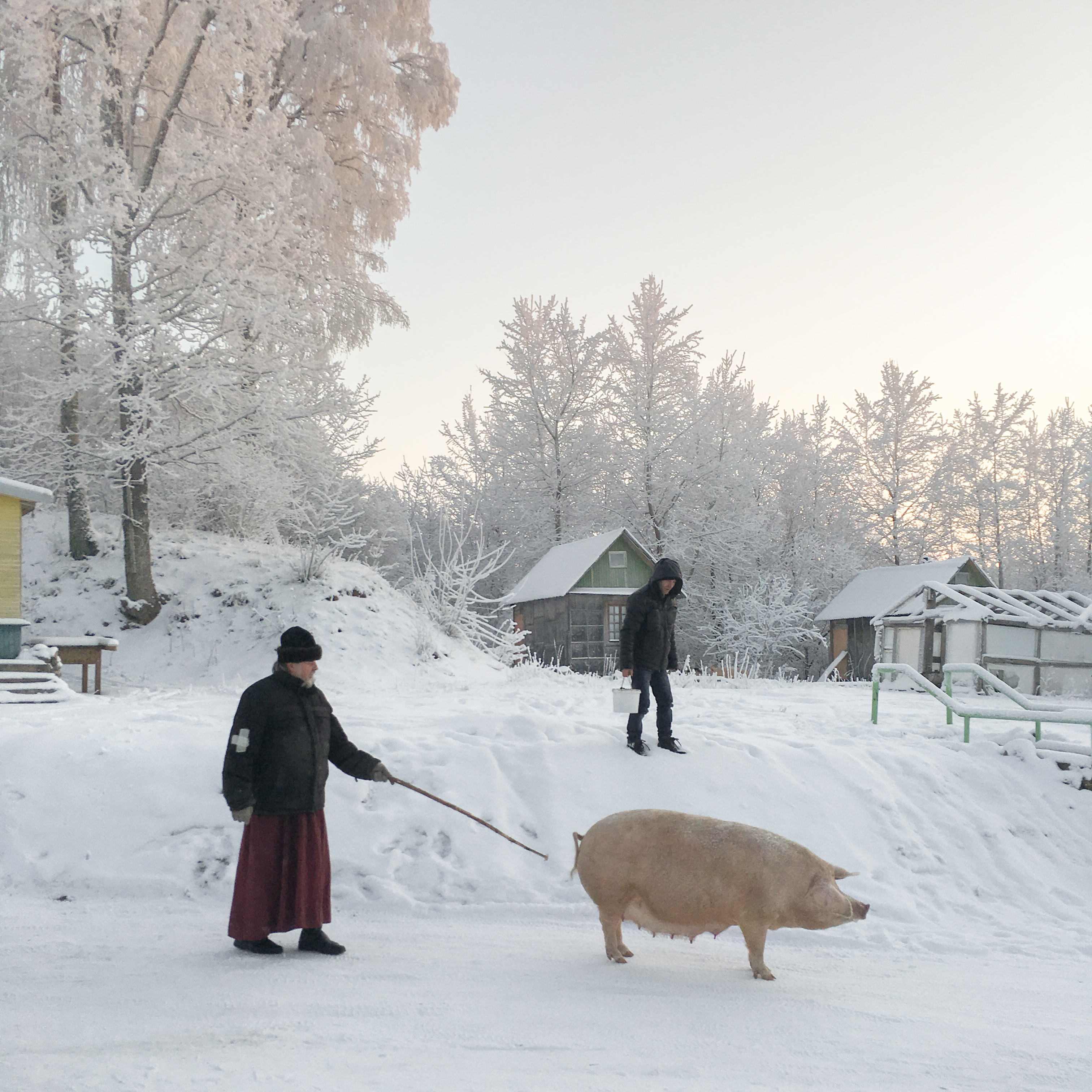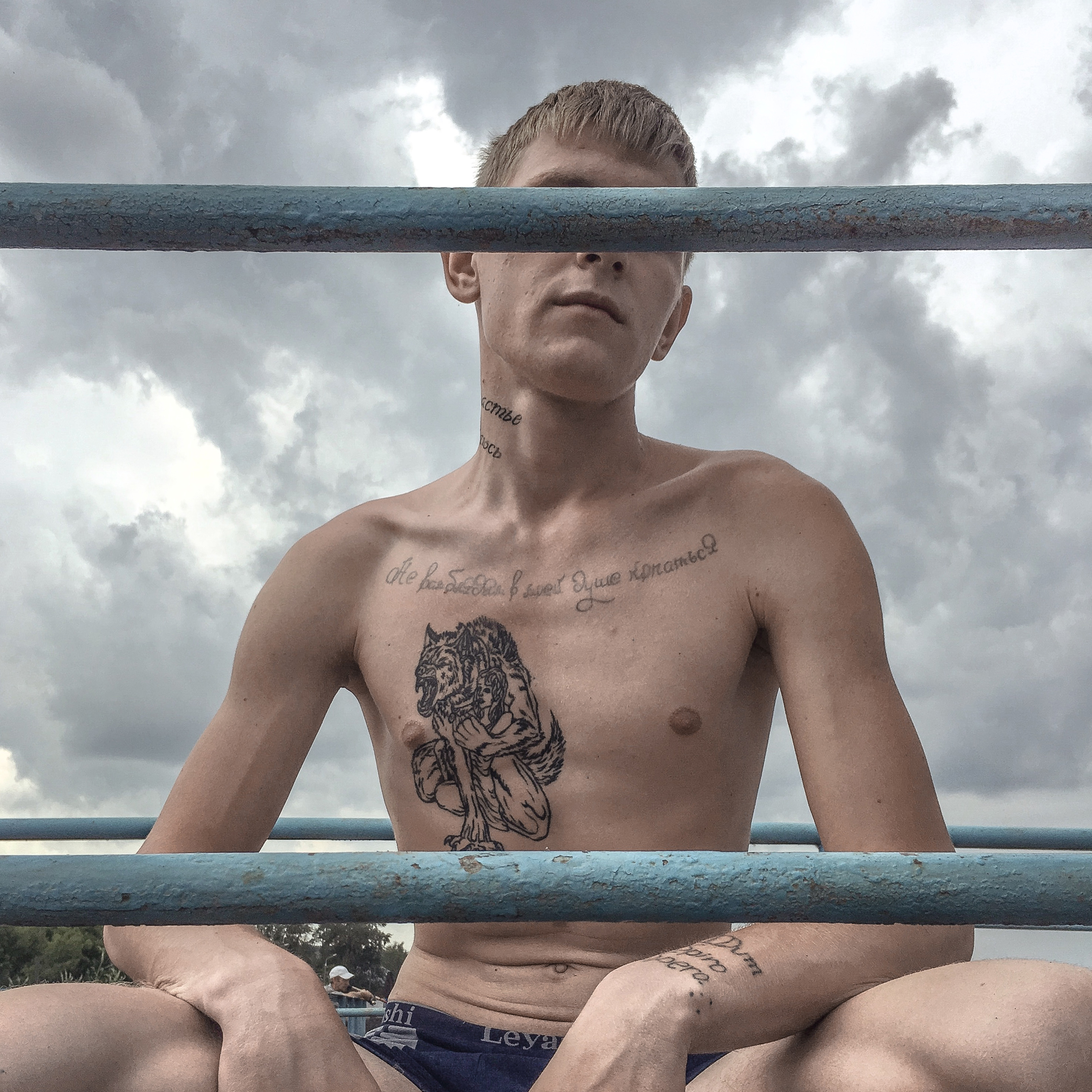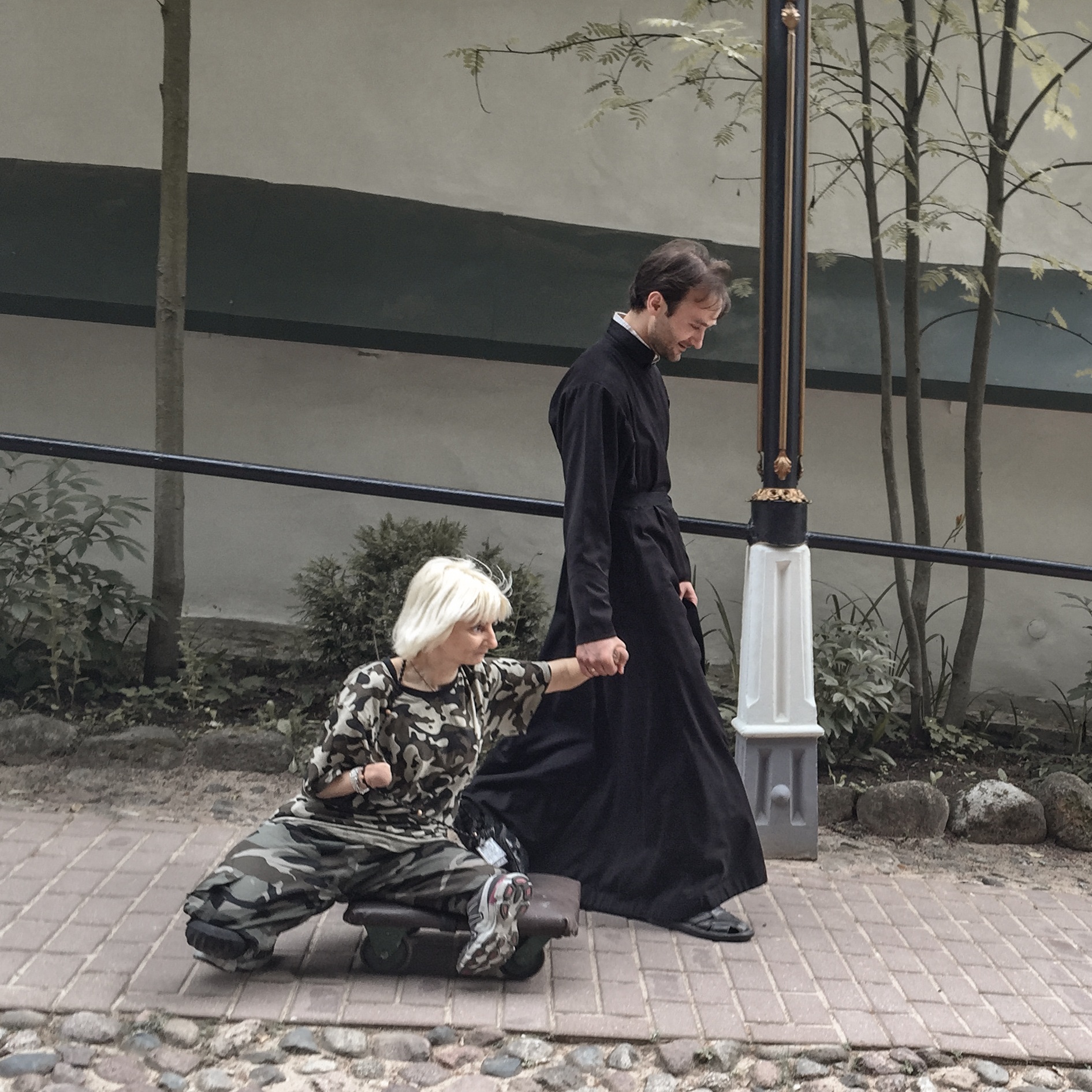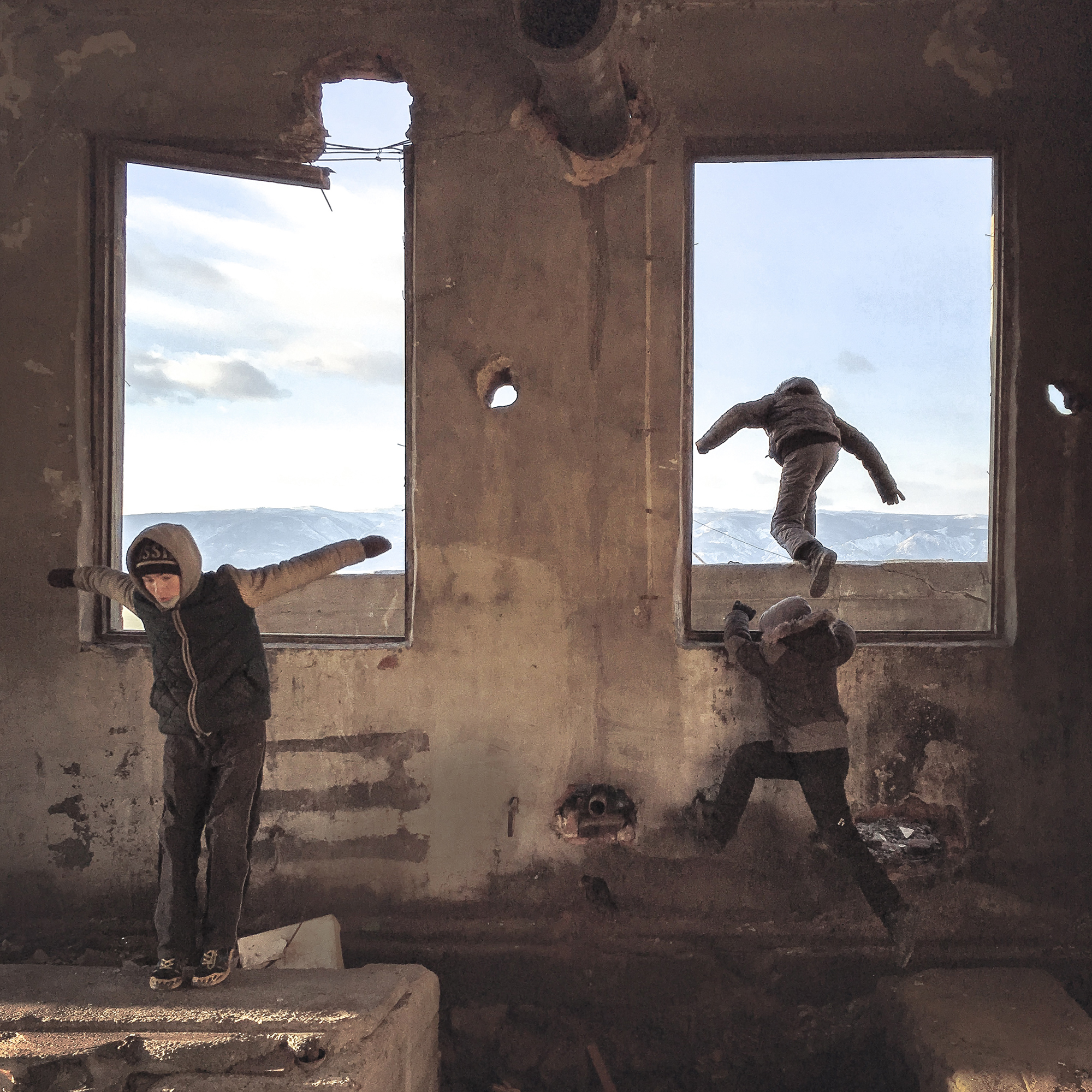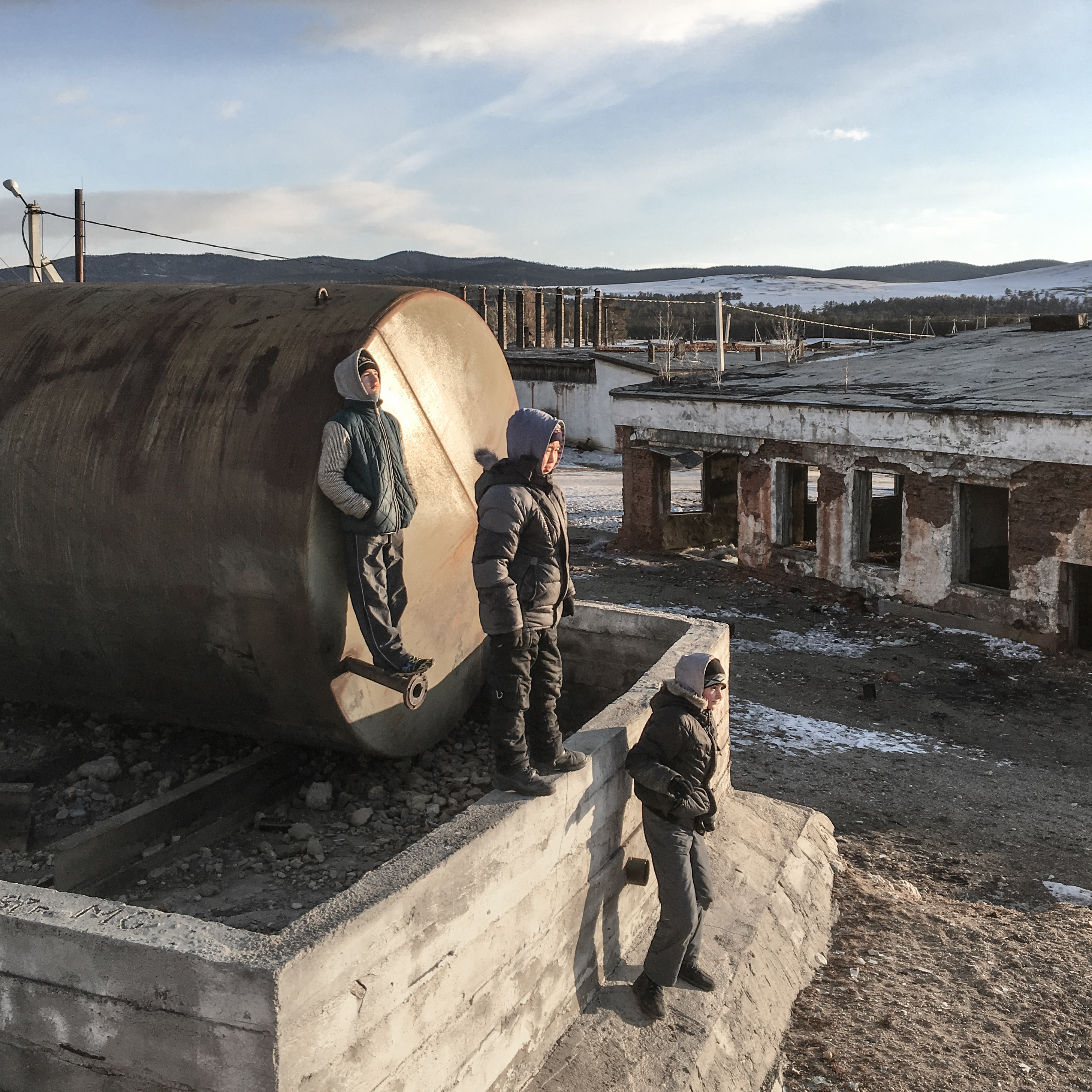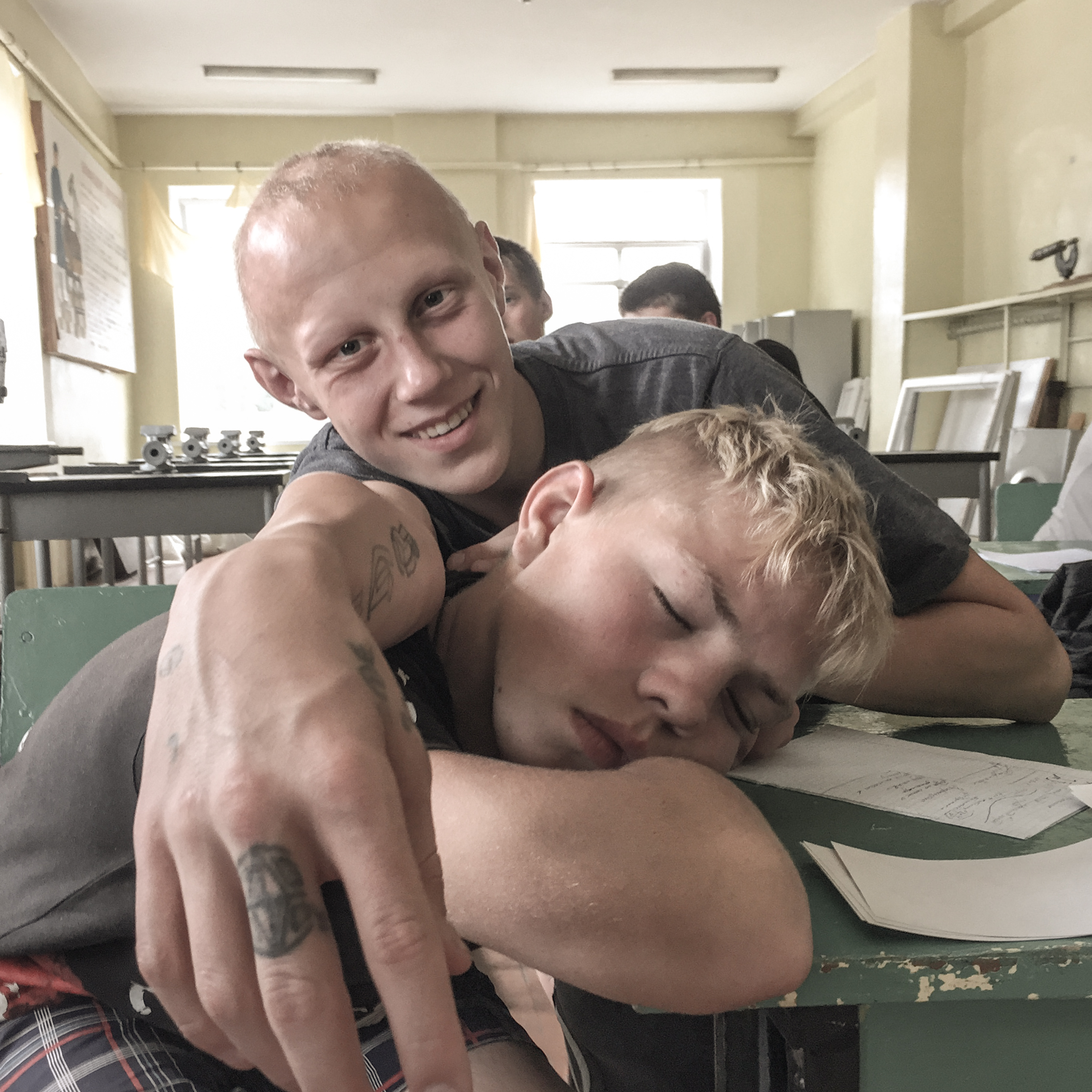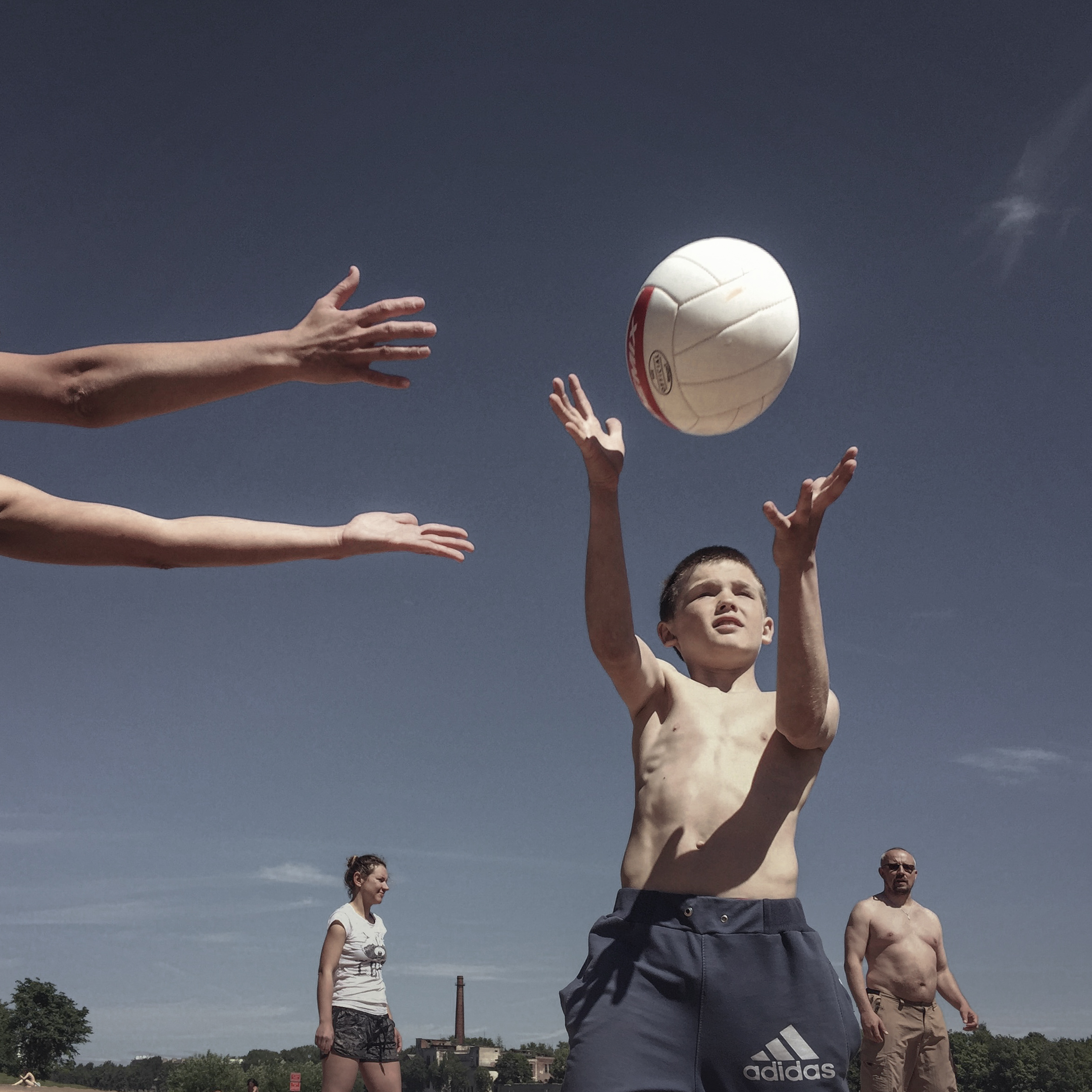 #DRAFT #RUSSIA is on view through June 4th at agnes b. Boutique Gallery. Images courtesy of the gallery. Lead image: "[Time] to death". Haircut of 18-years old teenager, before his release from orphanage. Idritsa, Pskov region. Série #Draft #Russia, 2016 © Dmitry Markov Courtesy Joe Baio Photography Collection.
Check out Dmitry's book, Cut Off, out now.