Sign up for our newsletter
Who's afraid of Virginia Woolf?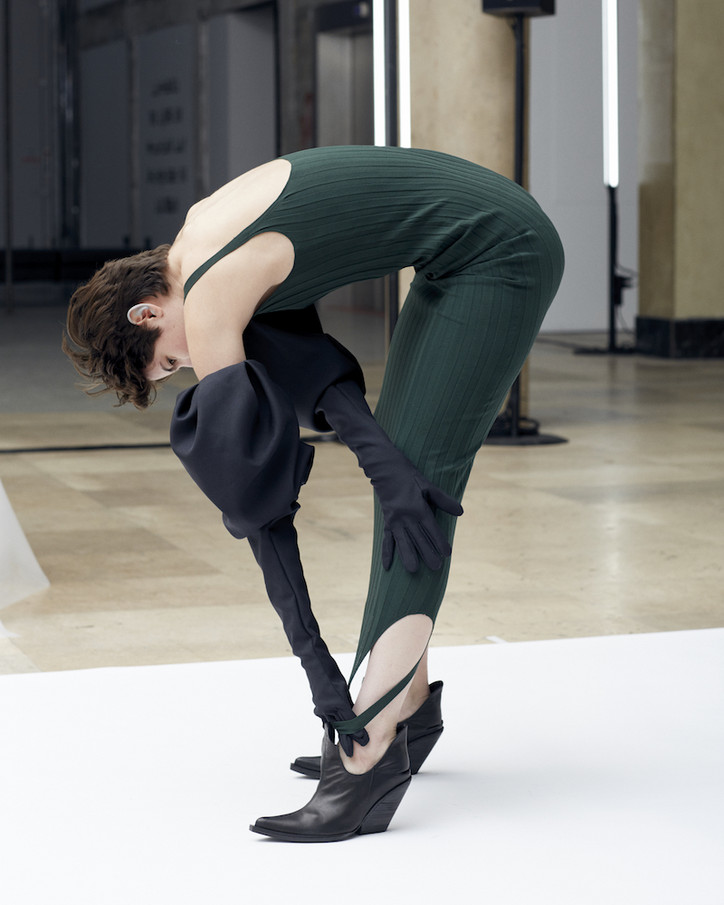 Moose Knuckles Gives A Fuck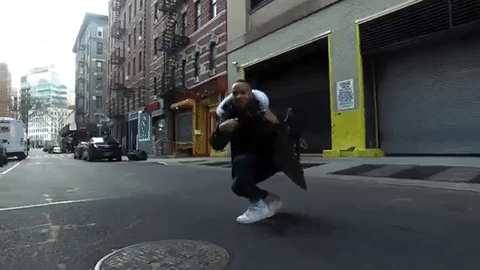 The Door's mission is to empower young people to reach their potential by providing comprehensive youth development services in a diverse and caring environment. This video collaboration between Marz Lovejoy, The Door, and Moose Knuckles uses movement and self-expression from The Door's dance students to create impact.
Check out the power-packed video below: 
MadeMe x Aya Brown's Latest Drop
Founded by Erin Magee in 2007, MadeMe is a New York-based brand made "for girls, by girls," as stated in the company's bio. Prior to launching her own label, Magee served as the Director of Development and Production at Supreme. With the newest collab, MadeMe continues their journey to empower women by representing diverse perspectives and honoring intimacy, strength and community in the realm of streetwear.
2019 LOEWE Foundation Craft Prize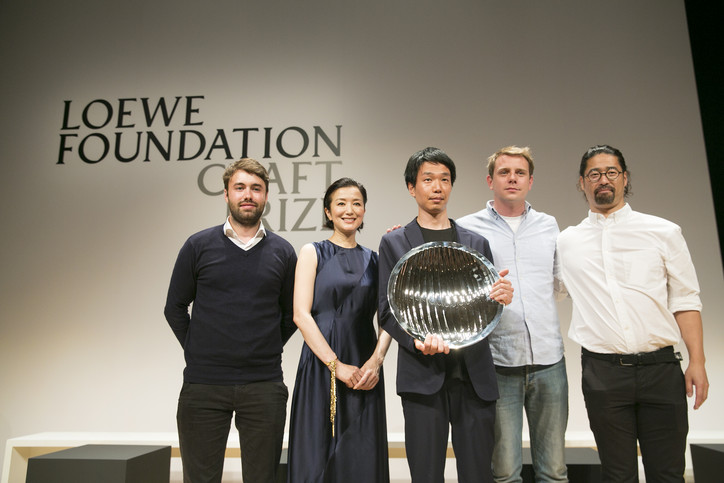 "Craft is the essence of LOEWE. As a house, we are about craft in the purest sense of the word. That is where our modernity lies, and it will always be relevant," as stated by Jonathan Anderson, LOEWE's creative director. Decades later, this foundation will continue to stand as a beacon of honor.