Sign up for our newsletter
Who's afraid of Virginia Woolf?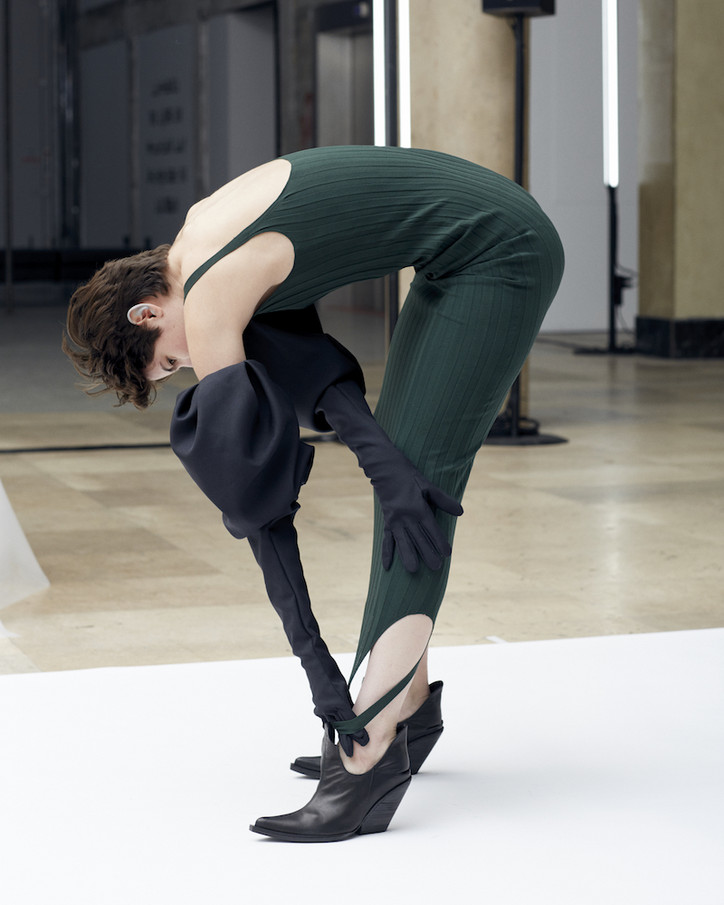 Potato Head A/W '19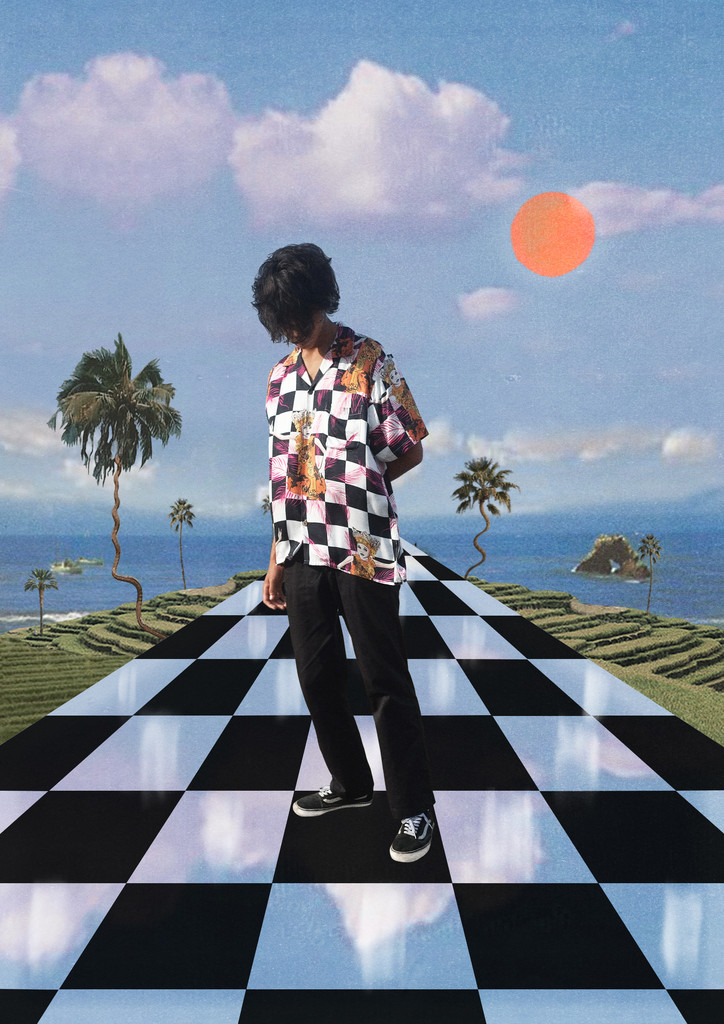 With paradisiacal island references strewn across different prints and colorways, the line is sure to please hawaiian shirt fans, keeping summer close even when winter hits.
Check out the rest of the shirts below.
Peels x Vans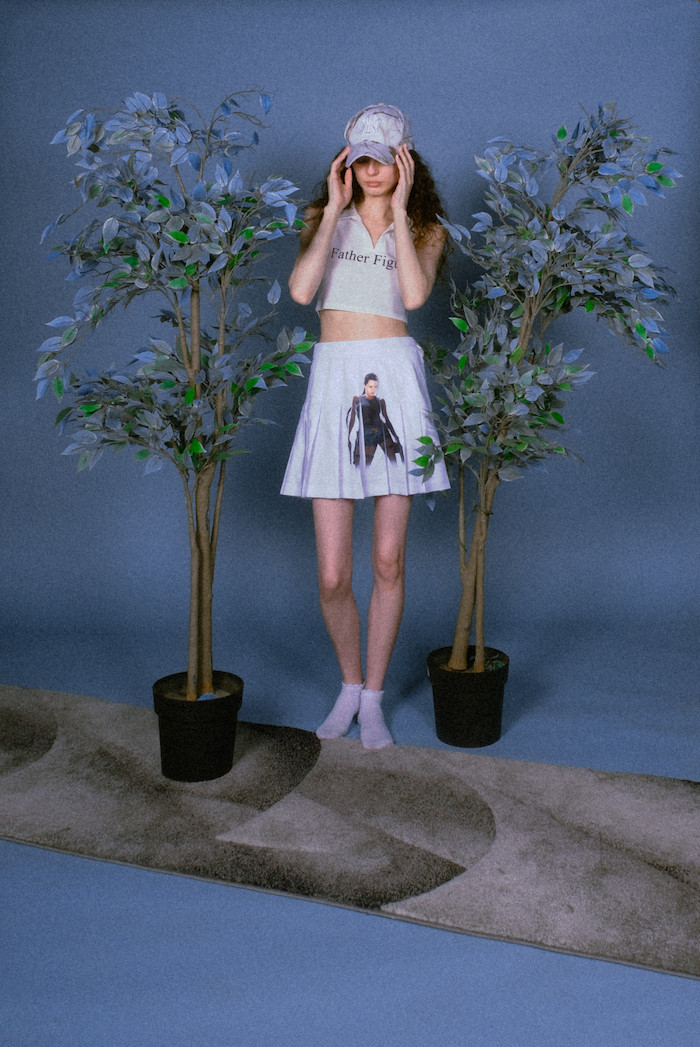 Vans x Peels released Saturday, September 14. Sift through our photos below...