Frankie Gets Frank About Sunscreen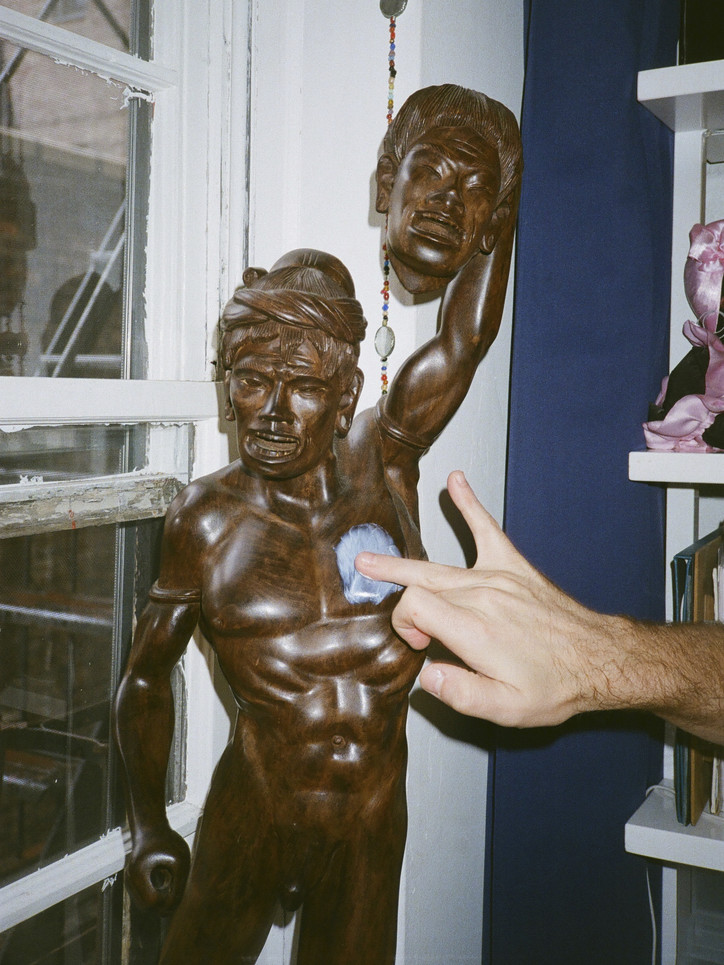 On this week's segment of Beauty Committee with renowned makeup artist Frankie Boyd, we're moving on from mascara to sunscreens, because SPF is an essential part of beauty routines year-round (don't bother fighting us on this). The all-natural, non-toxic contenders are NUORI's "Mineral Defense Suncreen," EiR NYC's "Surf Mud" and Erbaviva's "Sunscreen"—all with SPF 30. 
Best scent?

Erbaviva.

Which one are you most likely to add to your beauty routine?

EiR.

Favorite packaging?
 
EiR—but the cutest isn't always the most functional.

Best part of every product?
NUORI: It rubs into skin quickly with no violet effect.
Erbaviva: It smells fresh.
EiR NYC: The packaging smells great.

Which one would you gift to a friend?

NUORI.