John Yuyi's Generation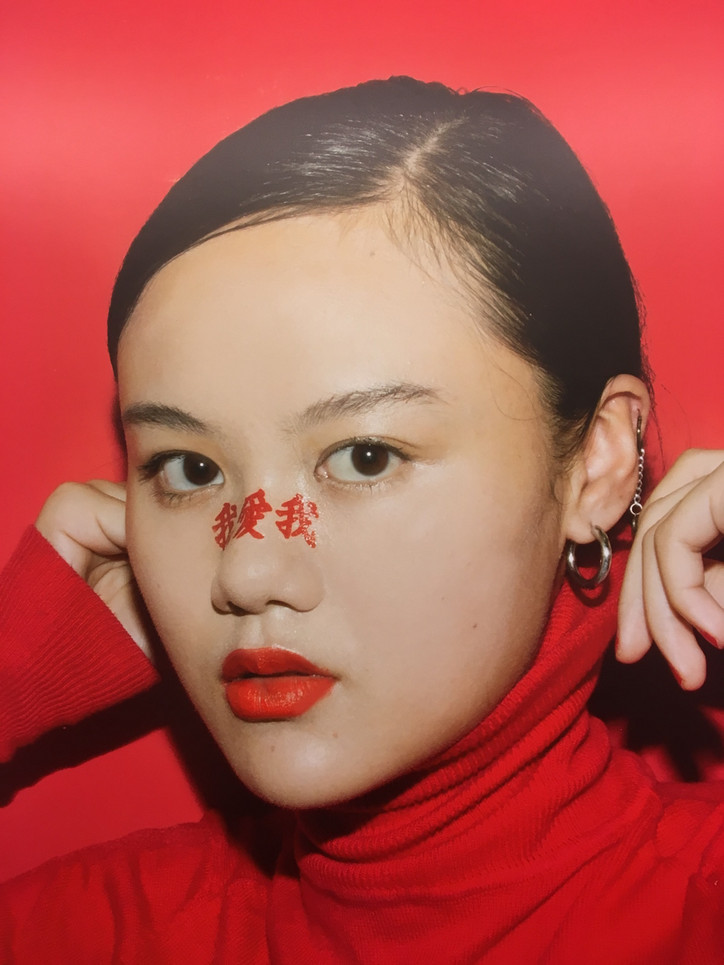 Continuing the central concepts we've seen so strongly throughout her career— youth culture, fame, social commentary, the flood of content we all experience so constantly— and utilizing nudity and temporary tattoos, she reaches out to the next era of artists with a relateable message, proving the power of photography as an avenue of articulating experiences and emotion.
And we're proud to embrace her as an example of this— though fairly new to the scene, and still years from 30, John Yuyi has come incredibly, and inspiringly far. Find out more from our studio visit video for office online, and see John Yuyi's Office People interview in issue 8.
Check out John Yuyi's solo show at Site 57 through February 25th.