Kenzo Fall/Winter 2018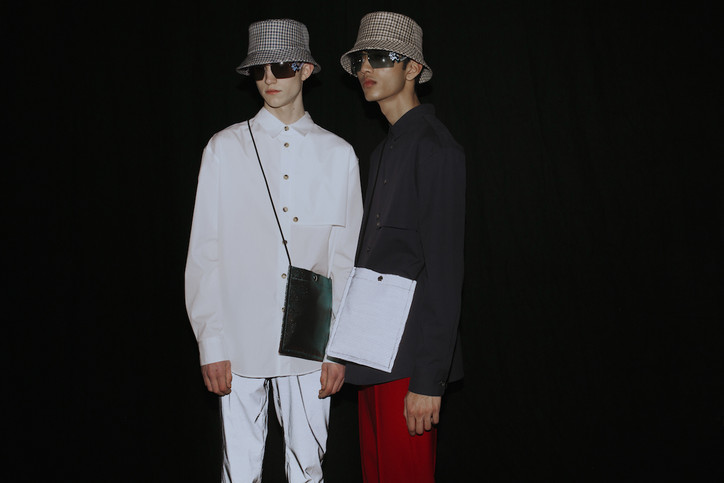 And while the theatrical element of the show itself offered an overt storyline, the brand's ability to bring the bright friendship to light through the attire's aesthetics truly accentuated the brilliance that has brought Humberto and Carol so far.
We dropped in on movie nights, and lived vicariously through each cute, chic, clever chapter through the lense of a line that let us into their personal experience and evoked emotion with enough tact and elegance to translate approachability. And if this season isn't fully satisfying your feeling of friendship with Kenzo, find out even more from our recent interview with them.