Wild At Heart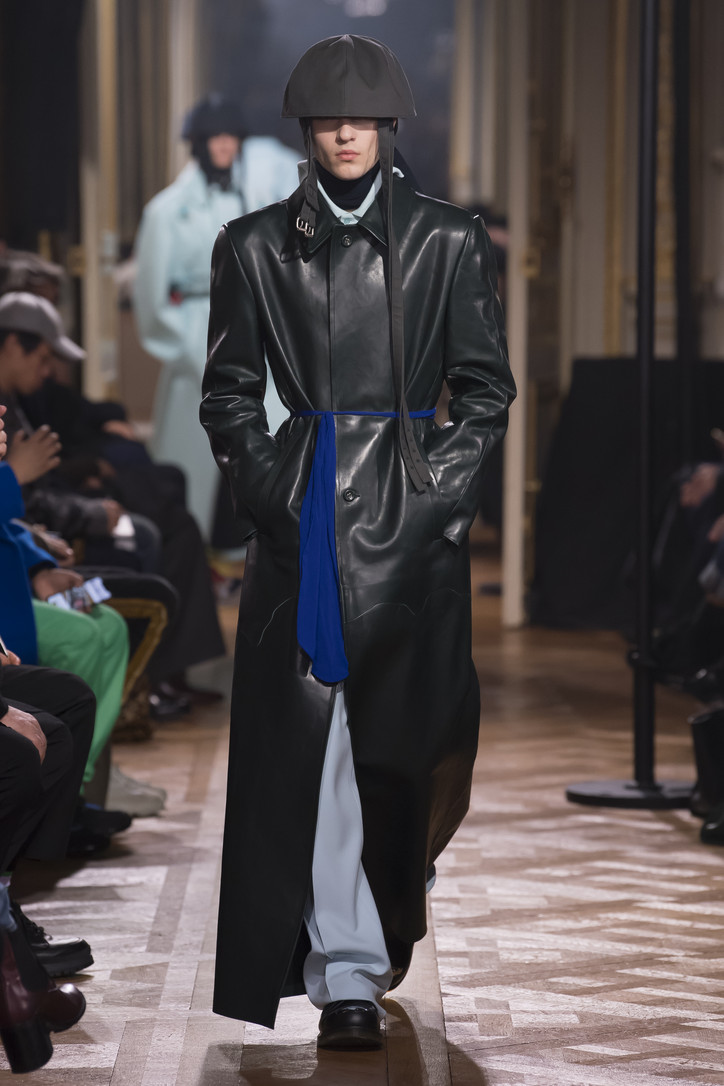 At the presentation itself, Belgian post-punk band Whispering Songs play a few songs after Joy Division's "Atmosphere" filled up the room. After a brief intermission, the second half of the showcase began. As his first collection since announcing his leave from Calvin Klein, Simons A/W '19 was a statement—a statement that wherever he goes, Raf can't help but leave his Midas touch, and when it's under his own name, the results are almost perfect.
View some of our favorite looks from the collection, below.
Photos courtesy of the brand.