Into the Wild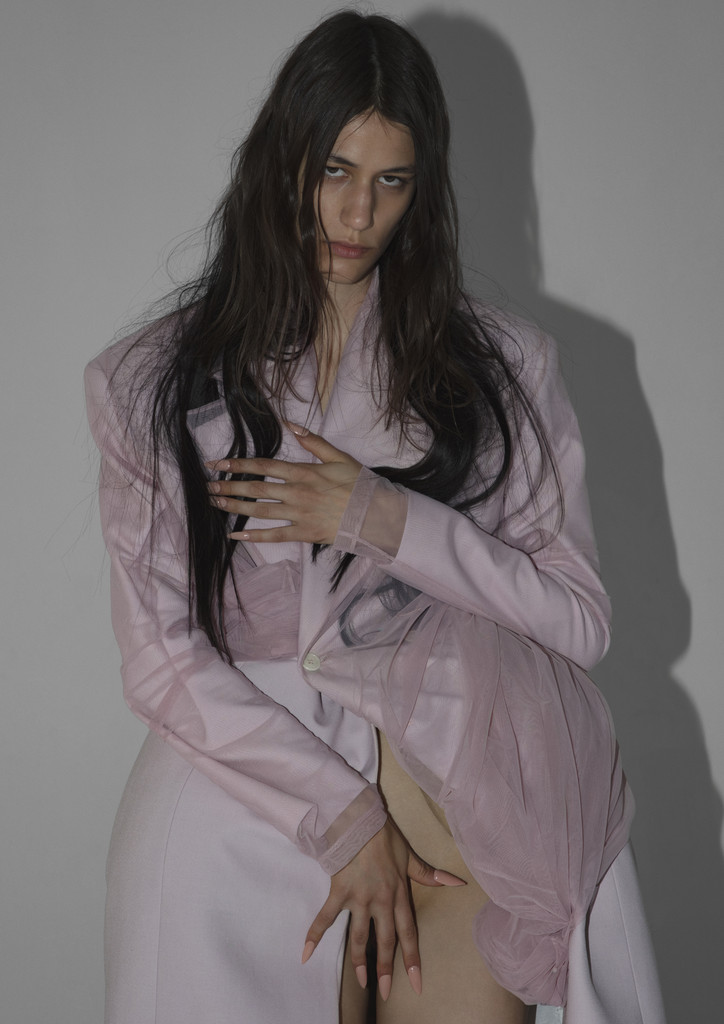 That's why, when photographer Vadim Kovriga, decided to shoot the collection, he knew he had to create a space in which the model wasn't just a mannequin to show off Martens' designs; but rather, a symbol of the deeper meaning behind each garment, and the duality in both being a woman and Martens' clothes.
As women, we are wild; we are elegant; we are soft; we are hard. Being a woman means being true to our feelings, no matter how different they are—and part of our power lies in that contradiction.
The Y/Project S/S '19 collection seems to showcase that same duality—frilly tops, floral dresses, lace and feathers, paired with baggy jeans, suits and striped shirts. If there's one thing Martens knows about his customers, it's that women are never just one thing—and neither are his clothes. Kovriga captures the same sentiment with his editorial.
"This series is a dialogue between classical perception of the female body and her inside world," he explains.
Peep the photos, below.